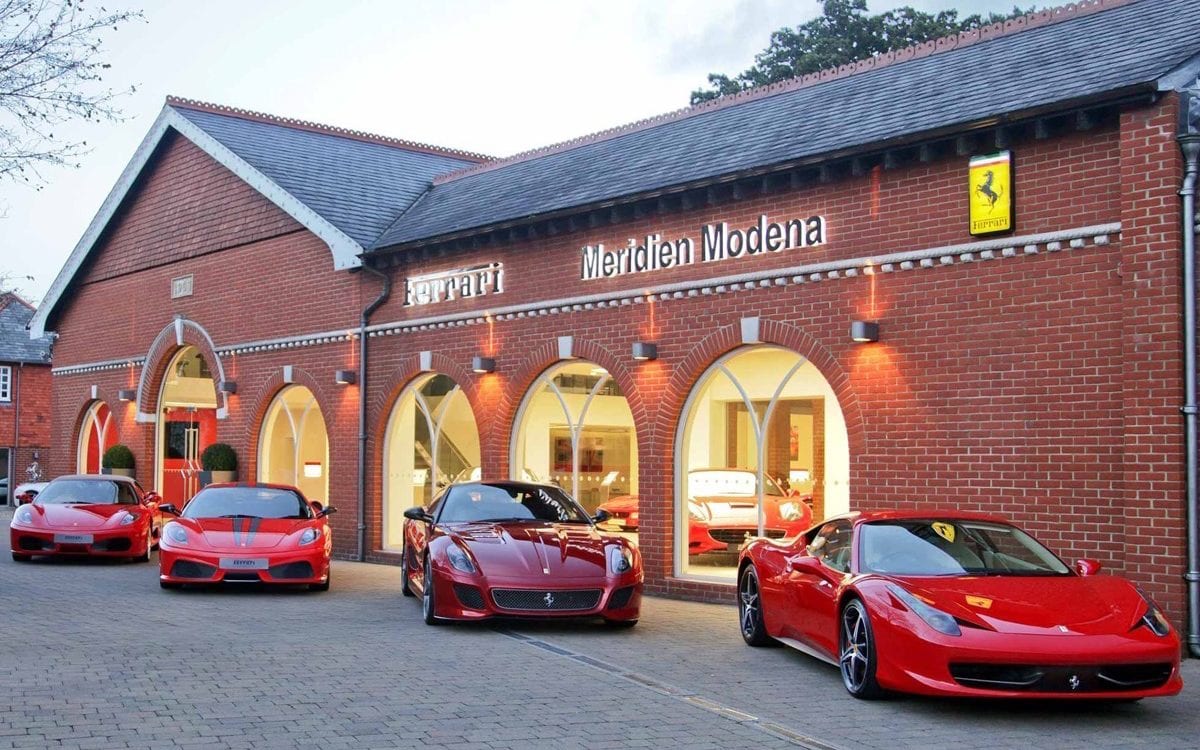 MERIDIEN MODENA LTD
Official Ferrari Dealer
Welcome to Meridien Modena, a family owned business with a rich history of involvement in the motor industry.
Meridien Modena won the Showroom of the Year Award at Ferrari's Annual Dealer Conference held at the Finali Mondiali at the Yas Marina circuit in Abu Dhabi. In recognition of this outstanding achievement in a competition amongst all Official Ferrari Dealers worldwide, Meridien Modena were presented with an engine from a 458 Italia which won the International Engine of the Year Award in 2011, 2012 and 2014.
At Meridien we understand and share our clients passion for Ferrari and Maserati, two Italian brands with the finest motoring heritage. Whilst heritage and history are a large part of the marques enduring appeal, history can only be made by continually challenging perceived boundaries of sports car design, development and manufacture.
Our recently refurbished Italian inspired contemporary showroom facilities are housed within
within a beautiful listed building located in Lyndhurst, situated in the stunning New Forest National Park. Our Aftersales Facilities are based a short drive away from Lyndhurst at the Hounsdown Business Park, a decision made to provide us more space and give easier access for our aftersales clients from the M27 Motorway at Junction 2. When building these premises, they were of course tailored to accommodate Ferrari and Maserati vehicles with the use of special lifts to ensure the smooth maintenance of your vehicle. State of the art Geometry Equipment has been installed and we also have a designated Engine and Gearbox rebuild centre – for those more time consuming projects. Our upstairs client lounge has a panoramic window to allow a fascinating view of the working areas over a coffee and the opportunity to speak to the staff responsible for your car during its visit

We strive to offer a welcoming atmosphere to all those who share our motoring passion and we hope to have the opportunity to demonstrate the very highest levels of service and attention to detail, for which family businesses are renowned.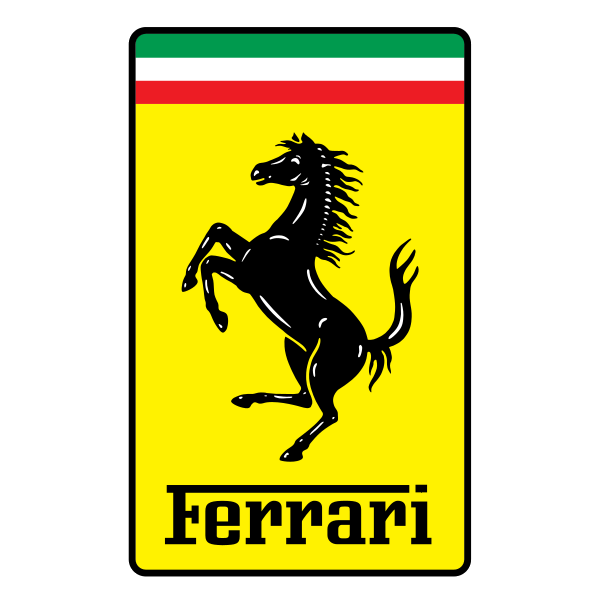 Lyndhurst SO43 7PB, UK
http://www.meridien.co.uk/ferrari/
+44 2380 283404
+44 2380 286501
Our Team
Recent Listings
Sorry, we have no recent listings