The
Ferrari 308
was a beautifully styled car that helped cement Ferrari's status as the world's premier exotic car manufacturer. Of course, it helped that the 308 gained a certain level of fame as Tom Selleck raced around Oahu at the wheel of his bright red 308 GTS in the American television series
Magnum P.I
.. Production of the 308 began in 1975 and continued on for another 10 years before being replaced by the 328.
Note: SupercarTribe.com is not affiliated with Ferrari SPA.
Motivating the car was a 2.9-litre aluminium V8, from the Dino line of engines. Initially, this V8 produced a respectable 252bhp on European-spec versions of the car, but this output would later be dropped, as we will discuss below. A gated, dogleg 5-speed manual translates that power to the wheels, while a double-wishbone independent suspension incorporated anti-roll bars on both axles to keep the car stable while cornering. Starting in 1977, 308 bodywork was switched from the original fiberglass design to a steel body, resulting in an increase of about 150 lbs to the kerb weight.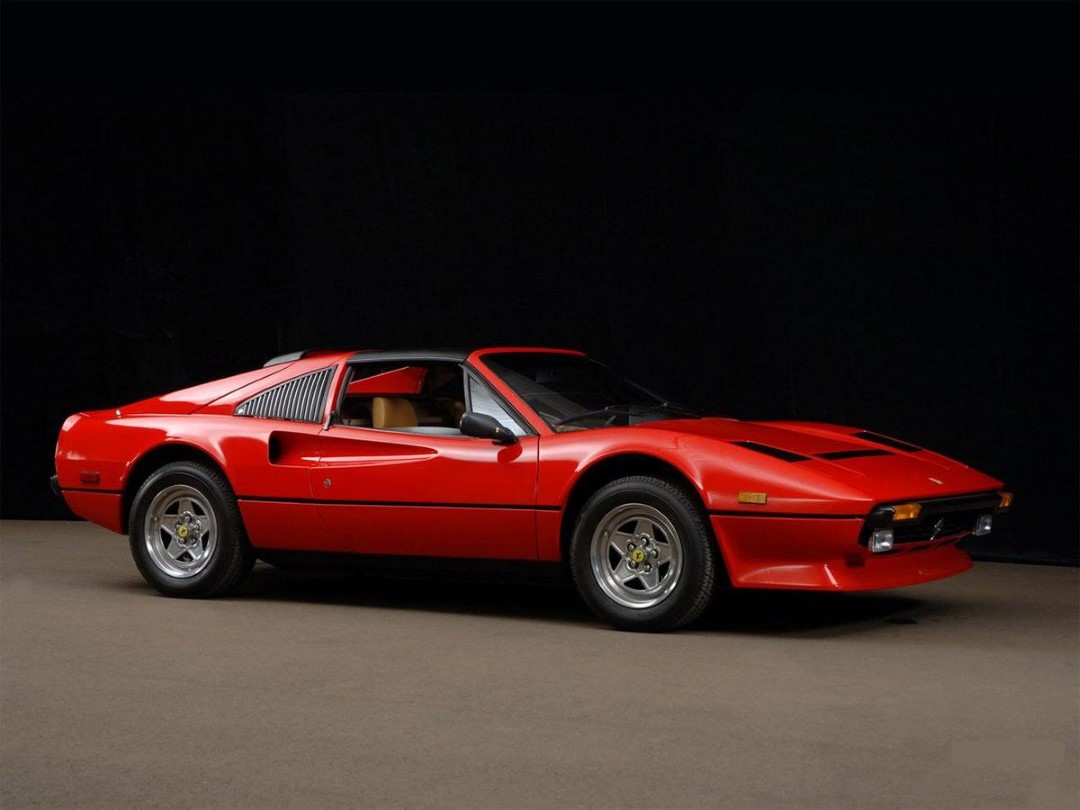 Exterior styling came courtesy of Pininfarina. 308 GTB was the coupe version of the car, while the
308 GTS
, introduced in 1977, used a Targa top roof that could be stored behind the seats after removal. Stricter emissions standards led to the introduction of the
308 GTBi
and
GTSi
models for 1980, with the "i" indicating the presence of a Bosch fuel injection system. While these "i" cars were able to reduce emissions, they also took a toll on the V8's power production, with a 31-bhp drop in output. Two years later, Ferrari attempted to restore the car to its former glory with the 308 quattrovalvole. This version of the 308 used a 4-valve per cylinder design to increase the V8's performance up to 240bhp, close to its original output while retaining the cleaner emissions.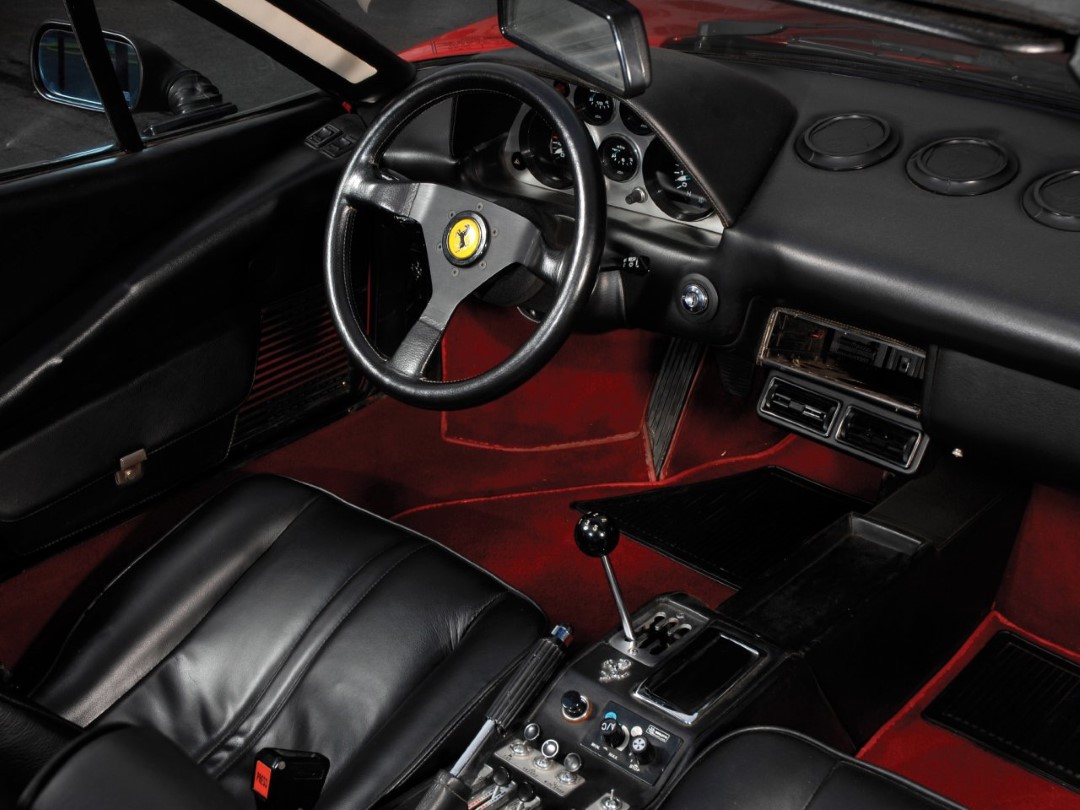 While the 308 wasn't one of the fastest or most outrageous Ferraris of its time, it was nevertheless extremely successful in creating a popular icon that put the Ferrari brand into the conscience of the general public. For that reason, it is impossible to look back on the 308 with anything but fondness and nostalgia.
Andy's Thoughts
To many the 308 is the perfect Ferrari of all time. Timeless Pininfarina lines look just as good today, and this was the start of the hugely successful mid-engined V8 series that has today bought us the 488. It was also the basis of the mighty Ferrari F40. At the time it was a quick car, but compared to the cars of today it will be left for dust. But its not just about speed, because this was designed at a time when everything from the heating switch to the engine noise was special.
I used to dream of owning a 308, but admittedly now my preference is for other models. Its no reflection of the 308 though, but simply because other models suit me better. One thing for sure though, when I come to build a collection, the 308 will definitely occupy a parking spot in the garage.
Photo credits: Source link goes here