Ferrari had created quite a challenge for itself when it came time to design the
488
, the successor to the universally-acclaimed
458
. So beloved was the 458 that the new model had to achieve astronomical levels of performance and refinement just to be considered an upgrade from the old car. Well, Ferrari stepped up to the challenge and delivered a car that has critics falling in love all over again. Currently offered in one of two guises, either the hardtop GTB or the folding hardtop Spider, the 488 is sure to receive a special edition towards the end of its product cycle, just as Ferrari did with the
458 Speciale
.
Note: SupercarTribe.com is not affiliated with Ferrari SPA.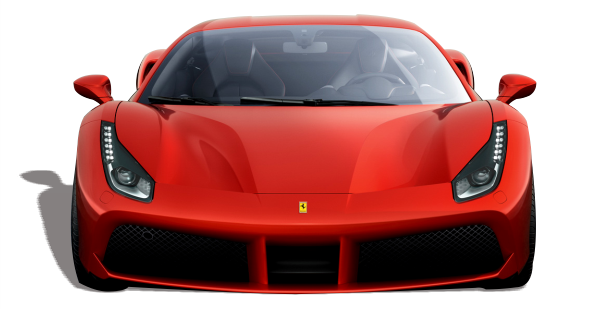 Like so many modern car manufacturers, Ferrari turned to a smaller displacement, turbocharged engine when faced with mounting pressure to increase the car's performance while at the same time decreasing its carbon footprint. The result was a 3.9-litre V8 producing 661bhp, almost 100bhp more than the 458's V8 could muster. Plenty of automotive enthusiasts were worried at the prospect of a turbocharged engine muting the character of the car, as the 458 thrilled drivers with its high-revving, responsive V8. Most of those fears proved unfounded (remember, Ferrari has played around with turbos before, to great effect in the F40), as the 3.9-litre V8 has a remarkably crisp throttle response and revs all the way up to 8000 rpm; incredibly high for a forced-induction engine. While the new engine thoroughly wallops the 458's when it comes to power and usability, critics have noted that it lacks the special character and epic noise produced by the 458's 4.5-litre naturally aspirated V8.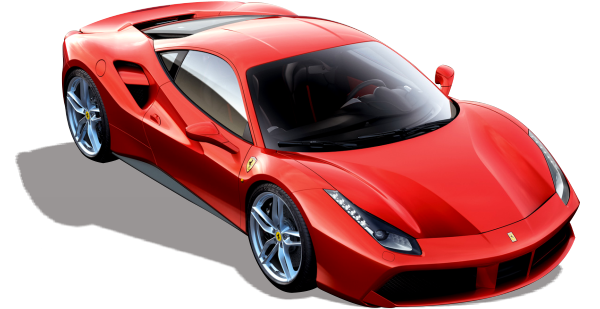 The engine isn't the only special thing about the 488, however: the reworked chassis has also received widespread praise. Not only does it deliver exhilarating responsiveness and control to the driver, but it does so while maintaining a surprisingly comfortable ride. One amusing feature is the Side Slip Control 2 system, or SSC2, which sets a target slip angle and uses the car's E-diff, DSC, and dampers to keep the car within those parameters in order to give the driver just the right amount of drift through corners. The result of all of the 488's advanced engineering was a car capable of obliterating the mighty Ferrari Enzo's lap time around Fiorano, not a bad achievement for the second-cheapest car on sale from Ferrari.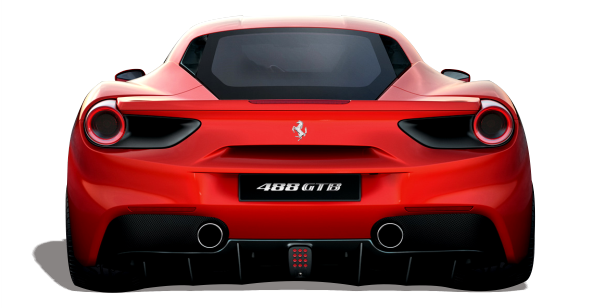 Need more? Check out our video playlist.
https://www.youtube.com/playlist?list=PL8GbO86ecv-3TfdfJK5bscK8mJdc7akAk