FERRARI 599XX
Launched: 2010
Engine: Front Engined V12
Power: 537 kW
Top Speed: TBC
0-62 mph (0-100 kmh):
Replaces: 599 GTB FIORANO
Number of cars made: 31
Fiorano Lap time: 1 min 16 secs
Did you know: The 599XX completed a lap of the Nurburgring circuit in a record 6 min 58.16 sec. This was a record at the time for a production derived sports car.
599XX Wiki – More Resources
If you are looking for more, check out these additional resources.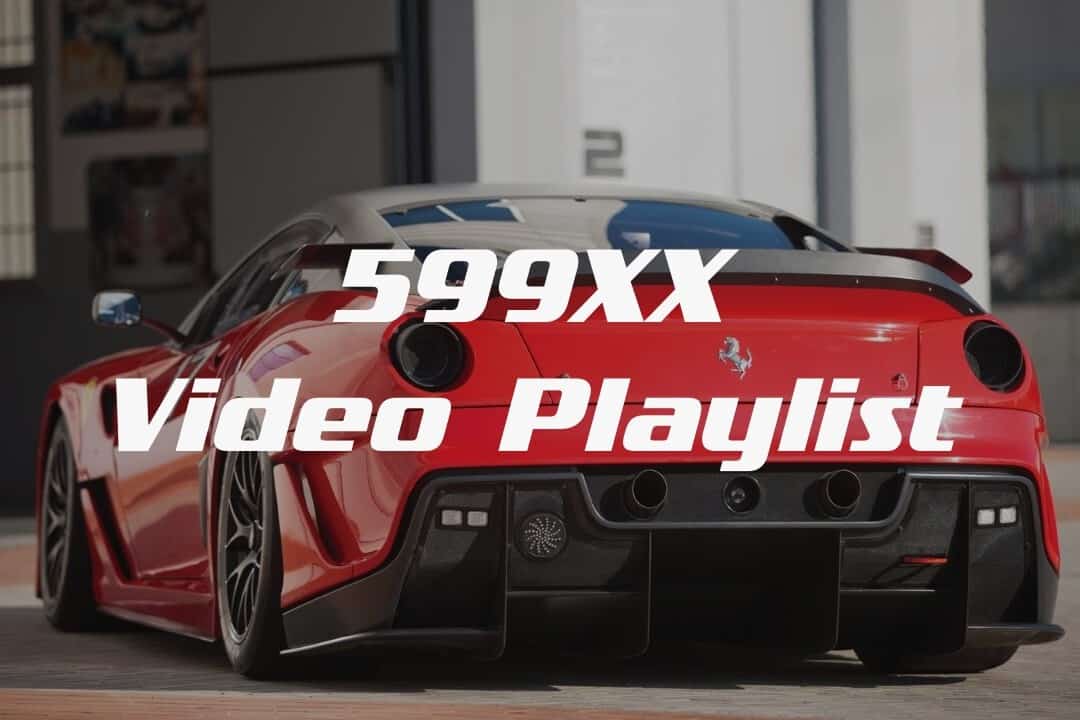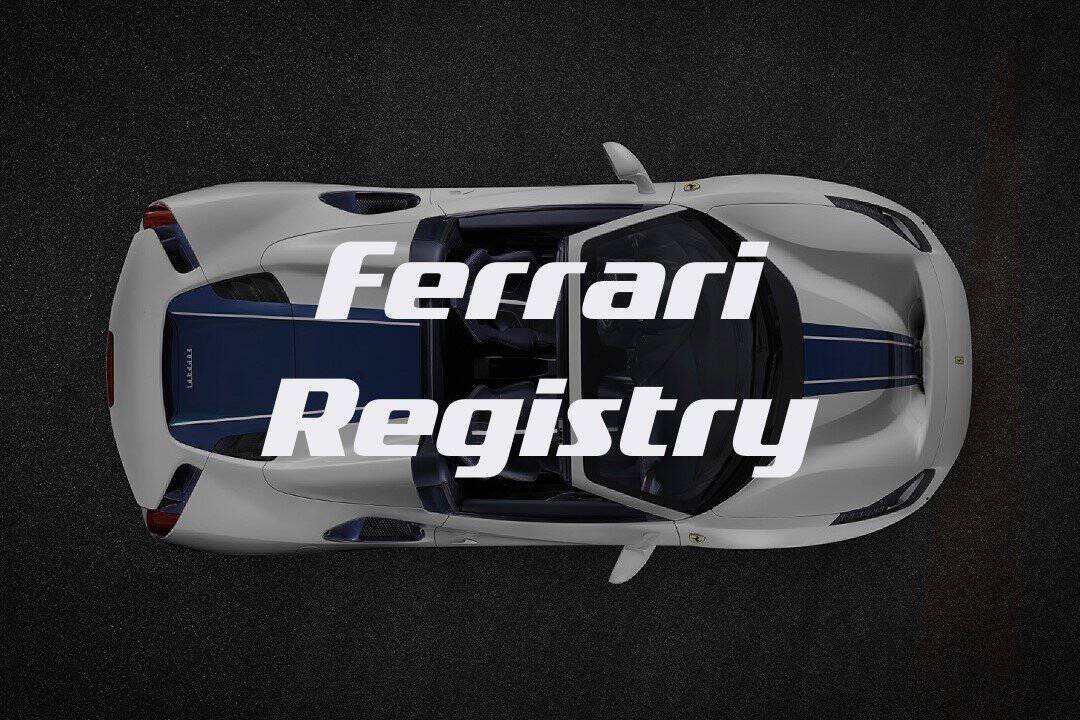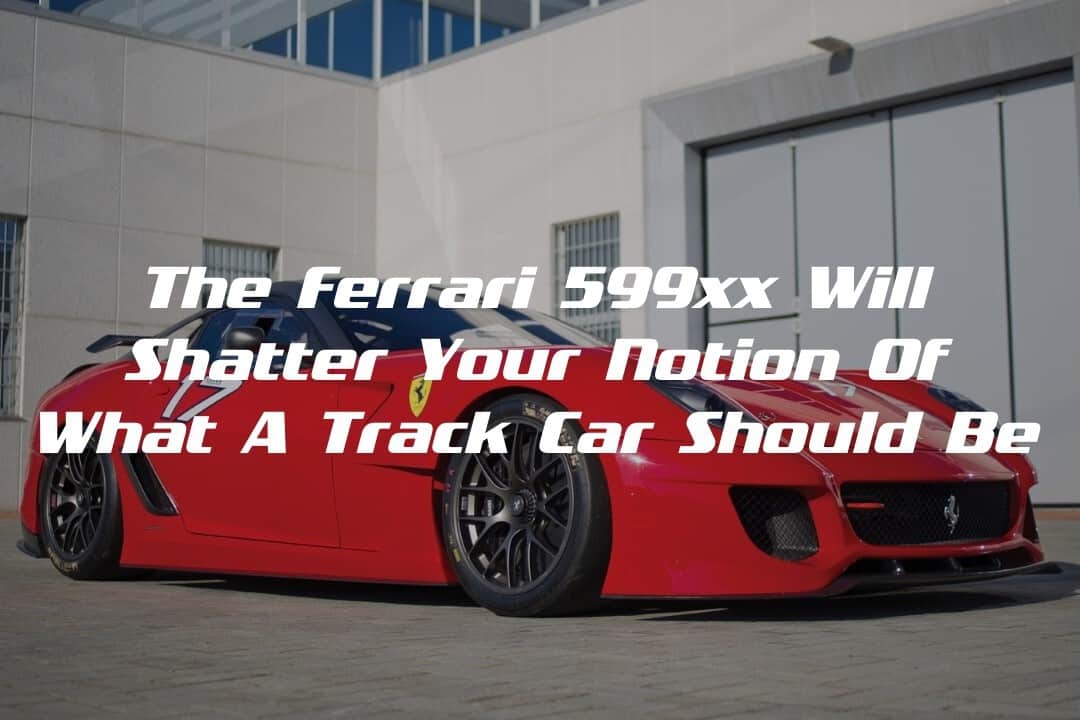 Technical Specification
PERFORMANCE

Maximum speed

TBC
0-100 km/h
TBC
0-200 km/h
TBC
0-400m
TBC
0-1000m
TBC
Weight/power ratio
TBC

ENGINE

Type

V12 – 65°
Total displacement
5.999 cm3
Bore and stroke
92 x 75,2 mm
Maximum power
537 kW (730 CV)
Maximum torque
686 Nm (70 kgm)
Specific output
TBC
Compression ratio
TBC

DIMENSION AND WEIGHT

Length

4787 mm
Width
1972 mm
Height
1283 mm
Wheelbase
2750 mm
Front track
TBC
Rear track
TBC
Kerb weight
TBC
Dry weight
1345 kg
Weight distribution
47% front – 53% rear
Boot capacity
TBC
Fuel tank capacity
90 l

TYRES

Front

29/67 R19
Rear
31/71 R19

BRAKES

Front

 TBC
Rear
TBC

TRANSMISSION AND GEARBOX

F1; 6 gears + Reverse

ELECTRONIC CONTROL SYSTEMS

TBC

FUEL CONSUMPTION

TBC
Source: Ferrari SPA
If you like this, you'll love these: