Ferrari: Race to Immortality Film Preview
If you ask me, there's nothing better than curling up on the couch when the weather turns dreary in the fall. Well, Universal Studios' new film detailing Scuderia Ferrari's tumultuous early days could be the perfect excuse to do just that. Directed by Daryl Goodrich, Ferrari: Race to Immortality revolves around Enzo Ferrari and his tireless pursuit of racing perfection with his nascent F1 team. Remember that Ferrari didn't enjoy the same cachet then as they do now; this was a time when the team was still fighting and scratching to earn that respect.
Note: SupercarTribe.com is not affiliated with Ferrari SPA.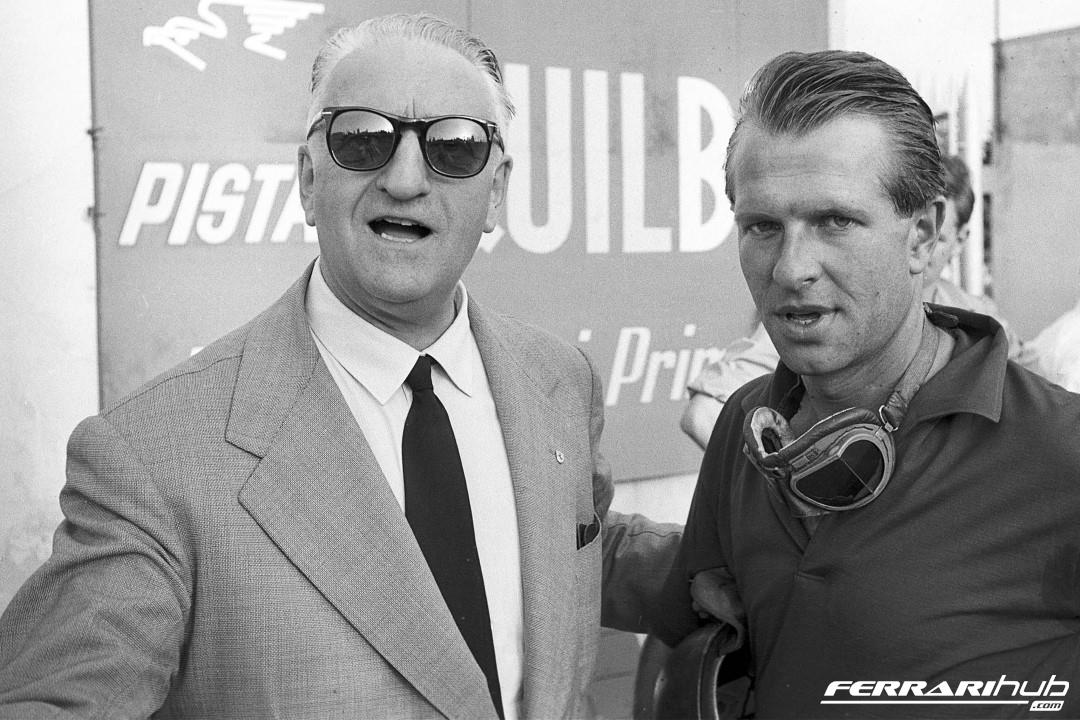 https://youtu.be/g3e5hGgeNoQ
The film chronicles the racing careers of five prominent drivers from the 1950s, with special attention paid to the two British drivers: Mike Hawthorn and Peter Collins. Abundant use of archival footage promises to transport viewers straight into the fray of the first decade of the Formula One World Championship. The fierce rivalries between various drivers is matched only by the intensity of the friendships formed among others.
Car racing was an especially dangerous sport at the time Collins and Hawthorn drove for Ferrari, with virtually no thought given to safety during the design of the cars or the tracks. All of this contributed to the 1950s' notorious designation as the deadliest decade in motorsports history. Anyone at all familiar with the various Ferrari drivers from this era will know that this tale will undoubtedly include intense personal tragedies interspersed between the team's failures and successes. Because of the imminent danger they faced every weekend, these drivers achieved astronomical levels of fame and glamour. The trailer for the film focuses on these aspects of the drivers' lives above all else, so expect this documentary to provide loads of human-interest stories to go along with the white-knuckle racing footage.
Set to be released on Amazon November 6, 2017, the DVD will be ready just in time for the upcoming holiday season (no coincidence there, I'm sure). Ferrari: Race to Immortality could just be that perfect gift for the tifosi in your life. At this very early stage, the film seems to be receiving a mix of favorable and poor reviews. I am sure it will be an entertaining watch for any Ferrari fans regardless of the general public's opinion, but if any of you catch it, feel free to let us know what you think!
Images Copyright of ferrariracetoimmortality.com