Podcast: Play in new window
Subscribe: Google Podcasts | RSS
Episode Highlights
Welcome to Episode 5 of The SupercarTribe Podcast! Our guest this week is Peter Windsor, an F1 Journalist and TV Presenter.
Here are some of the key highlights:
We look into some of the highlights of the 2017 season so far.
Examine some of the mistakes made in the season and what caused the title to be won by Mercedes.
We continue to look forward to seeing what 2018 might look like.
Finally, we discuss the possibility of Ferrari leaving F1 altogether due to rule changes that have been announced.
Peter Windsor's Favourite Ferrari of all time.
Ferrari 330 P4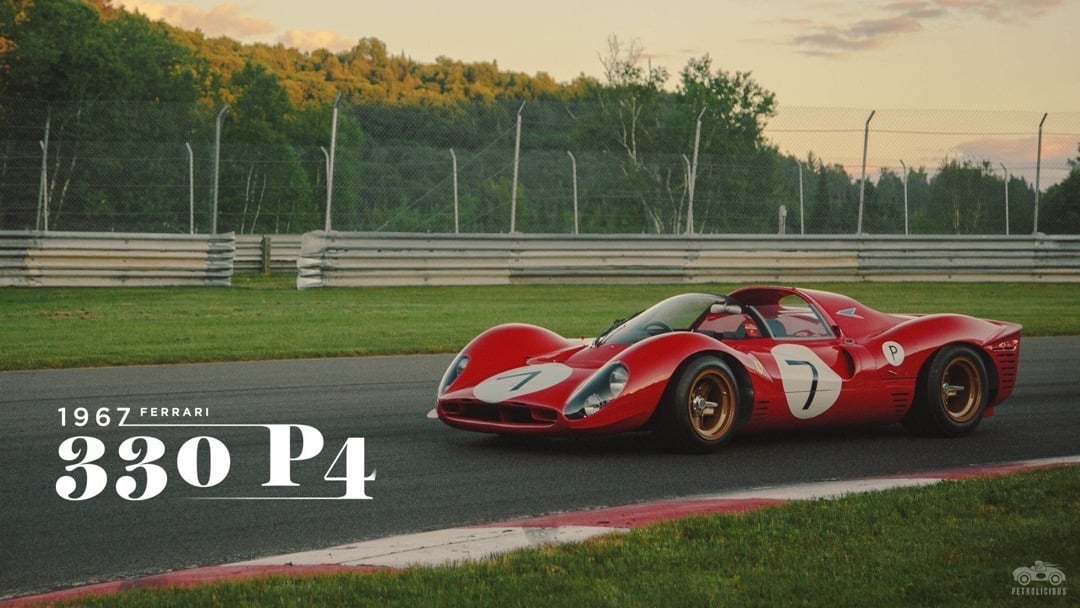 Finally if you enjoyed it we would love you to:
Let other people know! You can share this link: www.SupercarTribe.com/podcast
Subscribe on iTunes or Google Play
Thanks!
SupercarTribe Team