540C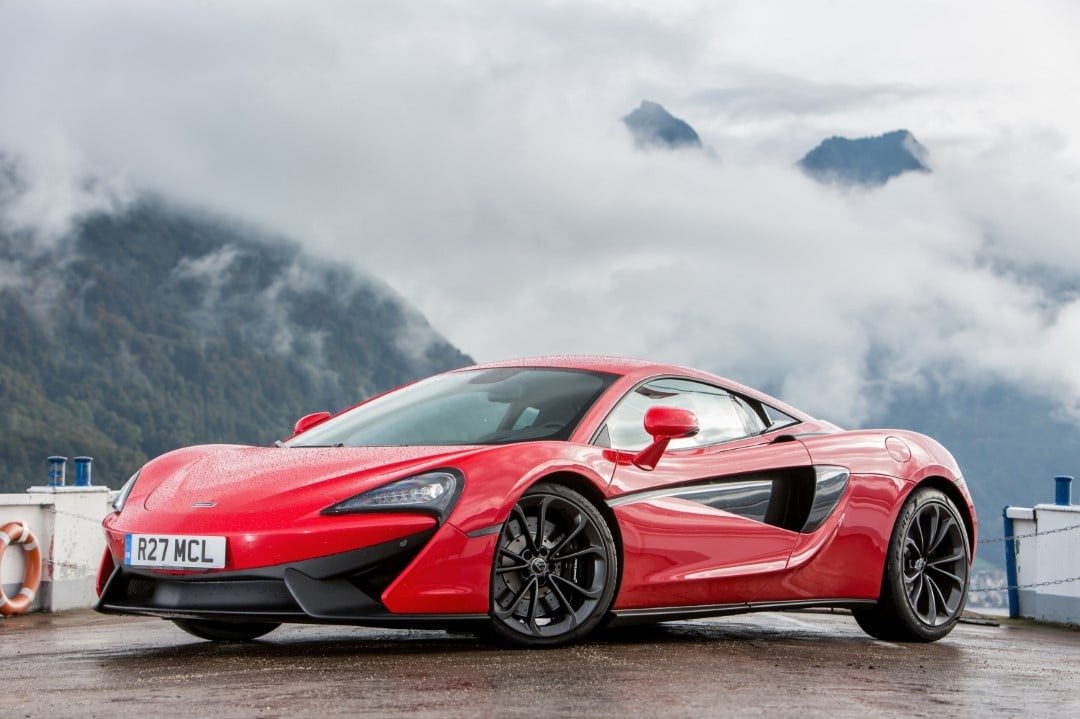 Of all Mclaren models in 2018, the 540C is the affordable, road-friendly option. It's a good deal, too, sharing the same chassis, engine and gearbox as the 570. It's down only 30bhp from the 570S (with 533bhp total), so it is still capable of reaching 199 miles per hour. A softer suspension setup makes the 540C comfortable for all-day cruising.
570S Coupe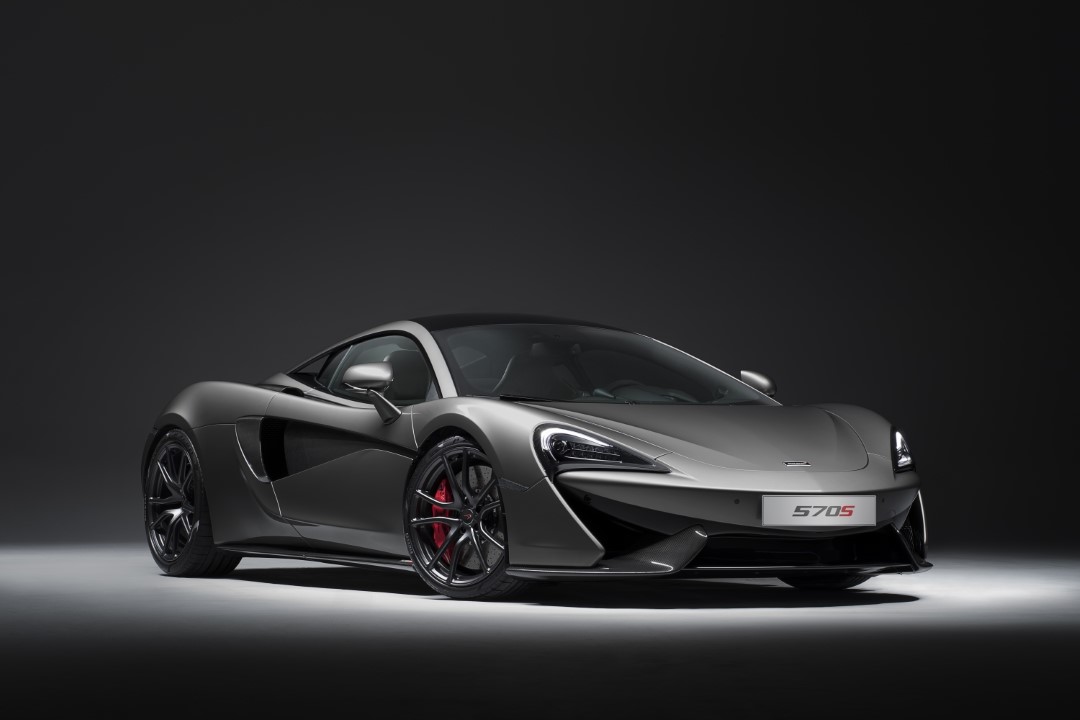 Next up is the 570S. With a 562 bhp 3.8-litre twin-turbo V8, this is a sharper, more exciting supercar than the 540. Sixty miles per hour arrives in 3.1 seconds, on the way to a top speed of 204 mph. An amazingly compliant suspension instantly transforms into a corner-carving monster when needed, making this a very utilitarian supercar as well.
570S Spider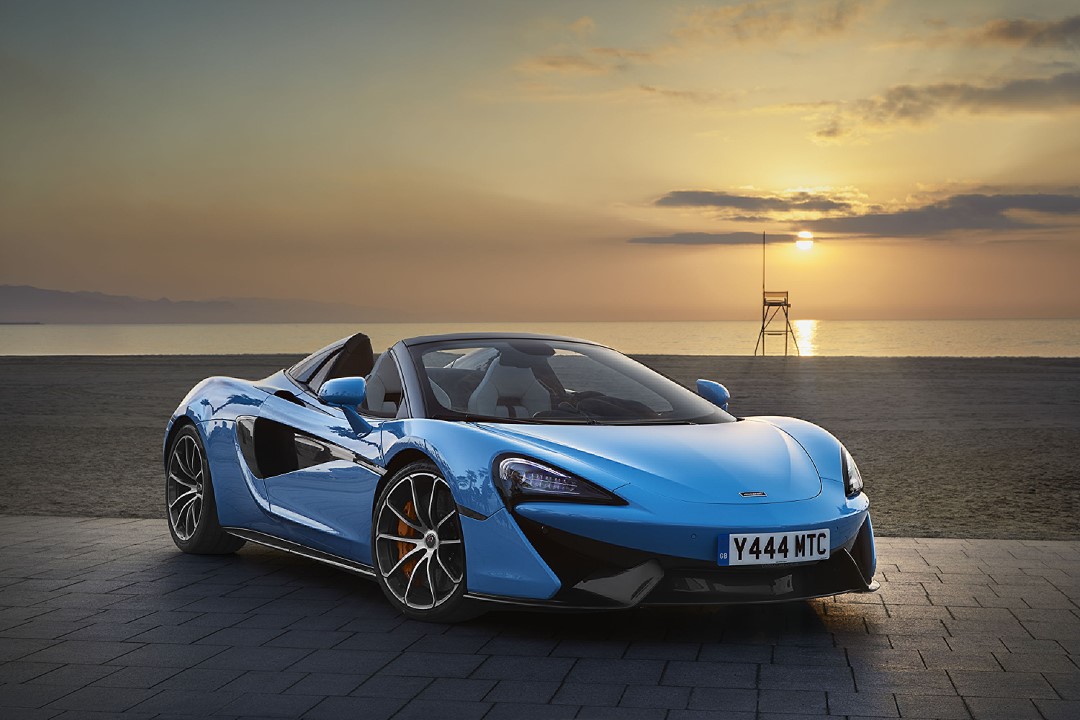 If you know the 570S Coupe, you pretty well know the Spider. There is the same twin-turbo 562 bhp 3.8 litre V8, the same brakes, and the same 7-speed gearbox as well. And because the Spider weighs just 46 kgs more than its hardtop sibling, the performance specs are basically identical.
570 GT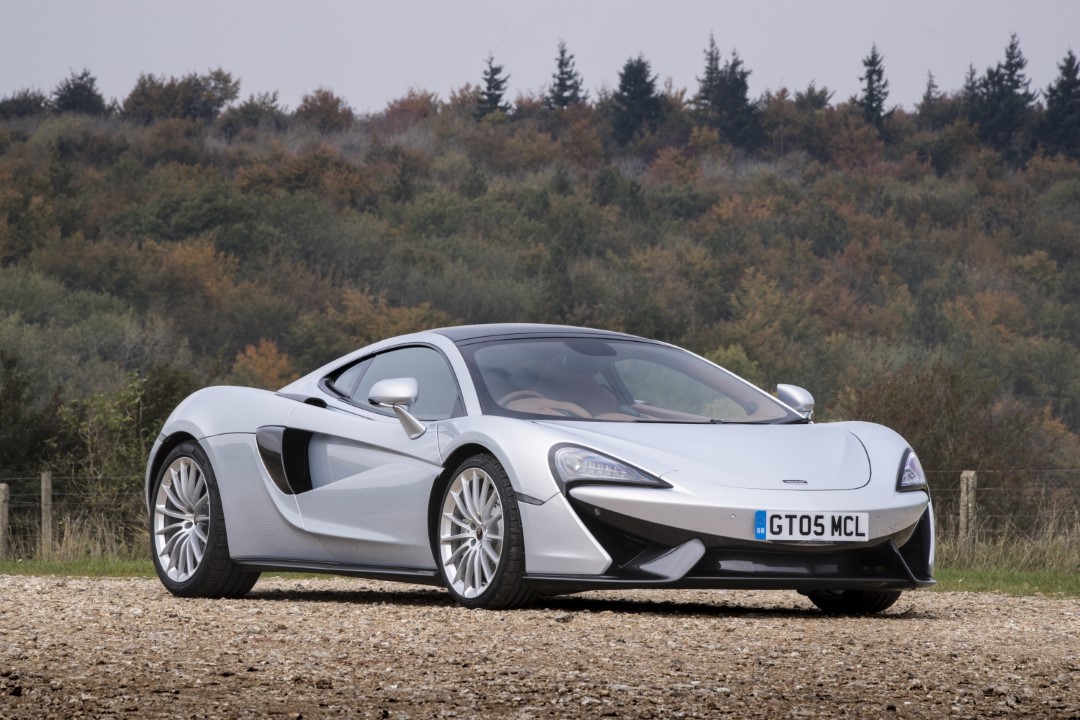 Next up, we have yet another car based off of the 570S. Marketed as the grand tourer option, the 570 GT has been given a host of features to make the car more comfortable. The steering has been dulled just a tad, while a softer suspension setup means the GT really can be used for road trips, as it provides more than enough comfort for all-day cruises.
600LT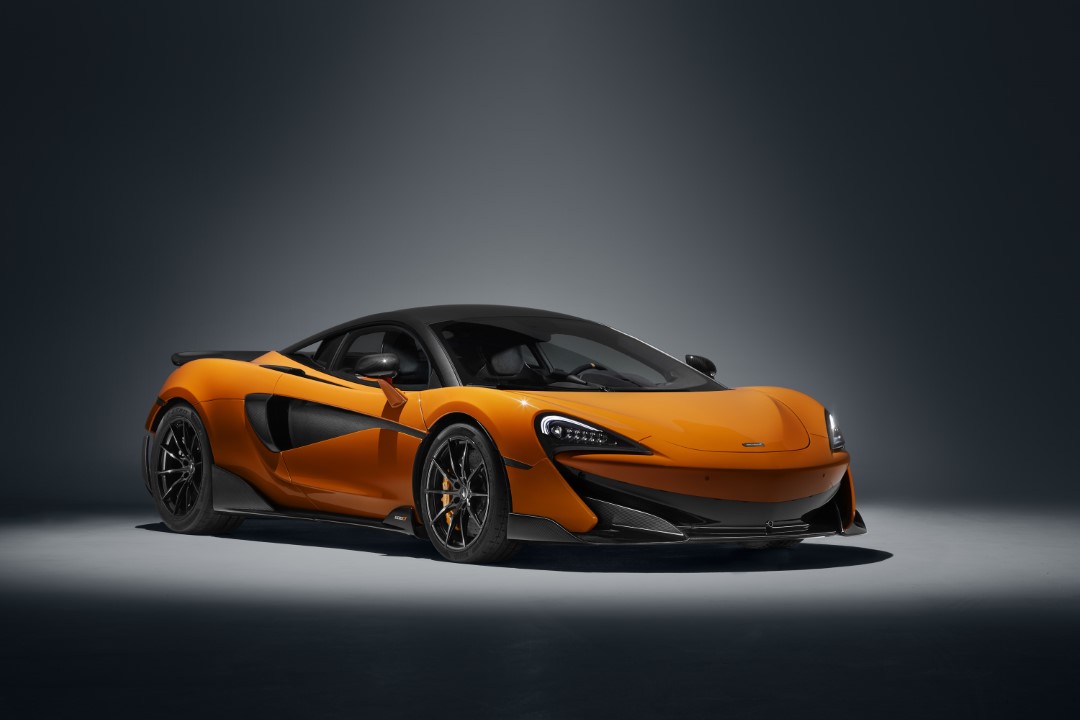 In creating the "Long Tail" version of the 570S and stretched it by 73.7mm. Weight was then reduced by 96kg and power was increased by 30bhp to 592. There is also a trick new titanium exhaust that exits out of the top of the rear deck. This creates quite the spectacle at night as flames shoot out of the top of the car. A new double wishbone suspension, stiffer engine mounts, and quicker steering also contribute to the 600LT's hardcore demeanour.
720S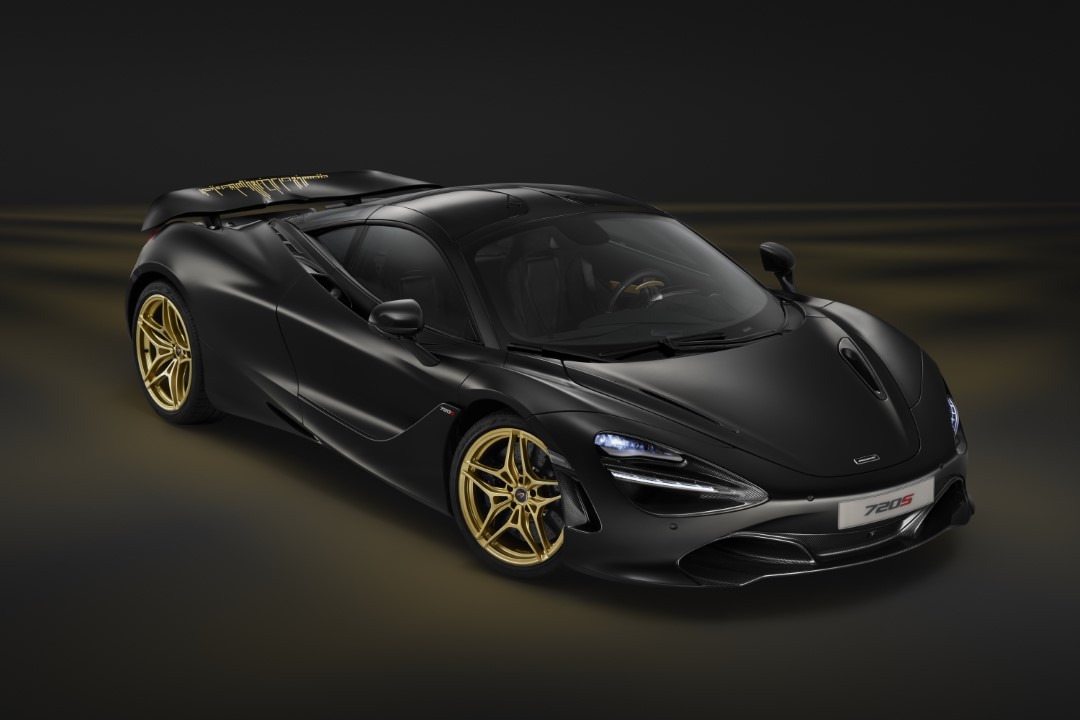 The 720S is the only "Super Series" McLaren model in 2018. That makes it king. It has a new, larger 4.0-litre engine that produces 710bhp along with a stout 568 lb-ft of torque. The 720S will get to 62 mph in a just 2.7 seconds. Flat-out, it will do 212 mph. It can also beat almost every other car on the track.
Images Copyright of: McLaren.