An extraordinary auction held in Cheserex, Switzerland by Bonham's included more than two dozen luxury vehicles seized by the Swiss authorities from the son of an African dictator. Teodoro Nguema Obiang Mangue, the son of Teodoro Obiang who is the President of Equatorial Guinea, had been indicted – along with two others – in a money laundering case. The sale of vehicles raised money that would go towards a charity to help the people of this very poor country.
The vehicles represented what may be an unprecedented collection of supercars and luxury limousines, including an armour-plated Rolls-Royce Silver Spur amusingly described as 'perfect for someone with enemies'. That car sold for the equivalent of £70,000.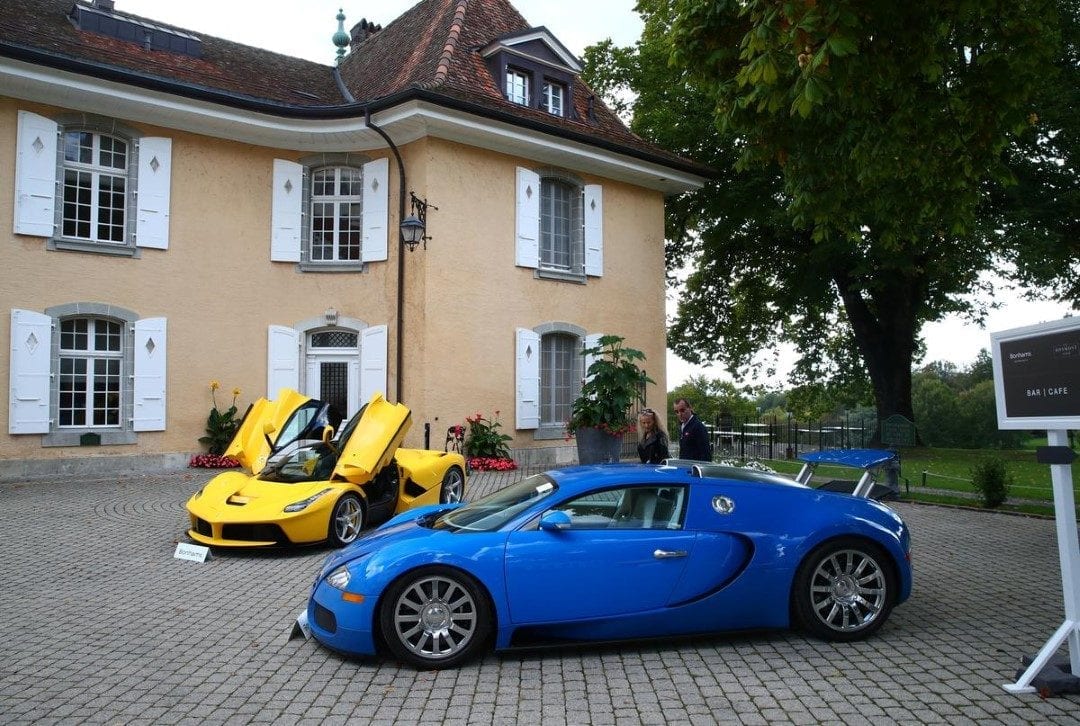 Rare Supercars
Among the more exclusive supercars were a stunning Koenigsegg One:1, a very rare car that reached a price not far short of £4million, plus a very rare Lamborghini Veneno Roadster – one of just 9 examples produced – that went under the hammer at £6.8million before tax. This quite amazing collection also included many more very fine motorcars.
Among our favourites are a McLaren P1, which fetched just over a million pounds, a Ferrari LaFerrari at £1.7million, a Ferrari Enzo which fetched £2.5 million and a glorious Bugatti Veyron at a shade more than £1million.
Relative bargains included a Bentley Arnage Red Label, a 2001 model that was sold for under £60,000, and we particularly like a true classic, a Lamborghini Diablo Roadster from 1996 which could have been yours for a little short of £180,000.
The total raised by the sale of the confiscated cars came to £22million – far in excess of the £15.2million that the estimates totalled – with taxes on top of that to come. Whatever else Mr Mangue is, he certainly has a decent eye when it comes to cars!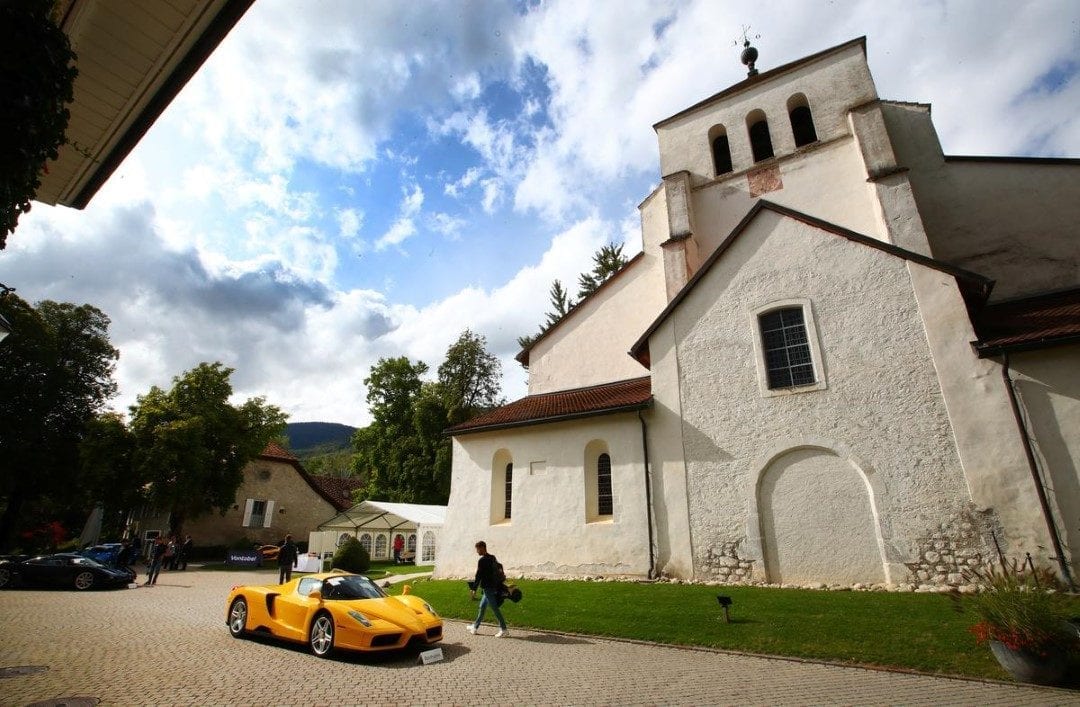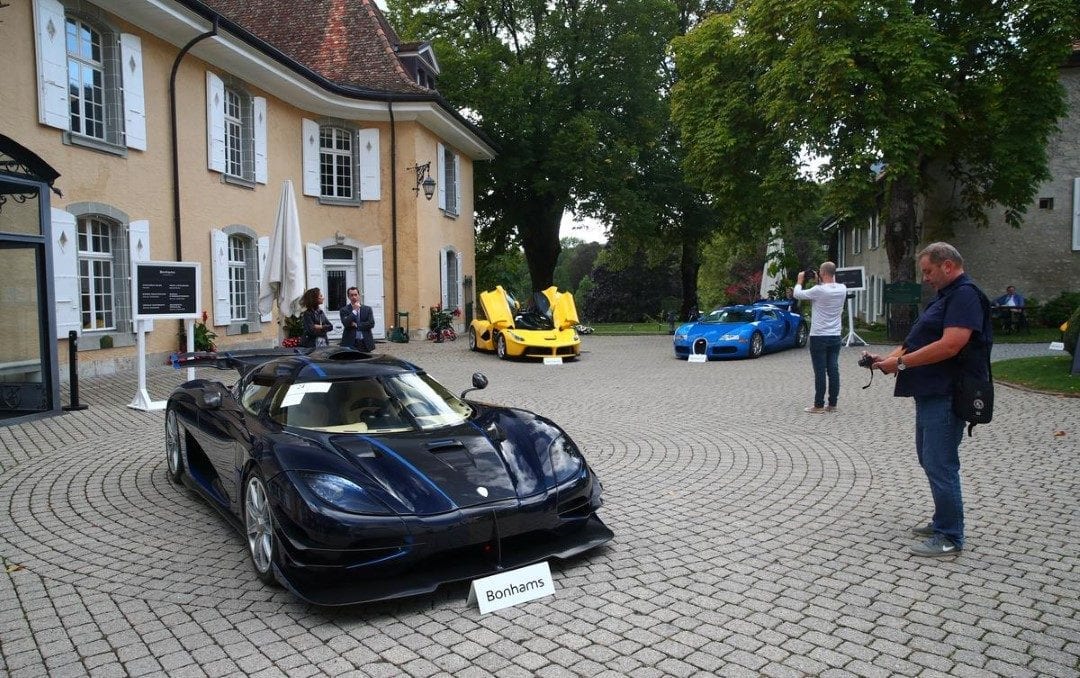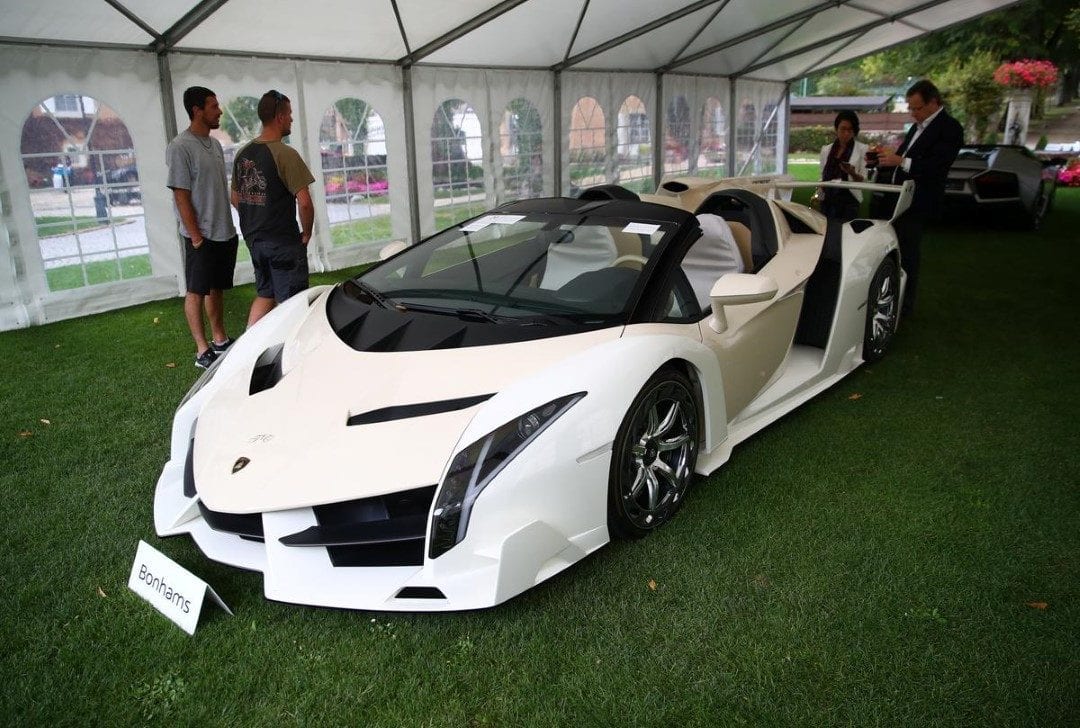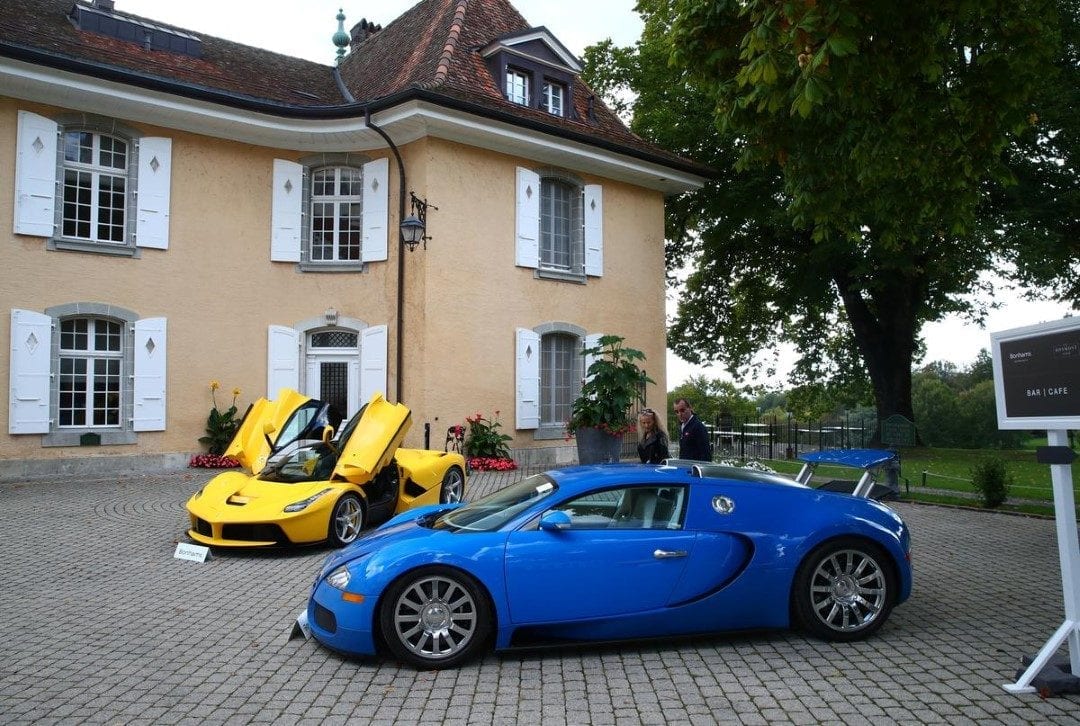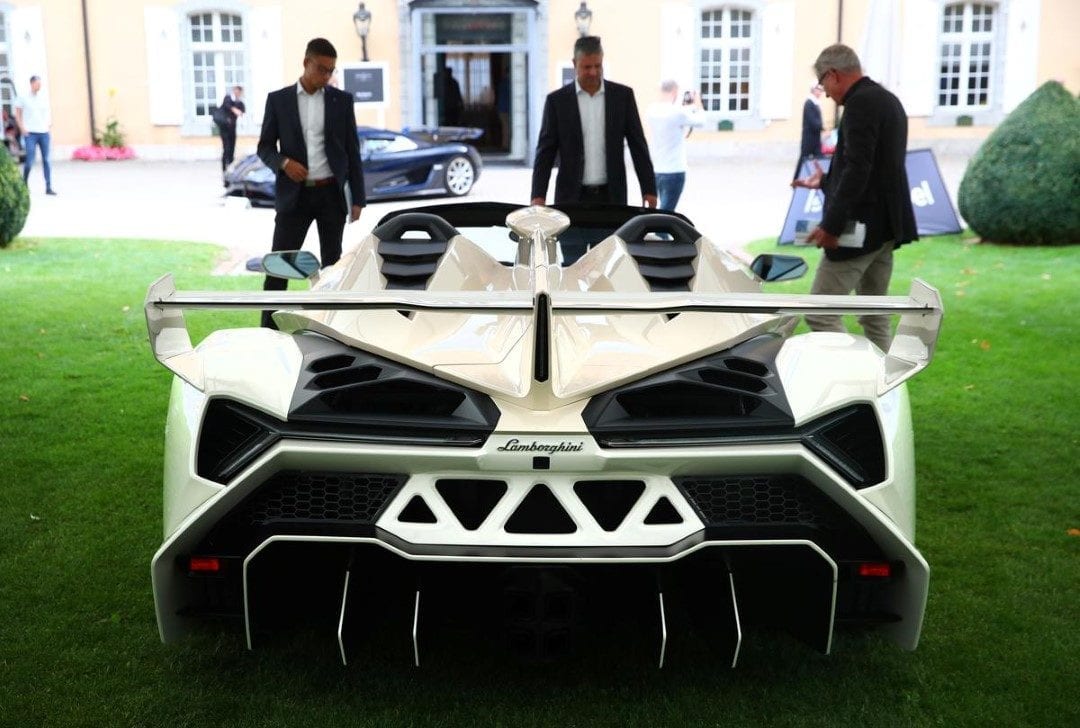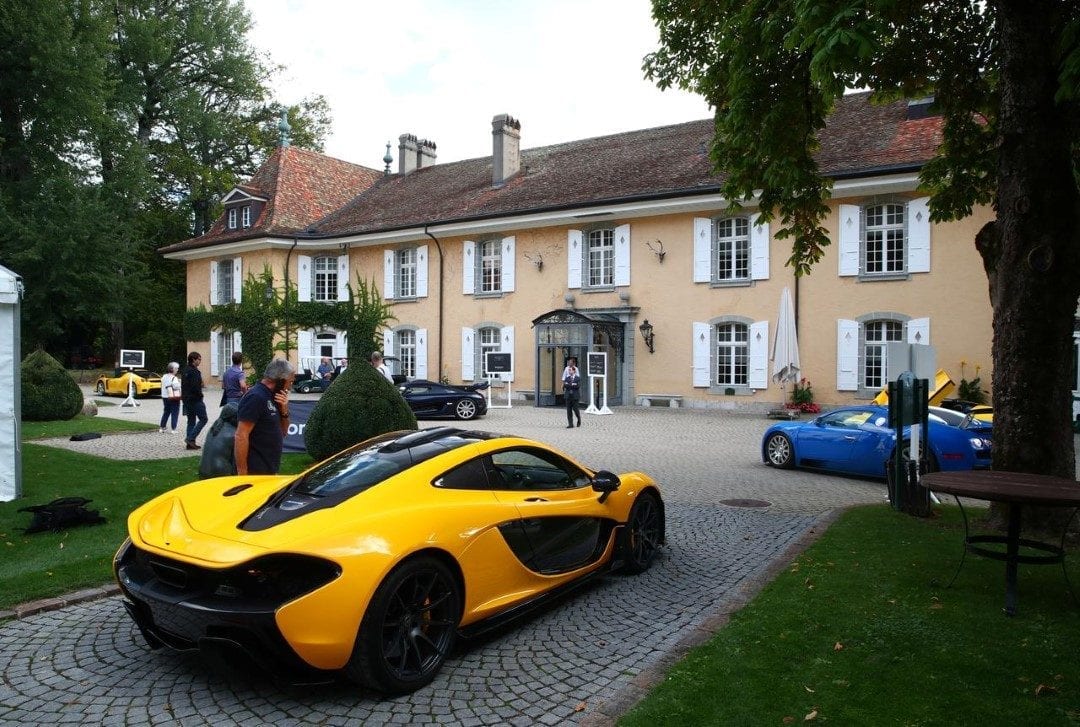 Images Copyright of: Bonhams.