Bentley is celebrating its centenary year in 2019, and has proven that it is now firmly embedded within the 21st century with the launch of the new Bentley Bentayga Hybrid. The already successful Bentayga has proven popular with typically discerning Bentley drivers, and the Hybrid model will surely appeal to those with an eye for future technology.
The Bentayga Hybrid is powered by a highly efficient, brand new 3.0-litre V6 petrol engine coupled with a highly advanced electric motor, both controlled by intelligent systems that provide impressive performance and efficiency. The Bentayga Hybrid offers a top speed of 158mph (254km/h) and can reach 60mph in just 5.2 seconds. But, it's in normal driving mode that this car comes into its own.
Three Hybrid Modes
The clever systems that tell the engine and motor what to do are governed by three modes: EV Drive, Hybrid and Hold. In EV Drive mode, the Bentayga is all-electric, and provides a range of 39 miles on a full charge. Charging to full can be complete in 2.5hours, this being a genuine plug-in hybrid.
In Hybrid Mode the car's navigation system works with the two power units to optimise energy, so that the best is gained from both petrol and electric power. In Hold Mode, the Bentayga will balance the use of petrol and electric towards the former, so that the electric power is there for use later in the journey.
Using both power units, the Bentley Bentayga Hybrid offers a full range of 464 miles, and in all driving modes the battery is recharged via the state of the art regenerative braking system.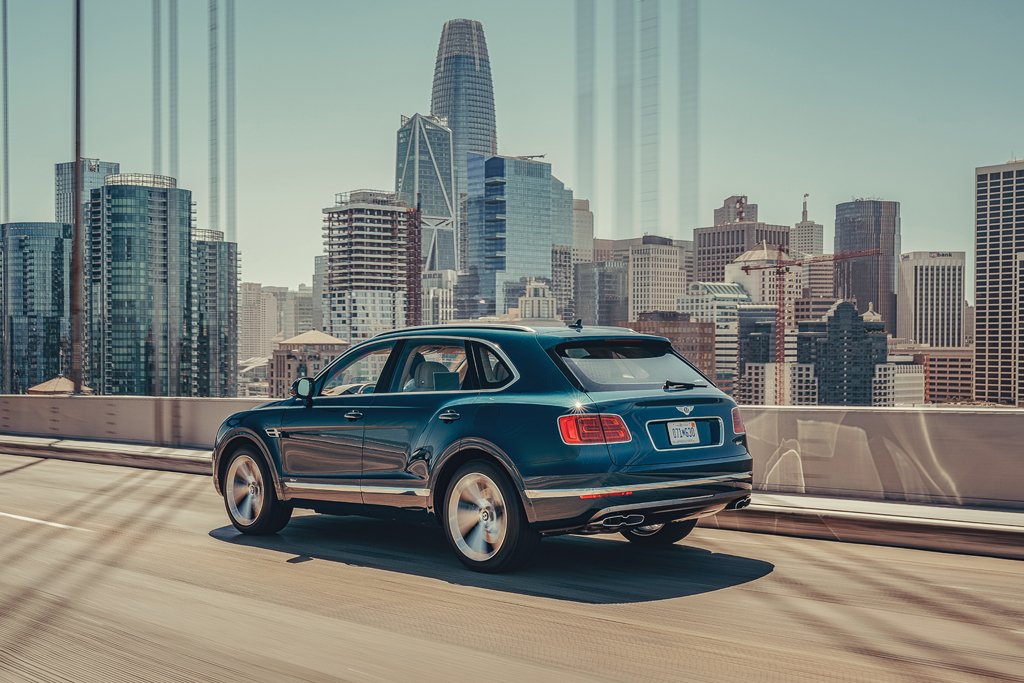 Luxury and Efficiency
The Bentley Bentayga does not skimp on luxury – indeed, many commentators have rated the interior as among the best of any car in the world – and this is carried over to the Hybrid model. Each one takes 130 hours to build, and is put together by craftsmen of the very highest order.
There is little doubt this is the world's most luxurious SUV and with CO2 emissions of just 79 g/km, and a combined cycle fuel consumption of 80.7mpg, it is the most efficient Bentley yet built in the 100 years Bentley Motors has existed.
Now on sale in Europe and the USA, the Bentley Bentayga Hybrid is priced at £133,100 in the UK and around $160,000 in the USA, and represents genuine class-leading value at the price.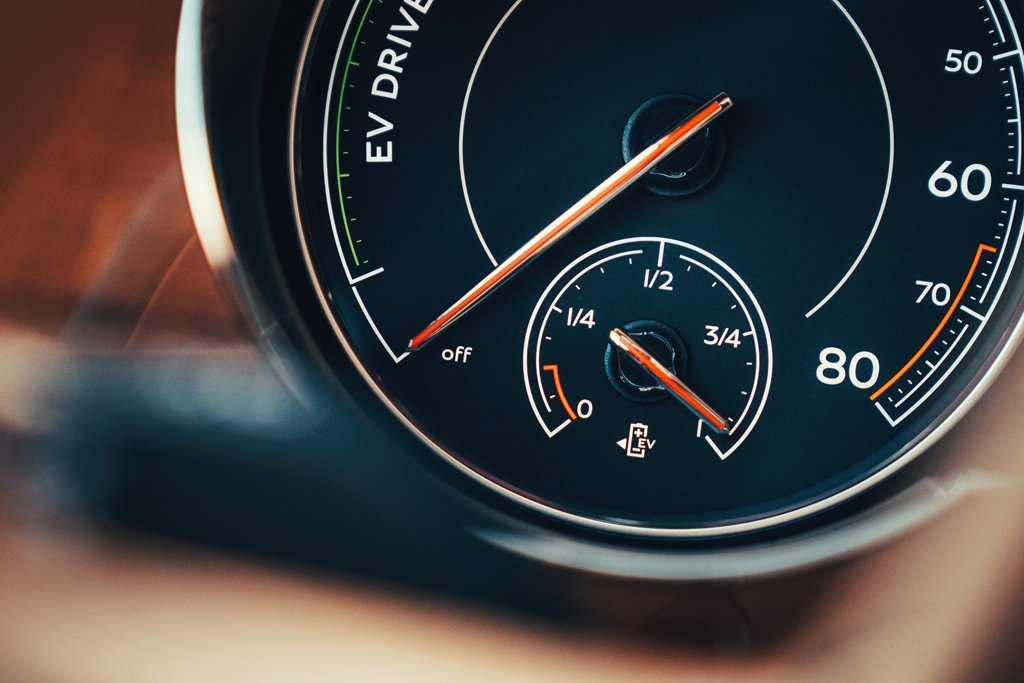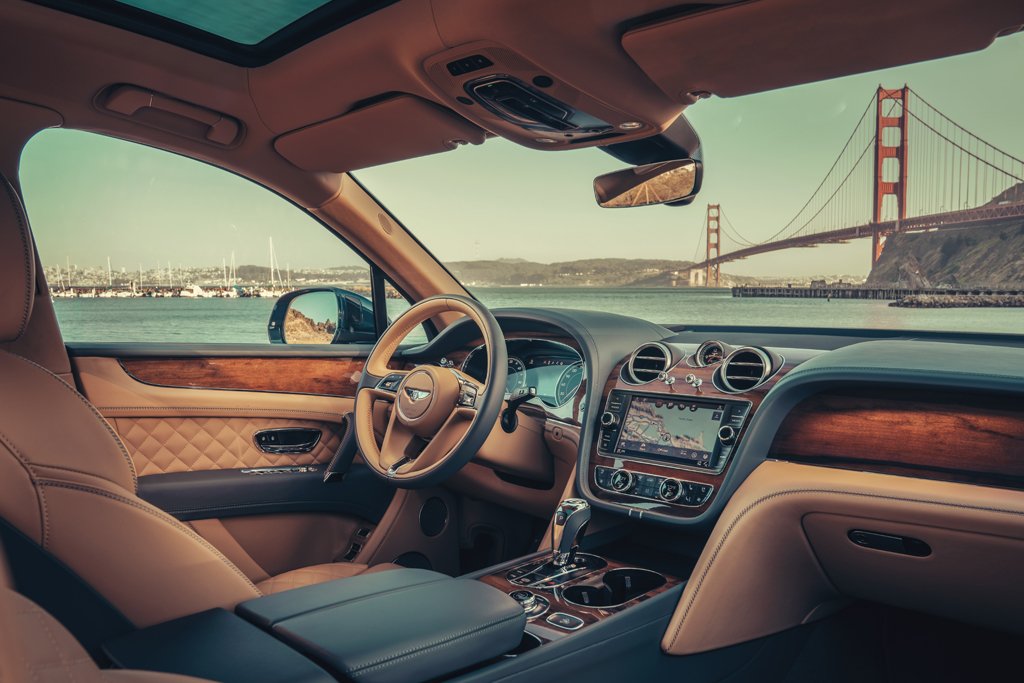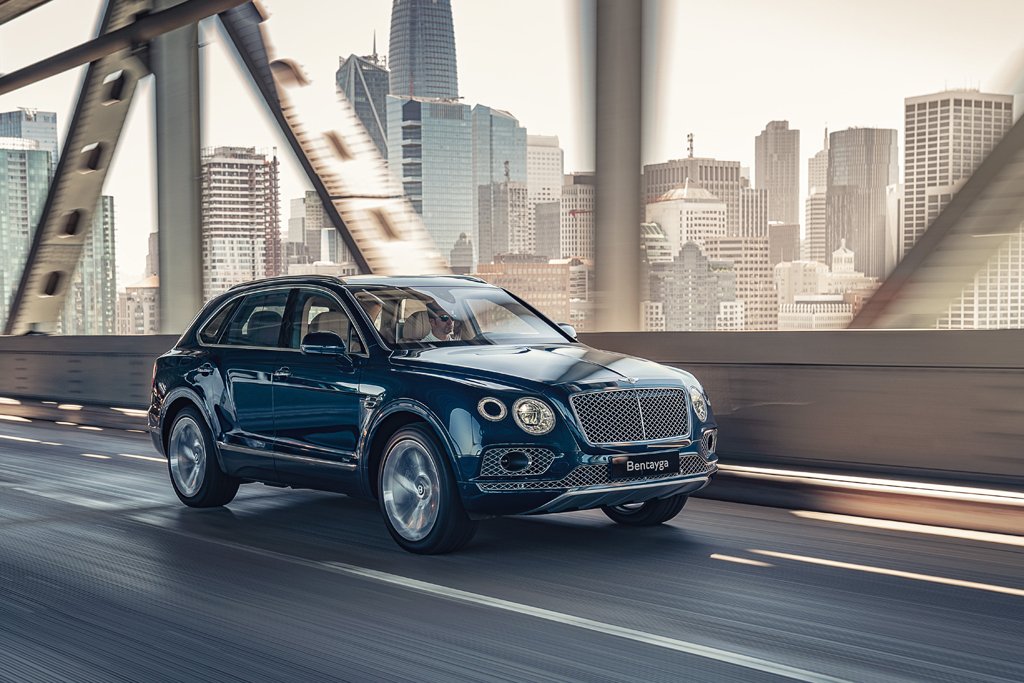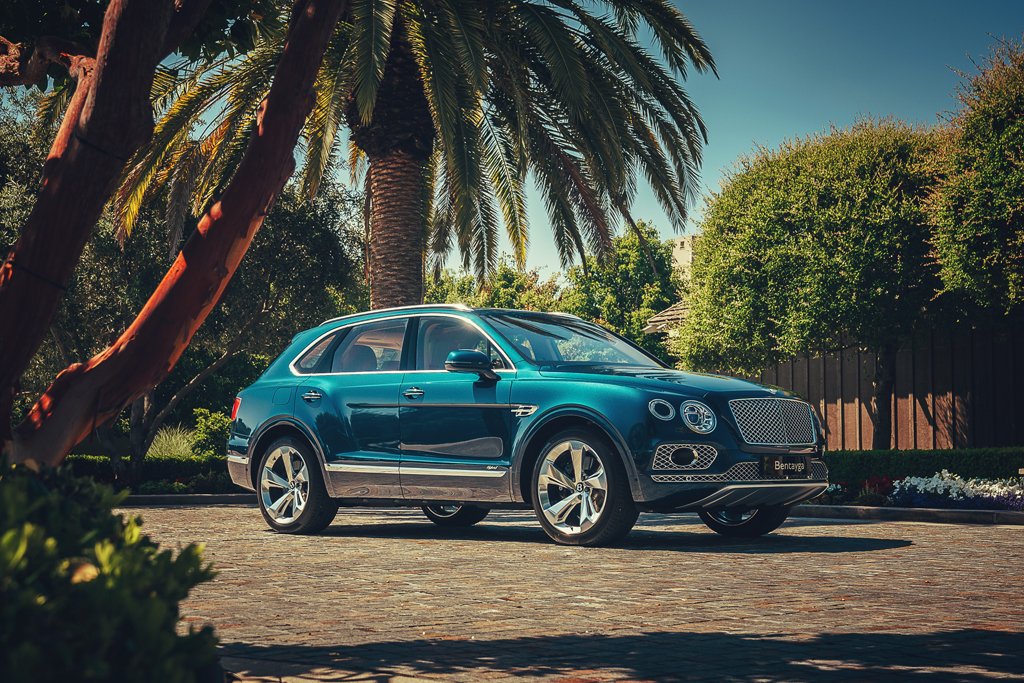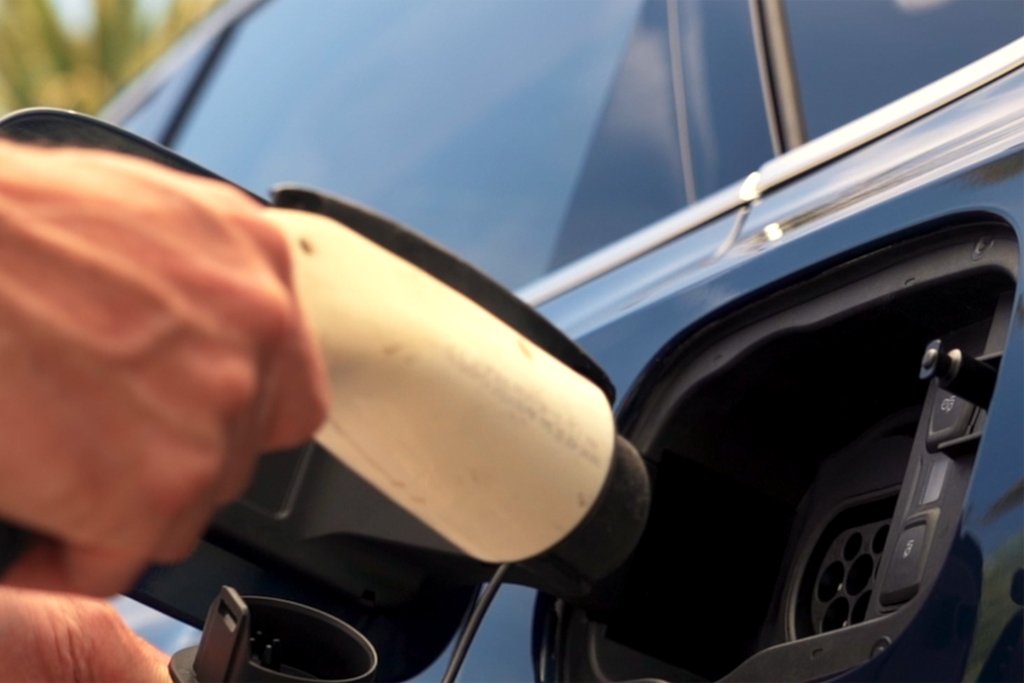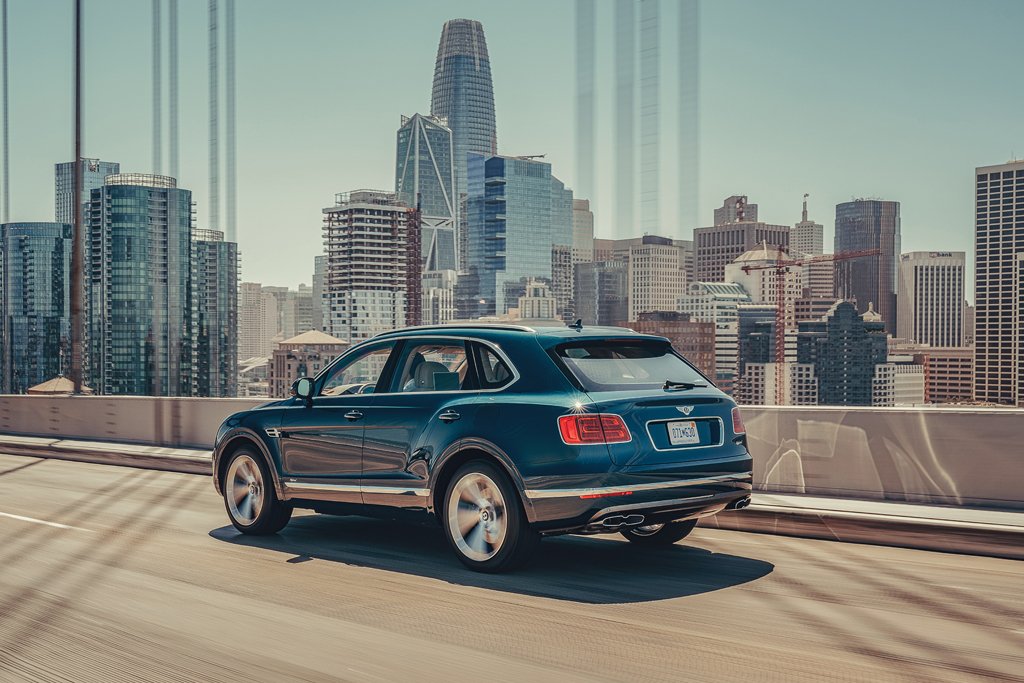 Images Copyright of: Bentley.