Compared to brands like Ferrari and Lamborghini, the Italian brand Pagani has very few models. In fact, you could say there is only one: the Huayra. For our purposes, however, we will discuss the two other variants of the Huayra; the Roadster and BC, without delving into the various one-offs like the creatively-named "La Monza Lisa."
Huayra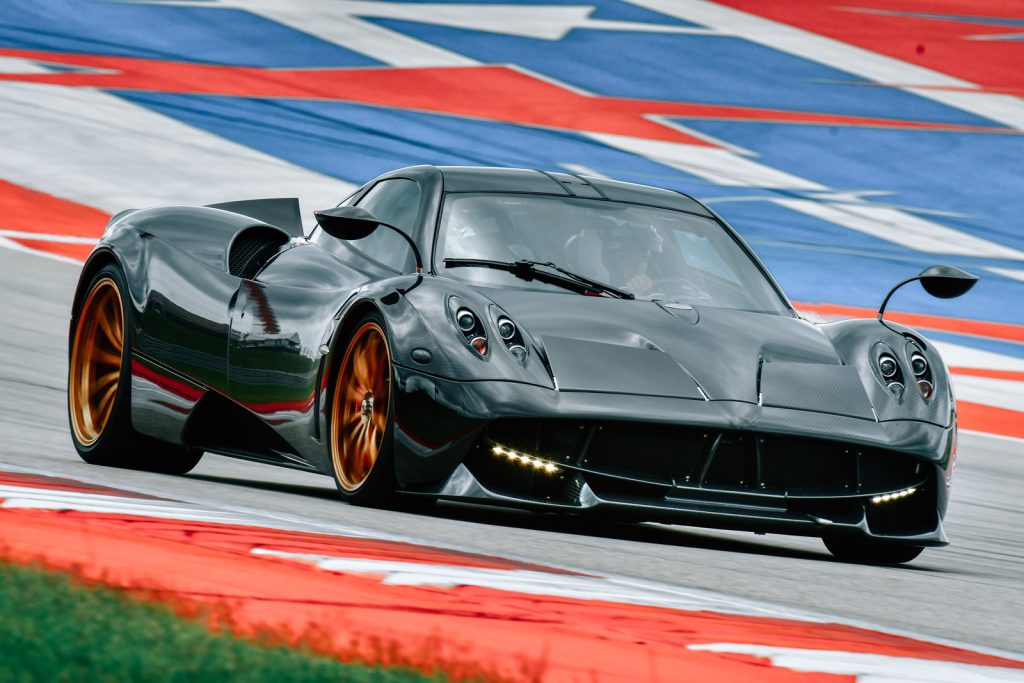 Introduced in 2012, the Huayra was an instant classic. 2018 will be its last model year.  Pagani worked closely with Mercedes on the design of the 6.0-litre, twin-turbocharged V12 that produces 720 bhp and 738 lb-ft of torque. Combined with a low 1700-kg kerb weight, the Huayra is among the fastest cars in the world. From its sub-3 second 0 to 60 time to the top speed of 238 mph, few others can keep pace. Once on the move, active aerodynamics either keep the Huayra glued to the ground or reduce drag to help achieve a higher top-end speed, depending on what the situation calls for.
Huayra Roadster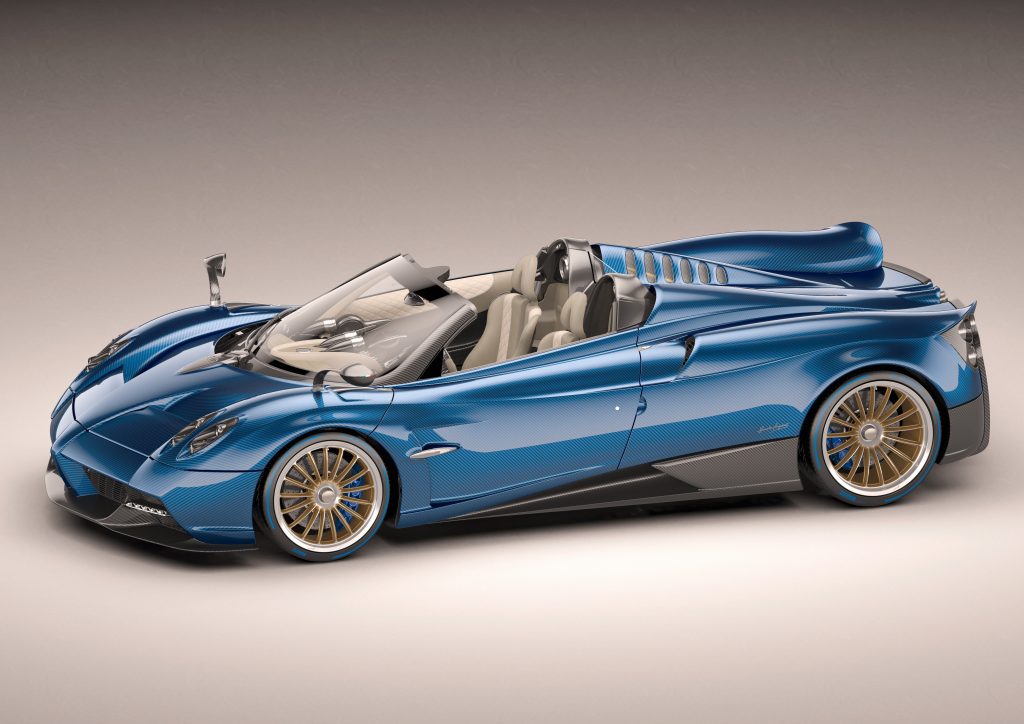 It took Pagani two years of development to create the Huayra roadster. As you would guess, more than a removable hardtop differentiates it from the coupe. The V12 has been given 34 extra bhp, and the rear end and doors are all different. Astoundingly, the Roadster was given so many lightweight features that it weighs in at 70kg less than the Huayra coupe.
Huayra BC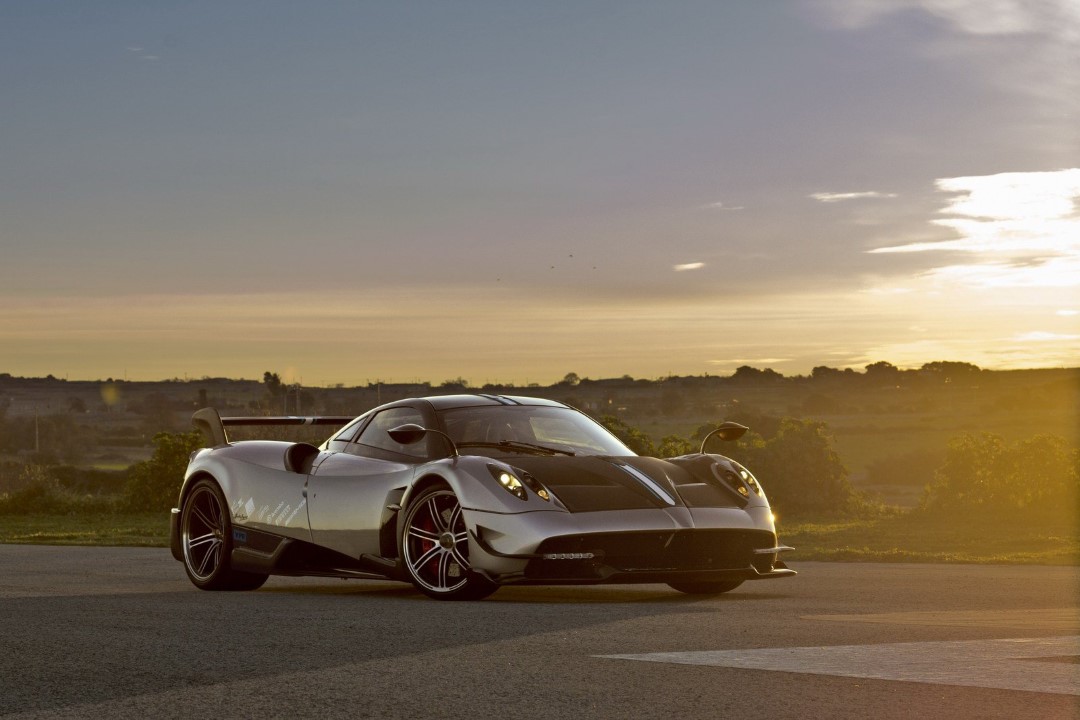 Even though just two initials have been added to the name, an amazing amount of the car is all new. The fastest and lightest of all Pagani models in 2018, the BC features a recalibrated version of the Huayra's V12. It produces 745 bhp and an incredible 1,100 Nm (810 lb-ft) of torque. Those figures represent improvements of 25 bhp and 100 Nm, respectively, over the base car. Pagani was also able to shave 132 kg off the car's kerb weight. The 7-speed Xtrac transmission is all new and manages to cut shift times in half. A long list of aerodynamic improvements includes a new front bumper and splitter, side skirts, diffuser, and gargantuan rear wing. Only 25 BCs were built.
Images Copyright of: Pagani.