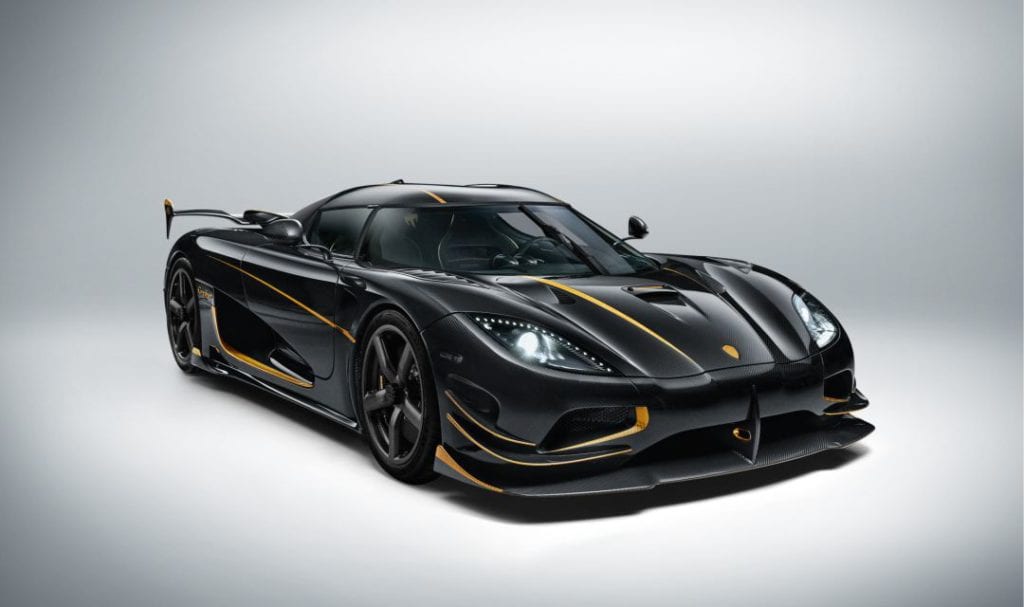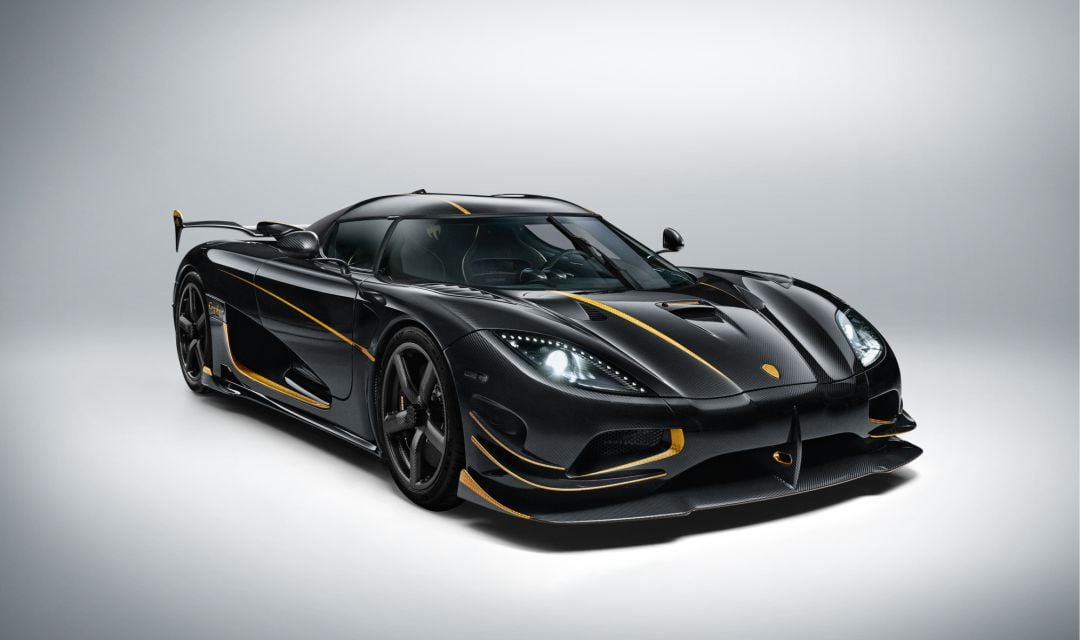 Agera RS
The Agera RS has to be considered the king of all Koenigsegg models in 2018. Like all Ageras before it, the RS makes use of an in-house 5.0-litre V8. Thanks to the help of twin-turbos, this relatively small engine develops anywhere from 1,160 to a whopping 1,340 bhp when fitted with the optional 1-megawatt package. And thanks to its active rear spoiler, the RS produces a staggering 450 kg of downforce at 250 km/h. Extensive use of carbon fibre (including all or part of the chassis, body, suspension, intake manifold, and wheels) means the Agera RS weighs only 1395 kg. All of that power, lightness, and downforce pays off for the RS; in November of 2017, the Agera RS surpassed the Bugatti Veyron as the world's fastest production car, topping out at nearly 278 mph.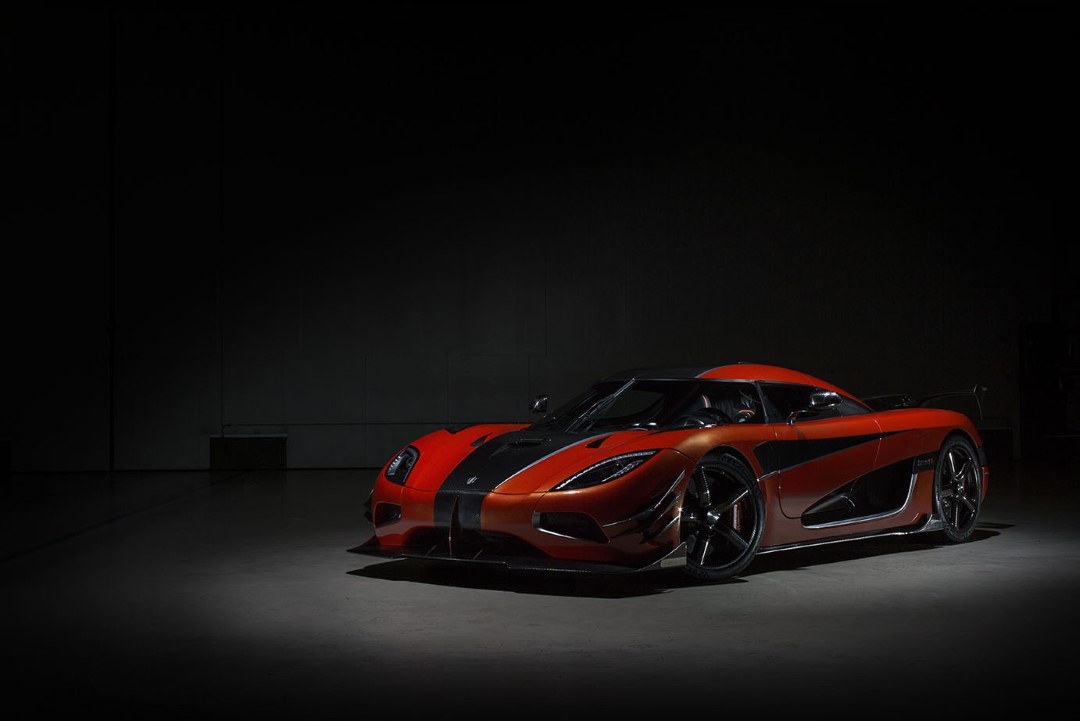 Agera Final
One year after the RS debuted, the Final edition Agera was announced. Of all Koenigsegg models in 2018, this is the rarest. It seems Koenigsegg was having a hard time saying goodbye to the spectacular Agera. So, in celebration of the model, they decided to build three last cars. But this isn't just a re-badged RS. No, Koenigsegg gave the Agera Final the full treatment. It combines the chassis from the RS with the engine from the One:1, plus a fully customizable options list. The final two models, built in 2018, were given rather portentous nicknames: Thor and Vader.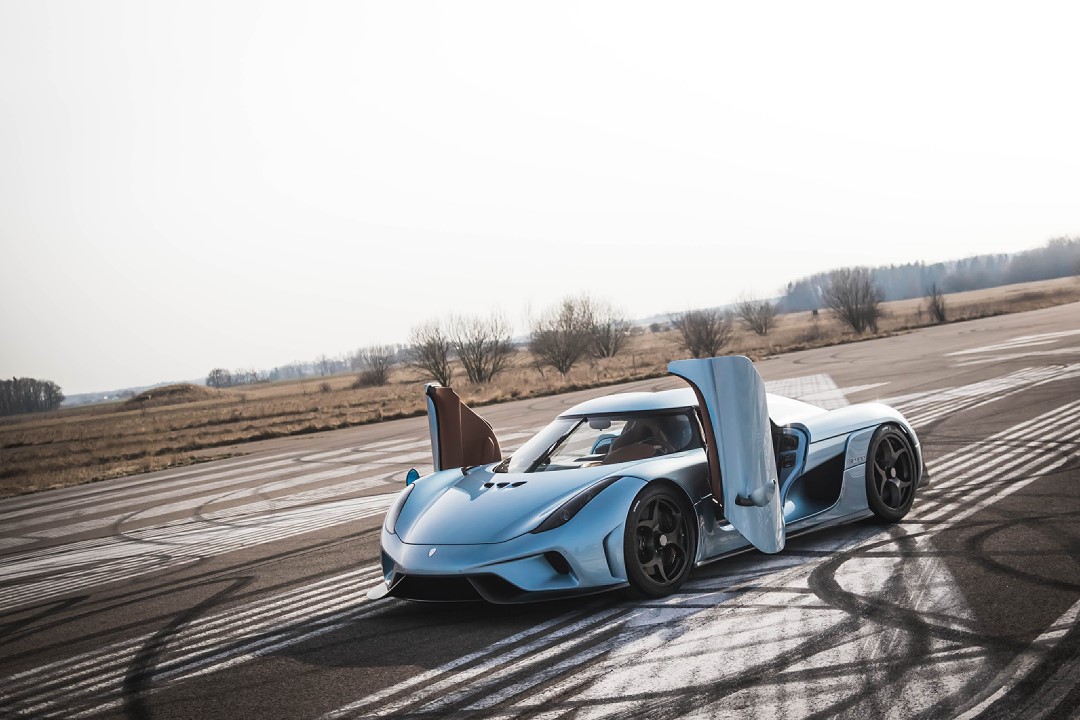 Regera
The Regera represents, the comfortable, toned-down option in the Koenigsegg line up. While it might be more comfortable on the road, it's hardly sedate. Thanks to its twin turbos and three electric motors, the Regera produces 1,500 horsepower and 1,475 lb-ft. The transmission is no less impressive: Christian von Koenigsegg invented an entirely new kind of single-speed gearbox called Koenigsegg Direct Drive (KDD) for this model. In total, the fancy KDD and electric motors added only 88 kg to the weight of the car, compared to using a more traditional engine/gearbox setup. The insane power and light weight allow the car to achieve an incredible 249-mph top speed, along with a zero to 300 km/h time of just 10.9 seconds.
Images Copyright of: Koenigsegg.