There is always a clamour at the Geneva Motor Show to see the most outrageous, most impressive and most important vehicles on show. This is the show where all the new models make their debut under the spotlight, and the press is hunting for the one they can call the 'star of the show'.
We reckon that the utterly mad, completely amazing and frankly wonderful Koenigsegg Jesko might just take that crown this year, and there are many reasons why.
The Swedish company has taken the hypercar world by storm with all of its offerings so far – indeed, the outgoing Agera RS must rank as one of the greatest cars of the genre – but the Jesko, named after the company founder's father, is something very special indeed. Let's have a look at why that might be.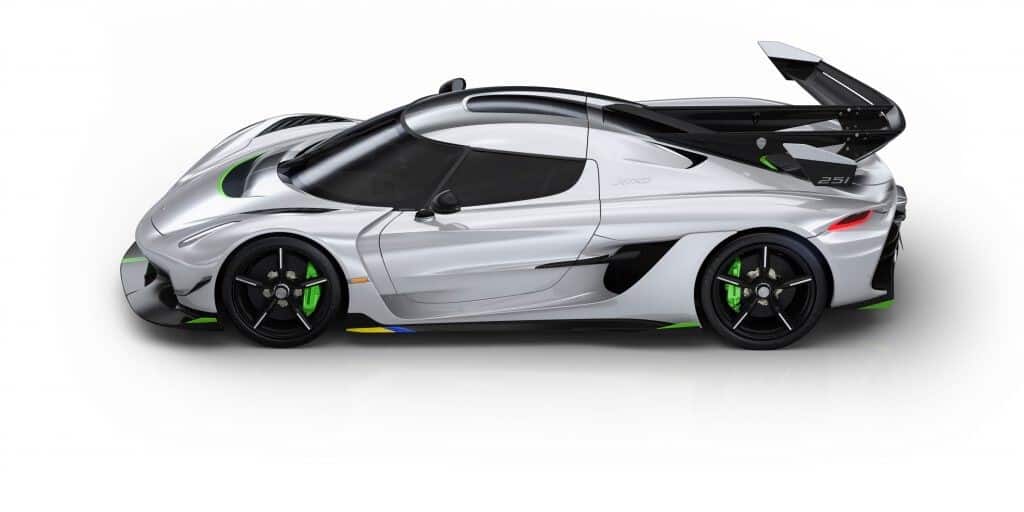 Stunning Looks
First, let's just say this: to look at the Koenigsegg Jesko is to cast your eyes on a design as wild, exotic, outlandish and beautiful – to our eyes – as any car offered by its competitors. The Jesko has all the right lines, a sleek and purposeful profile, and we simply love the wacky 'dihedral synchro-helix doors'.
The Jesko features advanced aerodynamics befitting of what is a road-legal yet track-focused very high-performance car, including a massive rear wing, huge and deep front splitter, and all manner of clever underbody sculpting designed to direct the airflow and produce the right amount of downforce where and when it is needed.
Inside the car is not a bare-metal shell as you might expect from a performance-focused car; there are enough creature comforts in this well-designed cocoon to match the best of the Grand Tourers, and a whole host of clever gizmos that will appeal to buyers.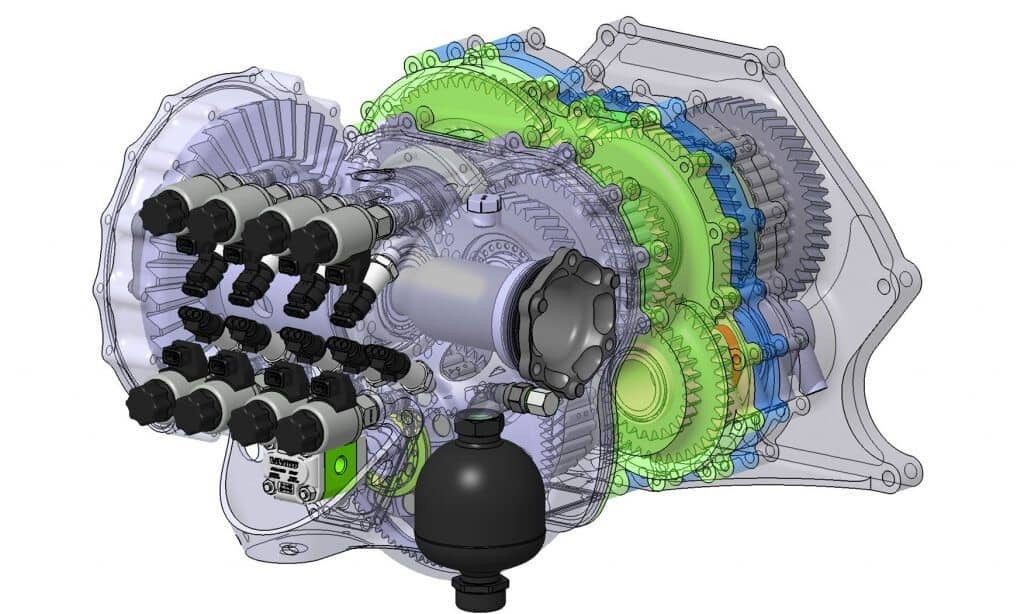 Incredible Engine
We love the Swedish firm, not just for building amazing cars, but for its dedication to quite magnificent and accomplished engineering. We want to talk about the engine: it's a redesigned and new version of the quite breath-taking in-house 5.0litre V8. It features twin-turbocharging, as we would expect, and the company is keen to talk about its crankshaft.
Why? Because it is the very heart of the engine, and it sets new standards in the automotive world. It's the lightest production car crankshaft in the world – weighing in at just 12.5 kilos – and is designed completely in-house. It enables the engine to run with greater efficiency and, given the amount of words it gets in the official press release, Koenigsegg is very proud of it.
So it should be, because that delicately crafted heart of the engine helps the powerplant produce 1280bhp. That's astonishing enough, but bear in mind that is on ordinary petrol. Why do we make a point of telling you that? Because if you use E85 biofuel petrol, a special variety that is only available in certain places, the Koenigsegg Jesko boasts an output of 1600bhp. We'll write that again – 1600bhp.
If that takes a minute or two to digest, we're not surprised.
Uncompromised Performance
This is a car designed and built with precision, aiming to give the driver an experience unlike any other car, with stunning handling thanks to advanced systems, an engine that is simply enough to leave one speechless, and aerodynamics that are world-class. This is a car that knows no boundaries, and one that takes things to another level.
If you're wondering why we haven't mentioned the usual top speed and acceleration figures, it's because Koenigsegg hasn't said anything about them in the official release. Perhaps they don't need to, as the record-breaking Agera RS already sets the standards.
But, hear this: while admitting the figure has not yet been reached, Koenigsegg says the Jesko is capable of 300mph. A 300mph road car. That's enough for us.
So, you want one? You'll have to find a cool $3million (around £2,300,000) and as there will only be 125 built, you'll have to be very, very quick.