Bentley has a long history of motor racing success, stretching back to the legendary 'Bentley Boys' who raced to success in the Le Mans 24 Hours – one of the world's greatest races then and now – in the 1920's and 1930's.
One of the most famous of all the cars from that era is the iconic 4½ Litre 'Blower' Bentley, which was commissioned by Sir Henry 'Tim' Birkin and raced with great success. Victory at Le Mans in the number 9 car was one of his greatest races, and now Bentley is commemorating that great car and man with the stunning Bentley Continental GT Number 9 Edition by Mulliner.
Handcrafted Style
Mulliner, one of the most famous of all the great UK coachbuilders, will produce just 100 of the Number 9 Edition, each hand crafted. The cars will feature many special adornments that mark them out from what is already the world's most luxurious and beautiful GT.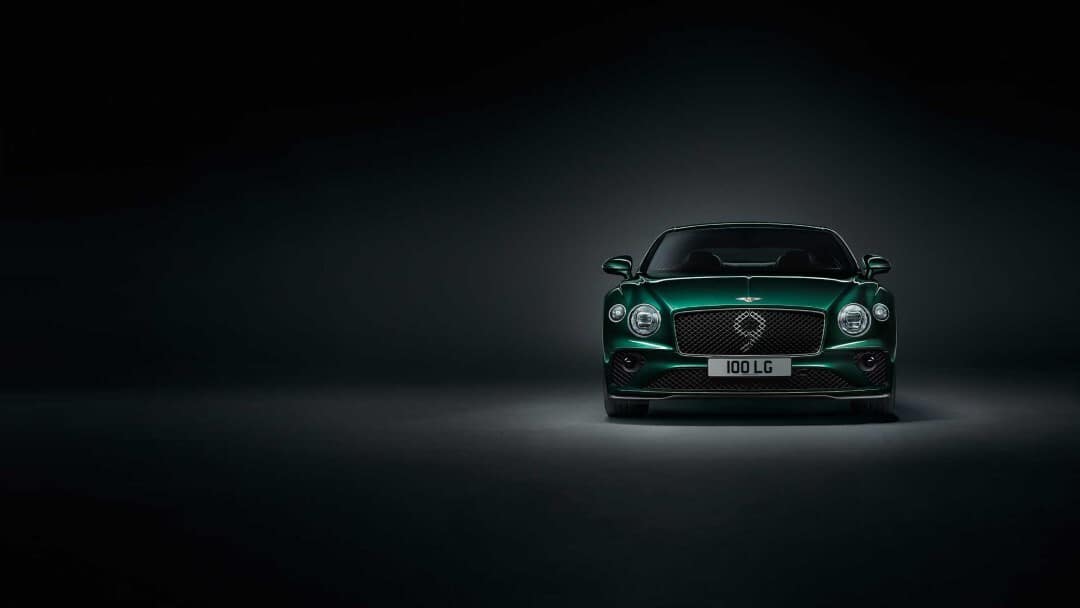 Unveiled at the Geneva Motor Show this week, the Number 9 Edition includes luxury additions such as the following: 18carat gold-plated organ stops; Number 9 badging to represent the famous Blower Bentley; an exclusive dashboard clock that echoes 1930's design; a wood insert from the seat of the genuine Number 9 1930 Bentley; two colours – racing green or black, and a hide interior that is styled after the 'Bentley Boys' era.
The Number 9 Edition will also be adorned with a 'turned' aluminium dashboard – otherwise known as 'engine spin – that was a popular choice on vintage cars and aircraft of the era.
Centenary Celebration
Bentley Motors celebrates its 100th birthday on 10th July, 2019, and the Bentley Continental GT Number 9 Edition by Mulliner is the perfect car to remind the world of the rich motor racing history of this prestigious and marque.
Representing found W.O. Bentley's vision to 'build a fast car, a good car, the best in its class' to the full, the Number 9 Edition is a perfect evocation of Bentley's past successes, and a reminder that speed and luxury can go together perfectly.
Images Copyright of: Bentley.