Motor manufacturers are not averse to promotion, and some do so in unusual ways. When it comes to luxury brands, such as Bentley, the problem is choosing the right product for the job. It would seem the marketeers at Bentley – one of, if not the, premier luxury brands in the world – believe the way forward is to launch an exclusive range of scents for men and women. If that elicits a laugh from you, so it did from us!
Of course, we're not dismissing the value of such a move. There may be men and women who want Bentley scent to pop in the glove compartment of the Bentayga, just in case. It's simply an unusual move. But it's not unique; Ferrari-branded aftershave is not a new thing, after all.
Soo what are these new scents all about?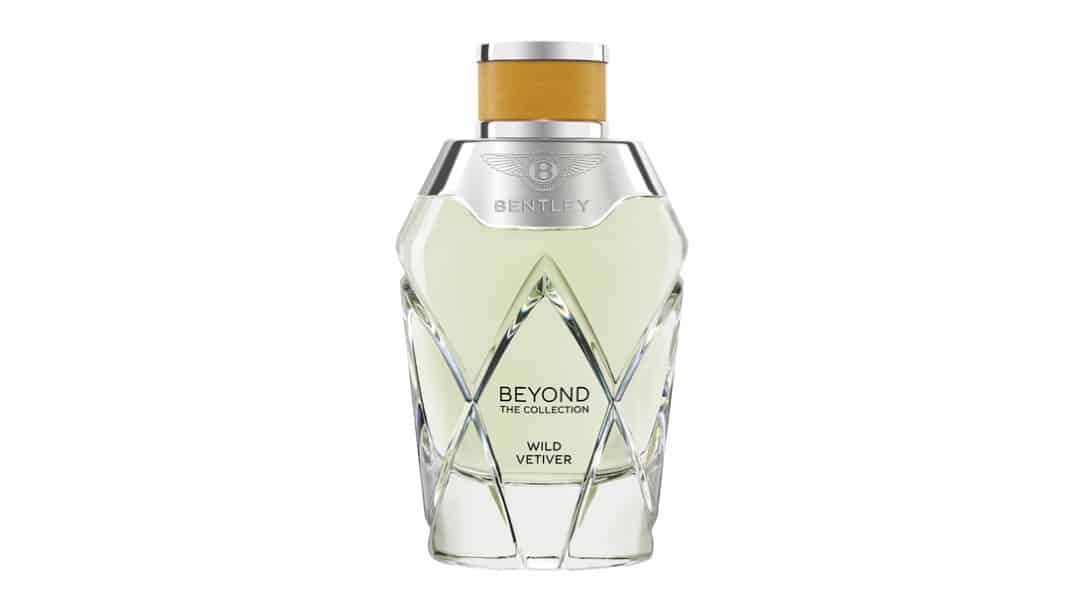 Bentley Beyond
In true Bentley fashion, the new fragrances are launched under the title 'Bentley Beyond – The Collection'. They are presented in rather quaint and elegant bottles. The company says, rather proudly, that 'The Collection translates a voyage into scent'. We're not exactly sure what that means, but we're sure it's important.
The three initial fragrances are all created by master perfumers, which is all we would expect from the good people at Bentley, and each represents an exotic location. They are 'Exotic Musk', described as 'a trip to Acapulco, Mexico'; 'Majestic Cashmere', a 'woody fragrance' evoking 'a voyage to Goa, India' and finally, 'Wild Vetiver' which is likened to 'an odyssey in Java, Indonesia'. Someone on the Bentley marketing team has a vivid imagination.
Luxury Perfumery
Of course, our tongue in cheek approach overlooks the fact that there will be people who buy these scents, and rightly so. Any association with a brand as luxurious and revered as Bentley is to be appreciated, so if you can't afford the car, by the perfume!
It's a clever if somewhat unusual approach, and one that has come as something of a surprise for us, but nevertheless we look forward to the following range of scents, if only to find out the exotic and mysterious journey's they apparently evoke.
Images Copyright of: Bentley.