Automobili Lamborghini has announced record figures in all the key business areas for the year 2018. The supercar manufacturer has achieved the best sales, turnover and profitability levels in its entire history, proof if it were needed that the world needs and wants high performance supercars.
Driving the record sales is the fact that deliveries across the world increased by no less than 51%, with a total of 5,750 Lamborghini models delivered to delighted customers throughout the year. The addition of the Lamborghini Urus, the new super-SUV model, alongside the Huracan and Aventador ranges, has led to the brand reaching a new type of buyer, and is largely responsible for the massive increase in sales.
Positive Outlook
Demand for Lamborghini's, and the introduction of the Urus, have also necessitated an increase in the workforce. There are now more than 1,750 employees at Lamborghini, which is an increase of 10% over 2017. Even more significantly, and firm evidence of how well the company is thriving under the current ownership, this represents an increase of more than 70% personnel over the number from five years ago.
The Board of Directors has confirmed that the outlook for 2019 is positive, and with a sales presence in 50 countries, it is clear that this most revered of supercar makers has a range of models that appeals across the board.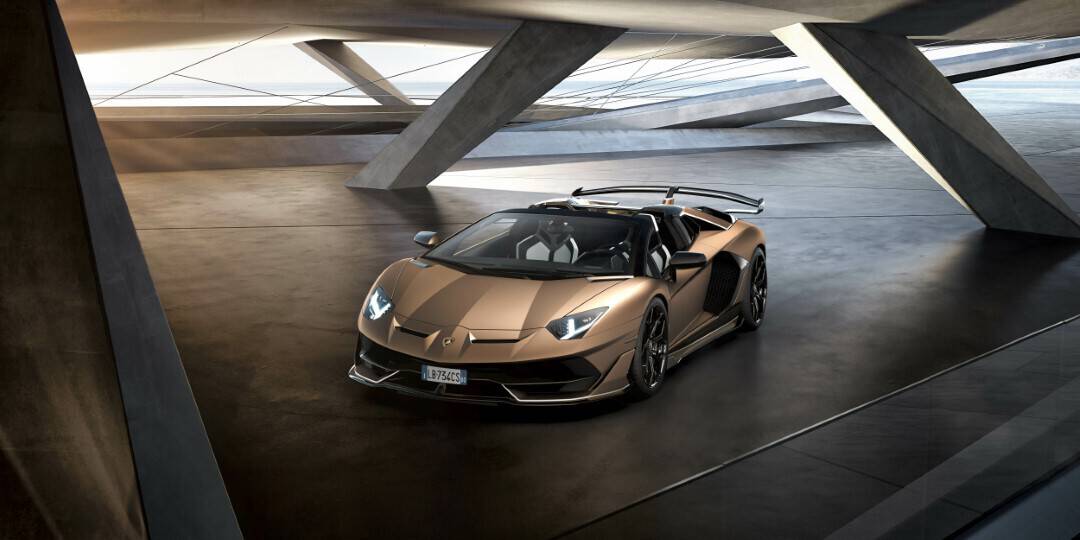 Chairman's Statement
Stefano Domenicali, Chairman and CEO of Lamborghini, had this to say:
"In Fiscal Year 2018 Lamborghini has set new historic highs with all key business figures. At the same time, we entered into substantially new dimensions. For the first time in history Lamborghini surpassed the magic mark of 5,000 cars delivered to customers. Financial performance showed further increase to a record high. This quantum leap proves the sustainability of our product and commercial strategy. All this is a real team achievement and I would like to thank Lamborghini staff globally for their inspired dedication to our longstanding brand and traditions, and our shareholders for their trust and support. At the same time we are preparing to master further growth and new challenges in innovation and technology in order to reach new milestones in the future."
We look forward to reading the results at the end of the 2019 calendar year.
Images Copyright of: Lamborghini.