Monterey Car Week, which this year takes place from August 15th to the 18th, is always a special event for supercar fans. With Bentley celebrating its 100th year as a manufacturer in 2019, it is fitting that they have chosen Monterey to debut two models, the all-new Flying Spur Grand Tourer, and the EXP 100 GT – which Supercartribe featured recently – a design concept that presents the Bentley vision of luxury motoring in 2035.
The Bentley Flying Spur, a third-generation incarnation of this luxurious GT model, offers everything one could look for in a 21st century Bentley, with all-wheel steering and all-wheel drive among the innovations on what will be the most advanced luxury GT 4-door car on the market. Plus, the craftsmanship and attention to detail that makes a Bentley special is as impressive as ever.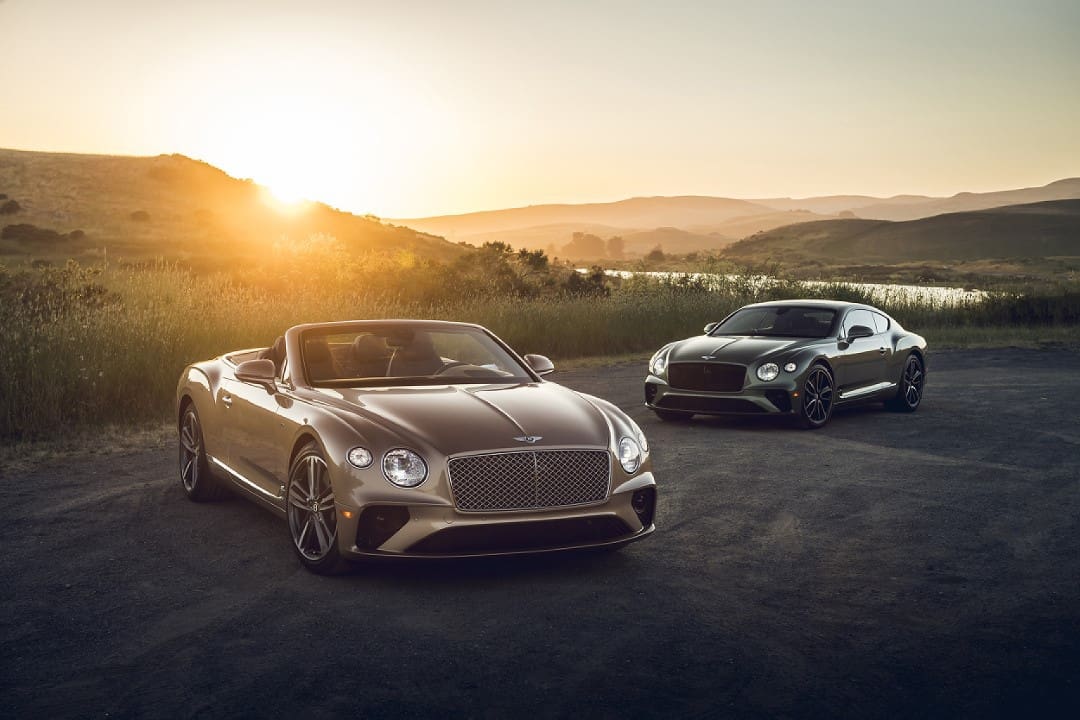 EXP 100 GT
The EXP 100 GT, which will make its debut at Monterey, is a concept that takes things further, presenting a vision of how Bentley sees the future of luxury motoring. Powered by four electric motors, and fitted out in luxurious style that could only be from Bentley, this quite amazing vehicle redefines what motoring is all about, and Bentley will release an app prior to the show – Bentley 100 AR – that allows users to get a detailed look at the EXP 100 GT both inside and out.
The Continental GT and Convertible and Bentayga ranges will also be on display, at the Home of Bentley which is set in a private garden close to Pebble Beach. At Laguna Seca, on Saturday August 17th, the Rolex Monterey Motorsport Reunion once again takes place, with Bentley displaying more than 30 pre-war models – including Bentley's own 1929 4 ½ Litre Team Blower, among many other magnificent cars from a wide variety of marques.
Also appearing will be the stunning Bentley Pikes Peak Continental GT, the car which recently broke the record at the legendary Colorado hillclimb – acknowledged as one of the most prestigious in the world – for production vehicles with a time more than 8 seconds clear of the nearest rival.
Images Copyright of: Bentley.