Podcast: Play in new window
Subscribe: Google Podcasts | RSS
Episode Highlights
Welcome to Episode 13 of the Ferrari Hub Podcast! The Ferrari 458 vs 488 vs F12 vs GTC4Lusso.
Our guest in this episode is an owner, who shares with us his experience of two Ferrari 458 Spiders, the 488 GTB, the 488 Spider, two F12s, and a GTC4Lusso. The amazing thing is that before being bitten by the bug he did not own a Ferrari up until about 3 years ago!
If you want to know more about the models he has owned, you can check out our model sections using the links below.
Articles
We mentioned a number of Articles in the Episode. Click on the links below to check them out: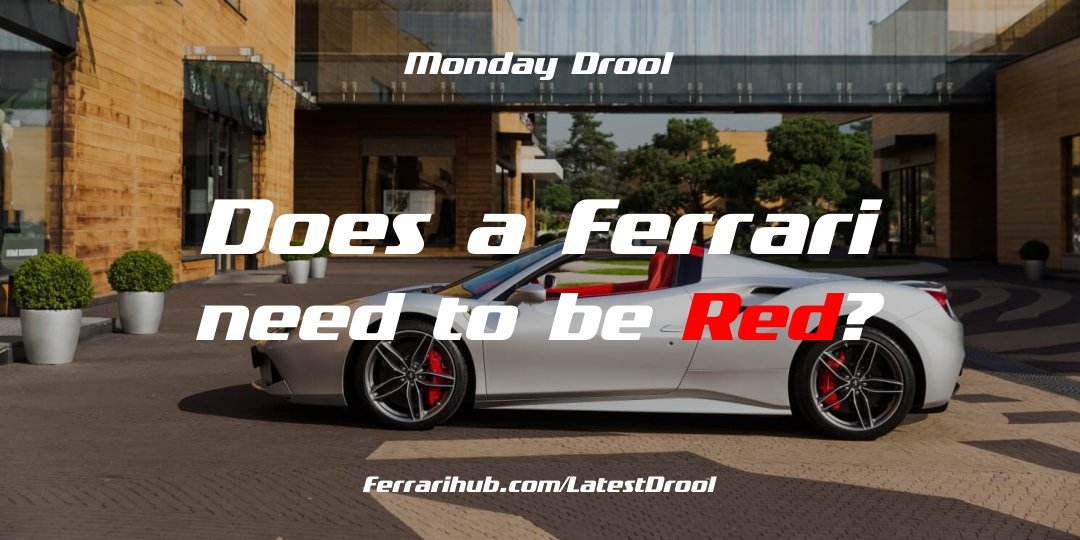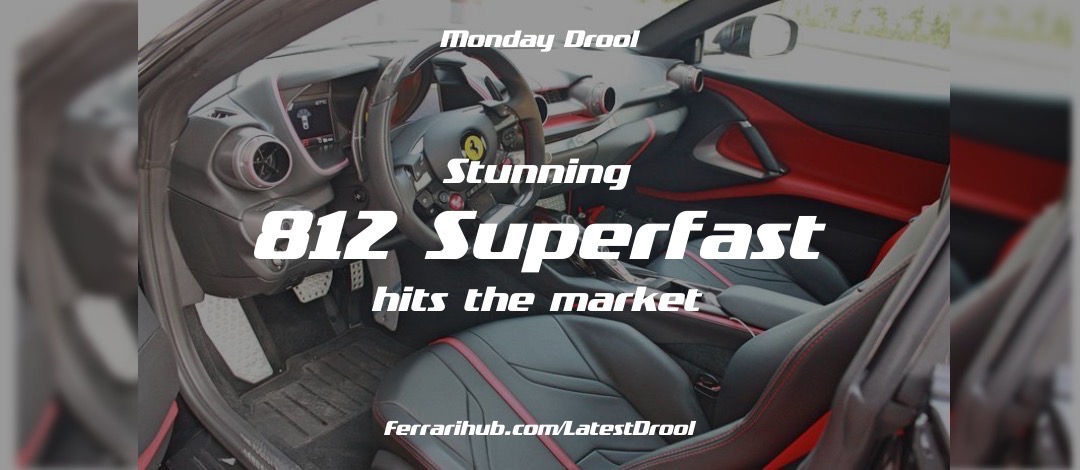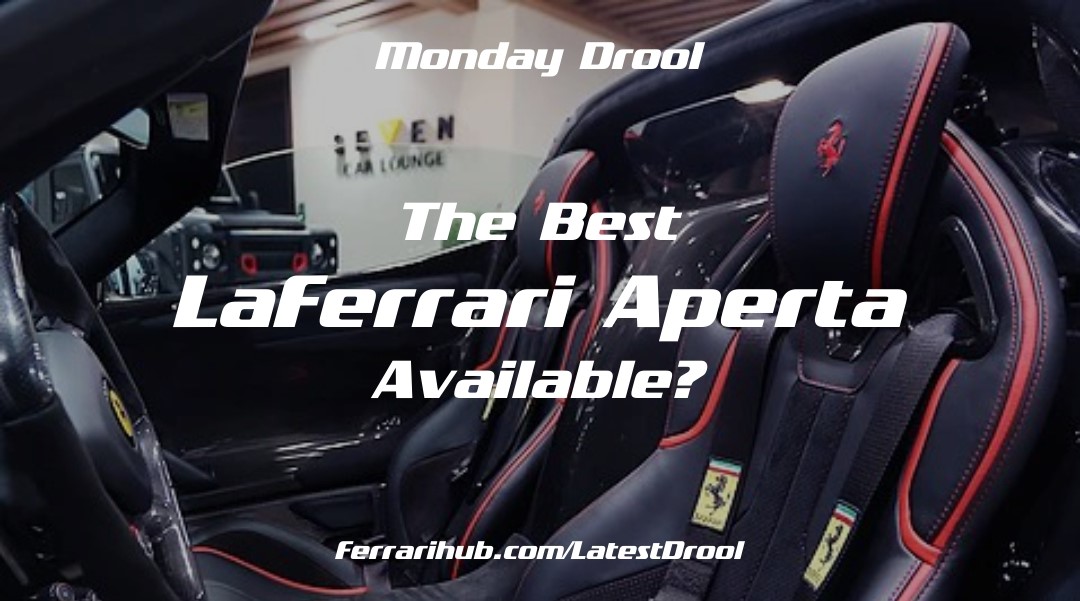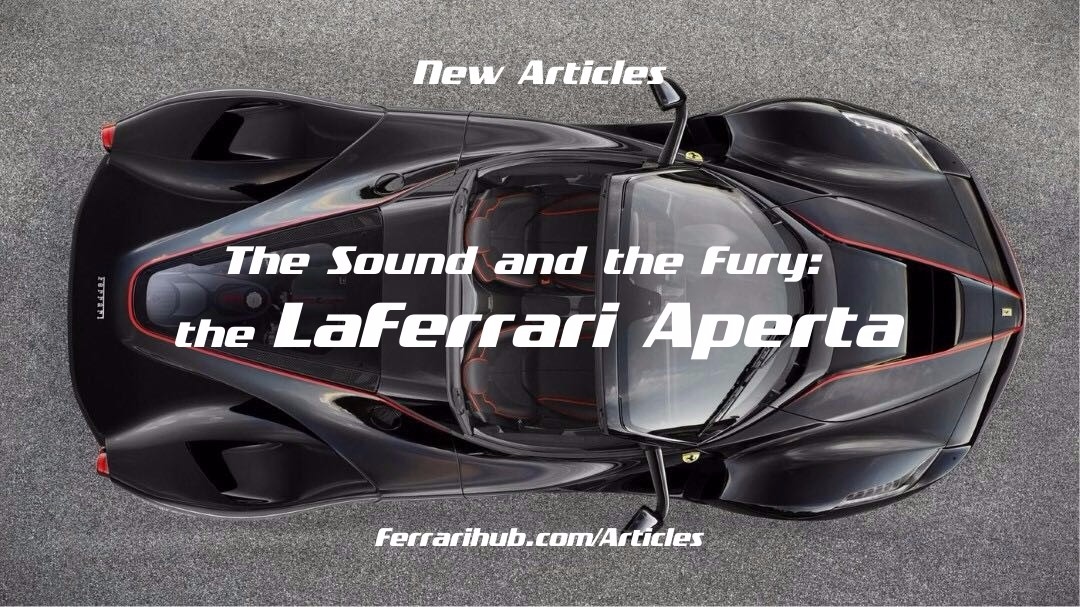 How to Listen
Listen on iTunes: Apple iTunes
Listen on Google Play: Google Play
Or, you can listen in the player below.
Thanks!
FerrariHub Team
Our Guest Favourite Ferrari Of All Time: Ferrari LaFerrari Aperta