I had the pleasure of visiting Ferrari World in Abu Dhabi on two occasions, and both times I left wanting more. For those of you not aware, Ferrari World is a theme park based on all things to do with the Prancing Horse, located on Yas Island and close to Dubai.
Note: SupercarTribe.com is not affiliated with Ferrari SPA.
It opened in 2010 covering 86,000 square meters of floor space, and has a whole host of indoor rides for adults and kids. Speed freaks are entertained with Formula Rossa, the world's fastest roller-coaster. For thrill seekers Flying Aces is just the ticket, with the world's tallest non-inverting loop.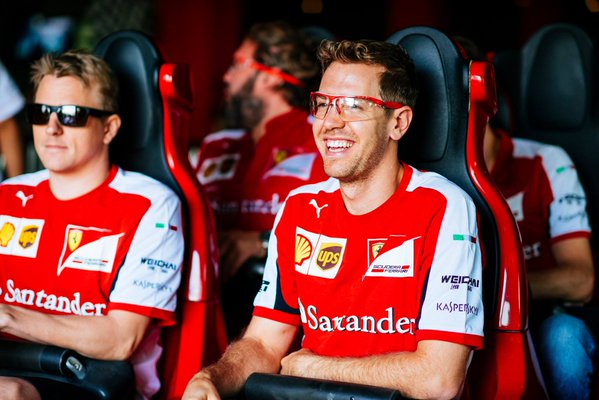 The park has successively won awards over the last 3 years and this year was no exception, having won the title of the Middle East's Leading Theme Park for 2017, announced at the World Travel Awards, as the park staved off growing local and international competition.
Jesse Vargas, General Manager, Ferrari World Abu Dhabi, present to receive the award on behalf of the team stated: "This award is a true testament to the people that pour their heart and soul into bringing the park to life every single day. We pride ourselves on our continuous evolution, and in bringing world class, exceptional experiences to guests of all ages."
The title of Middle East's Leading Theme Park serves to further highlight the exceptional nature of the park, and its people, the best to come.
"The UAE and Ferrari both focus relentlessly on their futures while firmly grounded in their history and heritage. Ferrari World Abu Dhabi and Yas Island represent the confluence of these two cultures. As such, this world class family destination will continue to deliver the most unique, most inspired attractions on the planet," Vargas concluded.
If you are travelling to Dubai or Abu Dhabi, I highly recommend a visit to the park. Last time I was there, a number or rare cars were also on display, and there were hugely energetic choreographed live displays. Well worth a visit.