A Lamborghini with four seats is not a new concept – the fabulous Espada springs to mind – but a 2+2 Grand Tourer with all-electric power? That's what could be on the cards for 2025, when the marque plans to add a fourth model line alongside the Huracan, Aventador and Urus.
The radical move to make the new, as yet unnamed, model an electric vehicle sits nicely with current ranges at fellow VW-Group companies Porsche and Audi, where the brand new Taycan and soon to be launched Audi E-tron GT share the same platform. This move would reduce the cost of Lamborghini needing to develop its own electric system for the new GT.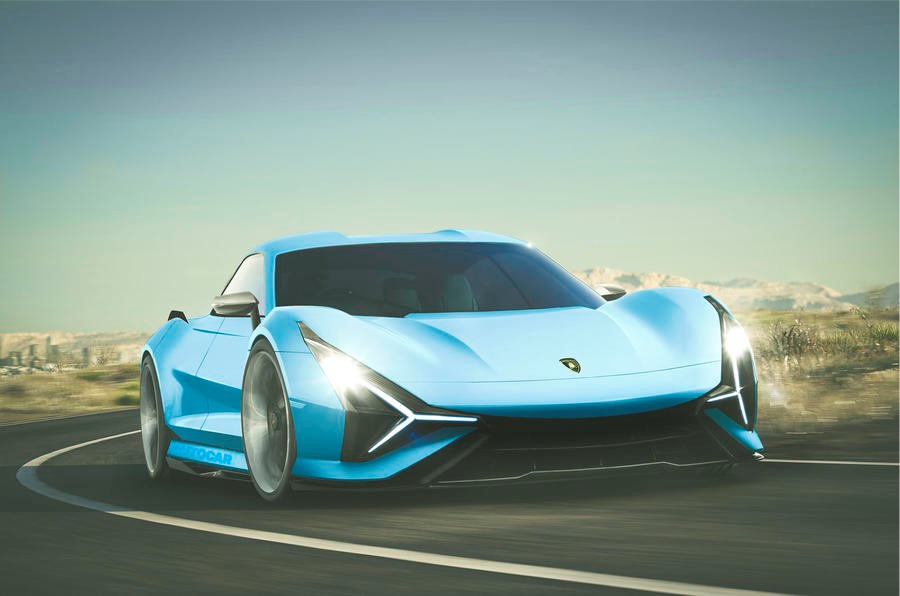 Range and Performance
Maurizio Reggiani, the head of R&D at Lamborghini, admits the VW-group platform could be the way forward, and explains:
"Performance will be important [in a 2+2]. We must be fast but not quite in the same way as we need to be in our super-sports cars. A fourth model line will be something a little bit different."
He also alluded to the 2025 potential launch date, adding:
"We first need to establish and consolidate the Urus line. It took 10 years to establish our V10 model, from when the Gallardo launched in 2003 through to the Huracán, so we need to make sure we do the same with the Urus. There's a minimum of four years in advance of launching a model to develop it."
It is believed the new GT will draw its inspiration from the remarkable Estoque concept, first seen as a blueprint for a new Lamborghini 2+2 back in 2008. Furthermore, it could also use some of the very clever and innovative regenerative and other systems as seen on the recently-launched limited edition Lamborghini Sian, the most powerful car to come out of the factory.
Lamborghini's financial situation has been boosted by the strong sales of the Urus SUV, which sets the standards for high-performance models in that class.