Ask most people to describe a Ferrari like the 488 GTB, and Red or Rosso Corsa will almost certainly be used. More modern fans will probably also mention Carbon Fibre, a material that up until relatively recently was not something you would find in any car outside of an F1 race. New technology has always found its way off the track and into the road cars. But for most, the classic options will always trump.
Note: SupercarTribe.com is not affiliated with Ferrari SPA.
Rosso Corsa has been the defacto colour for the cars from Maranello for 70 years, and although recently we wrote an Article stating that most Ferrari's are not red, it still remains the most popular colour. There was a time when the V12s looked better in other colours, but just take a look at an 812 Superfast in Red. Possibly one of the best colours.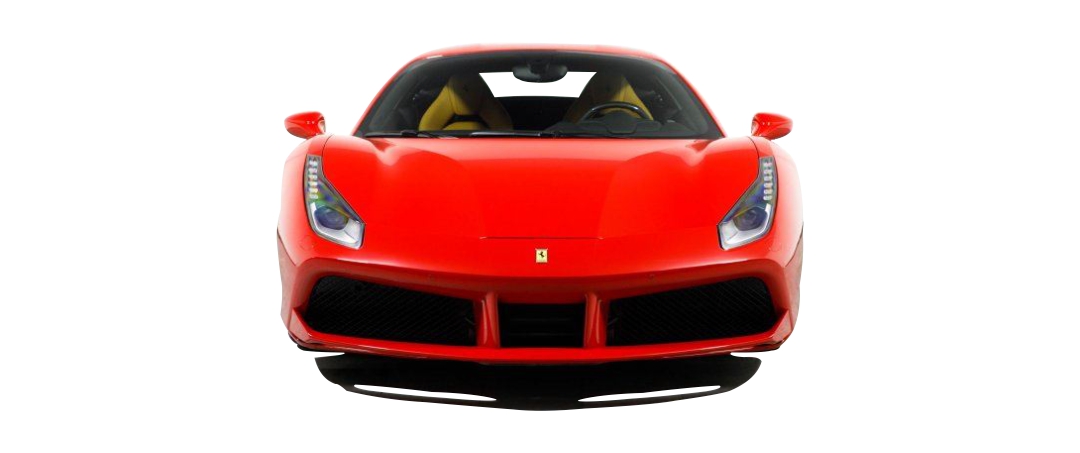 For Drool today we present a stunning Ferrari 488 GTB, currently for sale with Ferrari of Newport Beach in California, and it ticks all of the boxes. The colour combination will please most owners and fans alike, with Red on the outside, and a Beige and Black cabin to sit in. I have to admit, this is perhaps my favourite colour combination, and is probably the specification I would tick at the Atelier. It's as Classic as it gets.
But peer into the interior and you realise that the specification has much more to offer, with other highlights reaching back to 1968 with the choice of Daytona Seats. The two tone slatted style seats were first introduced in the Ferrari 365 GTB4, more commonly known as the Daytona, and has been a favourite for Ferrari owners since. It's so classy, historic, and looks great in any of the Ferrari road cars.
But no modern Ferrari would be complete without a bit of Carbon Fibre, and although I have seen some models with a tad too much carbon, this one is perfect. The lightweight material has been applied to the Drivers zone, Dash area, and the Central Bridge. Nice.

There are so many great options that this car has. Here is what Ferrari of Newport Beach have to say about it:
We are proud to present this 2017 Ferrari 488 GTB in Rosso Corsa with Beige Tradizione interior. Options Include: Apple Carplay, Adaptive Frontlight System, Yellow Brake Calipers, Carbon Fiber Central Bridge, Carbon Fiber Dash Inserts, Daytona Style Seats, Suspension Lifter, Cavallino Stitched on Headrest, Heat Insulating Windscreen, Carbon Fiber Steering Wheel + LEDs, Scuderia Ferrari Sheilds, Parking Camera, Front and Rear Parking Sensors, 20″ Forged Dark Painted Rims, Yellow Rev. Counter, Full Electric Seats, Premium Hi-Fi System, Colored Standard Stitching, and Leather Perforated Inserts.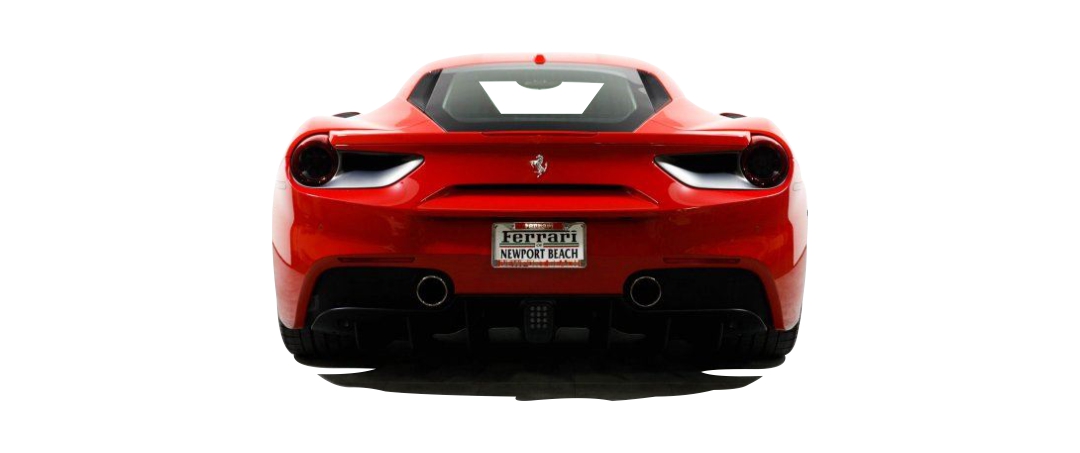 I can't think of a single option that I would have left out, and probably no much that I would have added. As far as 488 GTBs go, they don't get much better than this. A worthy entrant for Drool.
Images Copyright of Ferrari of Newport Beach