For many, Monday is the worst day of the week. Had a great weekend and wished it could continue? Sorry it can't. You have to get on that train, get into work and spend your day hopefully doing something you enjoy. But at FerrariHub we want to help you through the painful process of a Monday workday, which is why we have developed Monday Drool. 
Note: SupercarTribe.com is not affiliated with Ferrari SPA.
Drool is now being split into two parts:
Monday will focus on great examples of newish or current models, available in great specifications. Cars that given a choice we would all want in our own collection.
Friday Drool will now focus mainly on cars of yesteryear, models that are not available anymore. This will mainly feature classic cars (and yes, an Enzo is a classic!), but occasionally we may slip in newer limited-edition models too (like a 599 GTO). However, Friday Drool will never feature current models, as that's for Monday only.
Ferrari LaFerrari
So, to start motivating us on this Monday I decided to start at the top. The Ferrari LaFerrari. The Ferrari Hypercars have never failed to deliver, and the Ferrari LaFerrari is no exception. There are many examples for sale at the moment, but I was hunting for something special. I used to visit Al Ain Motors a lot when I lived in Dubai and the choice of cars they have is always outstanding. No surprise when they delivered on the LaFerrari too.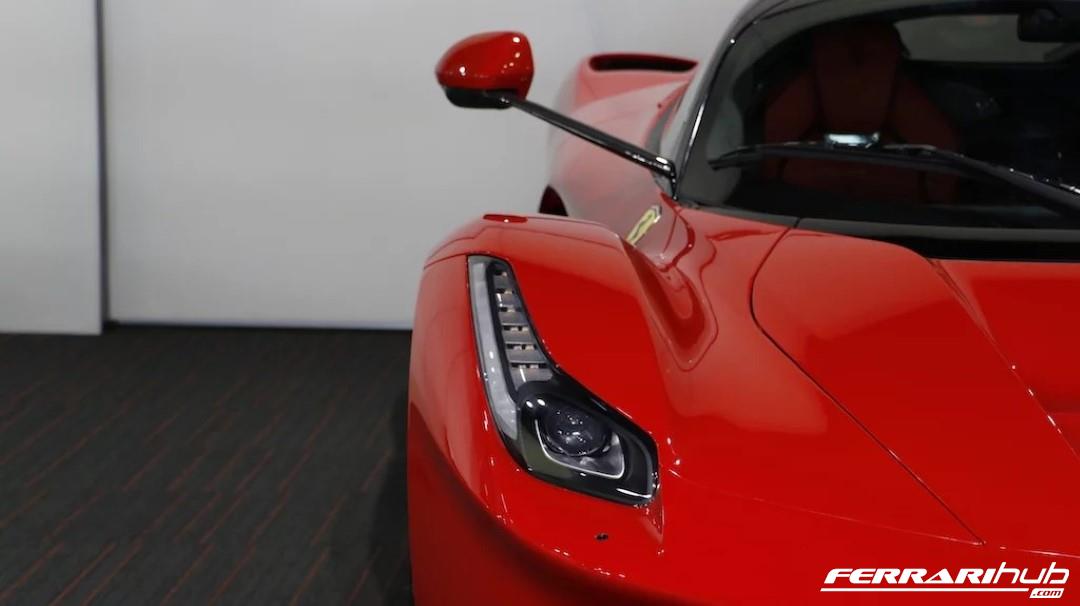 Currently they have a 2015 LaFerrari with zero miles. Most of us would want to own such a car and drive it, but clearly this owner decided not to. He will probably make a handsome profit as a result too, as there were only 499 ever made. This car is finished in Rosso Corsa with a red leather interior, which makes a great combination. The Black and Red theme across the whole car simply looks stunning.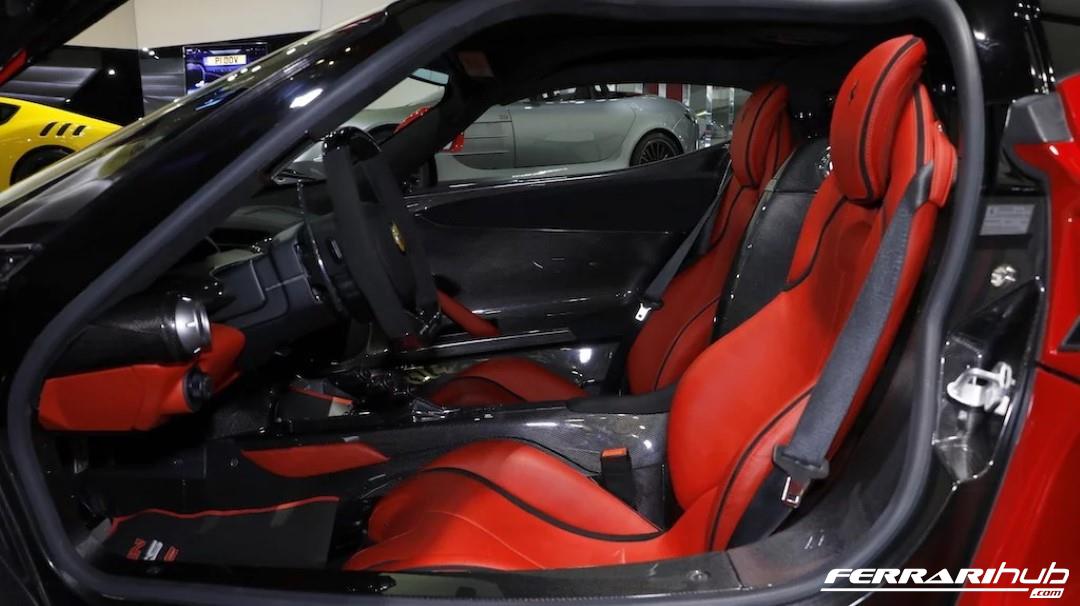 I'm sure you agree that it make a great choice to motivate you on any day, but especially on a Monday. Let us know your thoughts in the comments section below. In the meantime, Enjoy & Drool!
The car is currently available at Al Ain Class in Dubai.