Ferrari has always been a step ahead of the game when it comes to competition. Their awe-inspiring design and superior performance has always been their hallmark. Here's a look at Ferrari's breakthrough technology that may redefine the supercar category. With new lightweight materials, better control and more power, the Ferrari Portofino is all set to lead the competition.
Note: SupercarTribe.com is not affiliated with Ferrari SPA.
Apparently just a replacement for the California T, the engineering the replacement will influence the way all conventional Ferraris are most likely to be built. With a breakthrough in construction technology, the car offers improved handling, braking, acceleration, fuel economy, and tremendous power.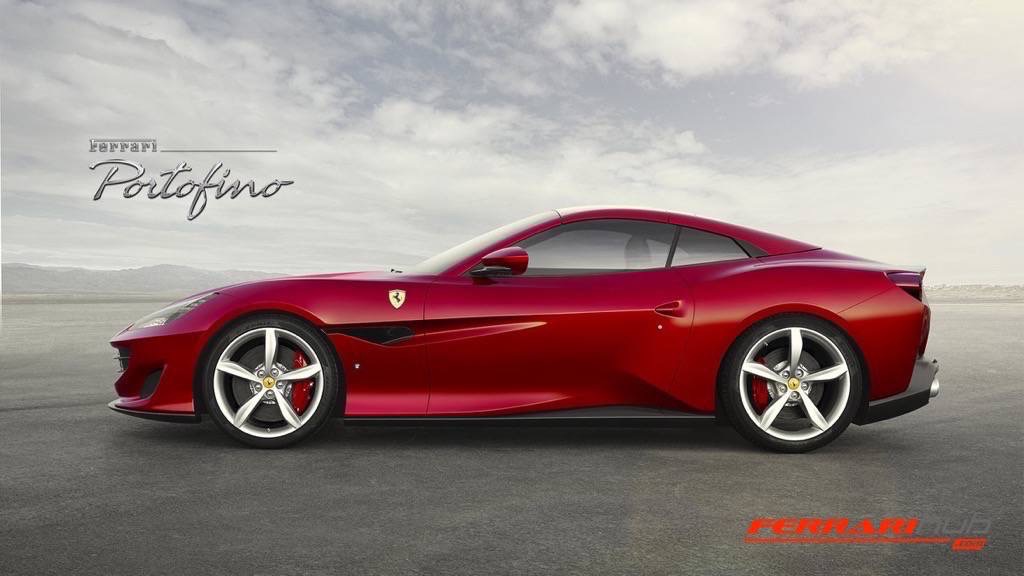 The innovative construction methods employed for the model have enabled considerable weight reduction (176 pounds lesser) and torsional rigidity improvement (35%). The complexity has been significantly reduced with a massive reduction in the number of parts. The A pillar of California T for instance, comprised of 21 parts while that of Portofino has only two parts. There is a forty percent decrease in the component count for the entire chassis which has resulted in weight and complexity reduction while improved the stiffness of the car.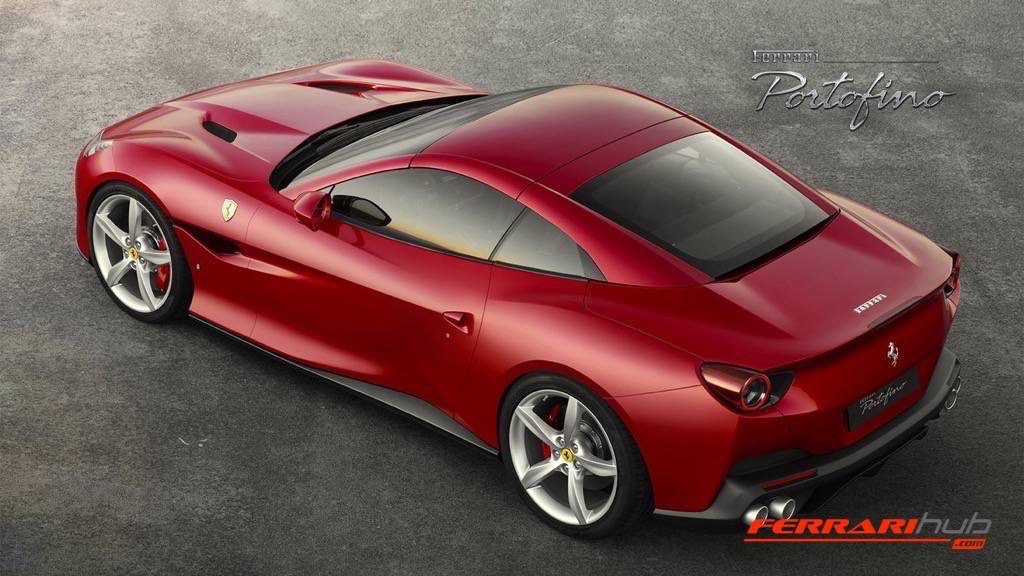 The new construction technology is expected to generate some massive benefits with more power being the biggest advantage. It is estimated that approximately 522 kilowatts or 700 horsepower would be generated from the powertrain. Portofino has the capacity of unleashing a substantial 600 cv and dashing up to 100 km/h in only 3.5 seconds. The convertible also features a spacious boot, a retractable hard top, munificent cockpit space, and a couple of rear seats appropriate for small journeys.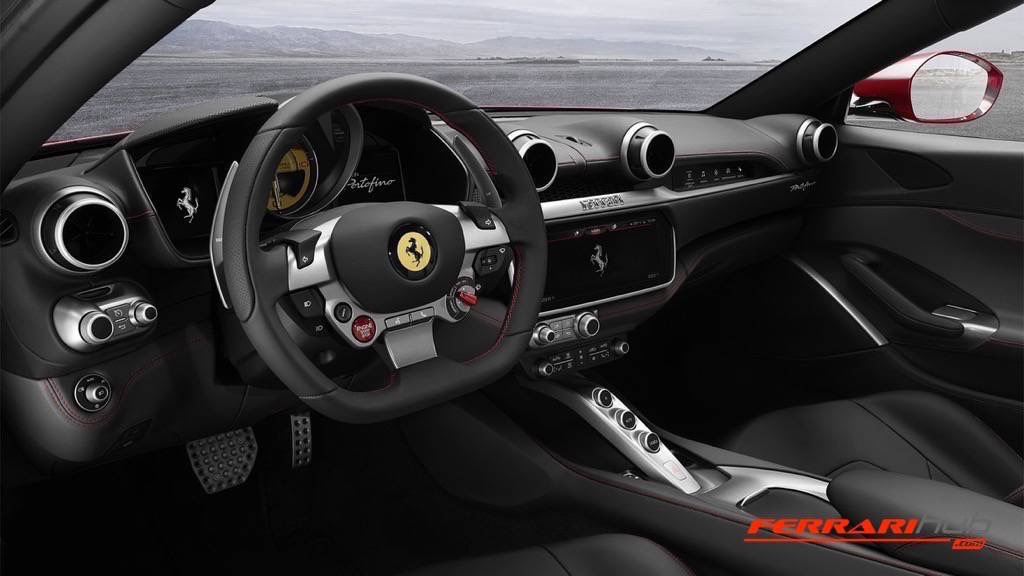 The vehicle dynamic characteristics for Portofino have altogether been revised and innovative technological solutions have given the model a breakthrough. E-Diff3 or third generation electronic rear differential and F1-Trac have been integrated for the first time to improve the control on the limit and the mechanical grip of the car. In addition to this, Electric Power Steering has enabled engineers to cut down the steering ratio by 7 percent to enhance the responsiveness of steering without trading-off with stability.