As car people, it's happened to all of us. Don't worry it's a safe environment to admit it. At one point in your life you purchased something that was too much to chew. This 250 GT Pininfarina Cabriolet is the perfect example! But is it crazy to consider it? Maybe not as crazy as it seems.
There are so many elephants in the room it's hard to breath! So, firstly let's tackle the price at €2.5m. What!!! I hear you screaming, and on a normal day I would do that too. First thing I would say is that everything is negotiable, especially a car this will come in boxes, and now represents the greatest Meccano set ever.
But is that price actually justified? Cars like the 250 GT Spider California steal the headlines with $10m+ price tags, but this is "just" a Pininfarina Cabriolet. A fully restored Series 2 version sold in 2015 for just over €1.5m, and a car presented in 2017 failed to sell with a $1.5m reserve. Based on this I feel that if the seller is not flexible, he will never enjoy the money, but his grand kids might!

The second elephant, how hard can it be? So many men have seen their lives ruined by asking such simple questions. To give you some idea of that, just check out these Podcast episodes we did with Ferrari owner and restorer Tom Yang. It took him 8 years of hard work to restore his Ferrari, and he had pretty much all the parts, albeit in boxes. It's not easy, and when you can't find a part, you have to find someone to fabricate it.
Podcast Part 1
Podcast Part 2
But assuming that this car is complete, and the strip down has ensured everything is catalogued, is it still crazy? I don't think it is. We all dream of barn finds, and this is effectively one but with some of the upfront work done for you. The first thing you would want to do with any car is strip it to ensure the body work can be prepared and restored properly. That's already done here, so that's many man hours saved.
Engine and gearbox is already out and ready to be worked on. It would have been good to see it running, but then any car this old would require a rebuild to ensure a new baseline. What's more important is to have a matching engine to the chassis. That always gives the car more value.

The car is available through Valauto, and information we have is limited. But here is what we do know:
Customer Ferrari 250 Gt Pininfarina Cabriolet 2a Series Year 1961, The Car Is To Restore And Incomplete (As From Photo). It Is Visible To Mondovi '(Provinces Cuneo).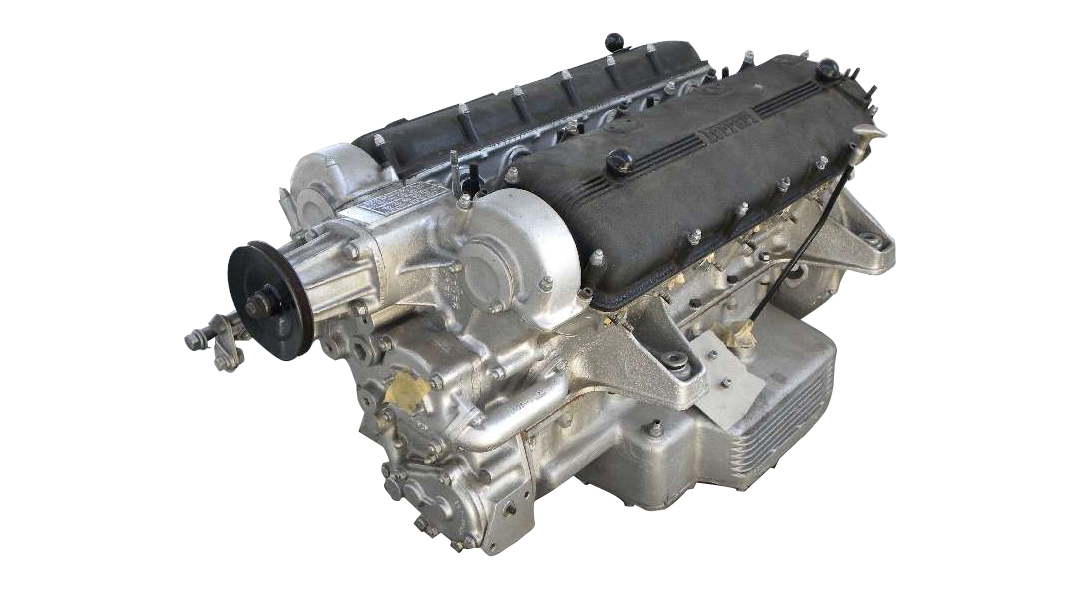 Shocking I know. No indication of service history, number of owners, or specification! You don't get a lot for your €2.5m, but you know that one day this will be one hell of a car.
The car is available at  Valauto. Be Quick!