The Ferrari F50 has long been thought of as the filling in the sandwich, the car after the F40 and before the Enzo. Part of the trouble is that its older brother is such a brute, and is admittedly a better-looking car. But all of that doesn't take anything away from the F50, because it is beautiful in a very classic way. Sweeping lines, flowing curves, and more sexy angles than Nigella Lawson.
Note: SupercarTribe.com is not affiliated with Ferrari SPA.
But it doesn't stop there. Compared to the F50, there were 3 times as many F40s made and more Enzos too, making the F50 rarer. The F50 was a hard-top coupe and a roadster in one, making it better in all conditions. Plus, the F50 was the only Ferrari Hypercar with a manual gearbox and a V12 engine, making this a truly unique offering.  Born out of an F1 car with a detuned F1 engine, this car is the closest we will ever get to an F1 car for the road.

Prices have been creeping up, silently and unnoticed. With all the attention on the F40 and Enzo, quietly the F50 have been entering the hands of serious collectors. They know where the money is at, but in reality, they are in it for the love, not money.
We wrote an article about the Ferrari F50 earlier this week. You can read that here: Ferrari F50. We didn't expect to find an F50 to feature so soon, and it wasn't until we stumbled across this beauty for sale at Art & Revs in Luxembourg that we realised we had found our car.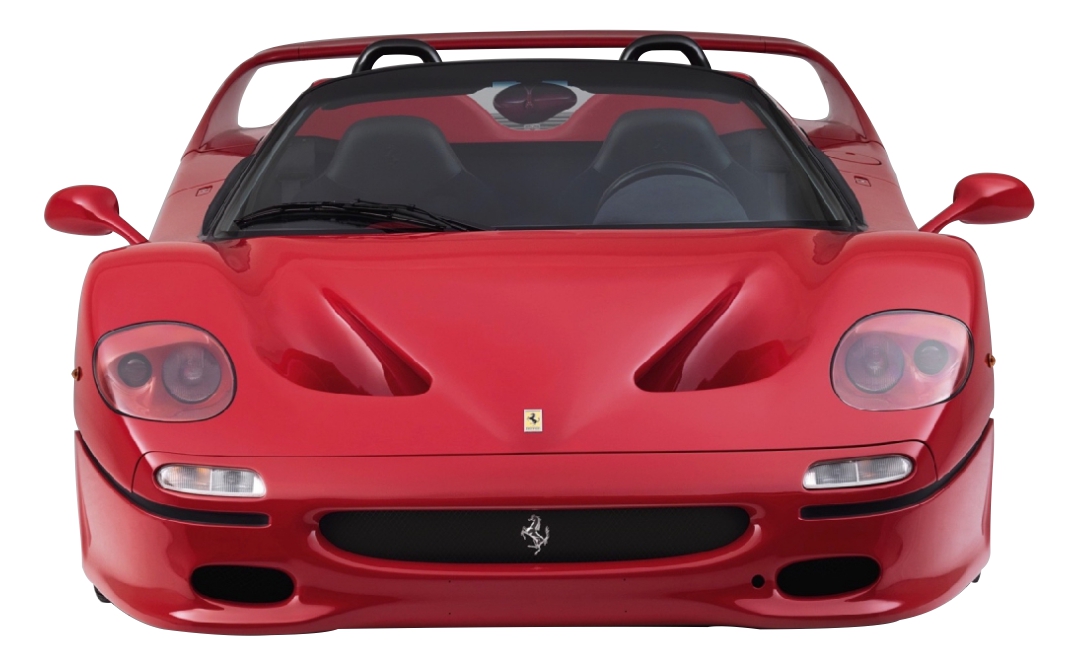 Here is what they have to say about it:
This particular car, chassis 106865, was delivered on March 17 1997 to its first owner, the famous Italian magnate and prominent Ferrari collector Emilio Gnutti via the Ferrari dealership BMS Rosso Corsa in Brescia.
He used the car sparingly until it was sold to the current owner in 2014, with a remarkably low 8480km on the odometer. The subsequent owner increased the mileage to a mere 8530km. This fantastic F50 can only be described as being flawless and immaculate and shows the care taken to preserve its original condition. The paintwork is entirely original with the exception of the front bumper.
It comes with all the original manuals, tools and the very rare Ferrari hard top and flight case. It is Ferrari Classiche certified and would satisfy the most demanding of collectors. This is a unique opportunity to acquire one of the very best F50s with excellent provenance and represents a great long-term investment opportunity.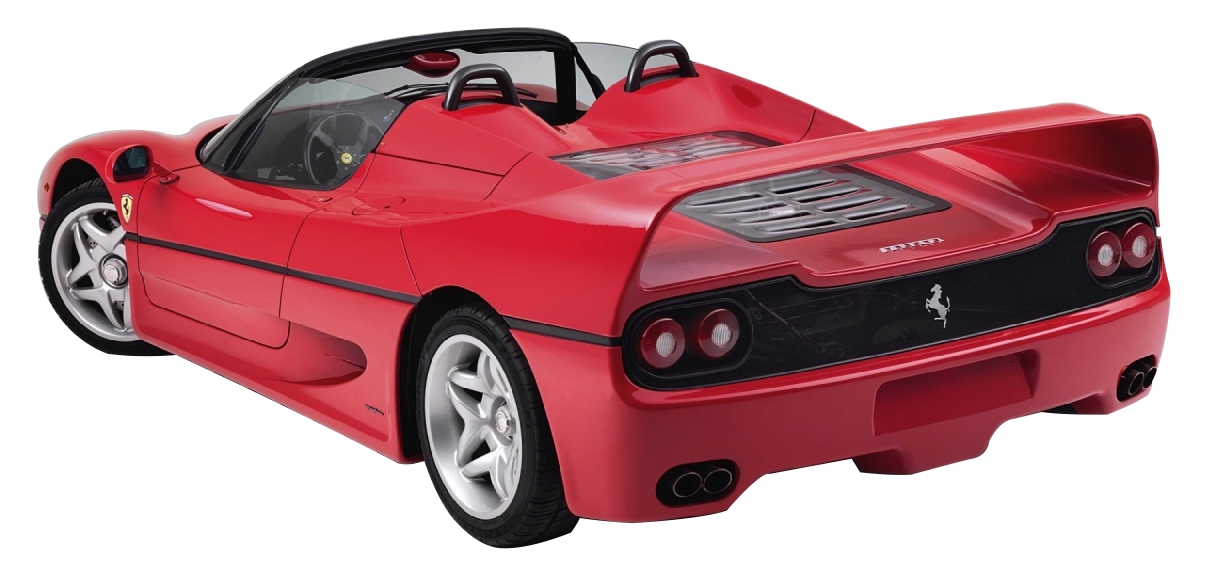 There are only 349 F50 that were originally in existence, and less available today. This one is worthy of any collection.
And the price? If you have to ask, you can't afford it!
The car is available at Art & Revs in Luxembourg.