As James May once famously pointed out the Ferrari LaFerrari actually translates to The Ferrari, The Ferrari. Although amusing in itself, it actually tells us of just how proud Ferrari were with their Hypercar when it was launched. Considering that they only launch a new Hypercar every 10 years, they had to be pretty damn sure that the LaFerrari was going to be special.
Note: SupercarTribe.com is not affiliated with Ferrari SPA.
I remember back to when the Ferrari F40 was launched in 1987, a direct comparison was always drawn to the Porsche 959. On paper, both were very similar cars, but in practice the result was miles apart. The F40 was stripped out, raw, brutish, a track born twin turbo V8 monster with licence plates. The F40 was Italian to its core, and 30 years on still makes Ferrari fans Drool.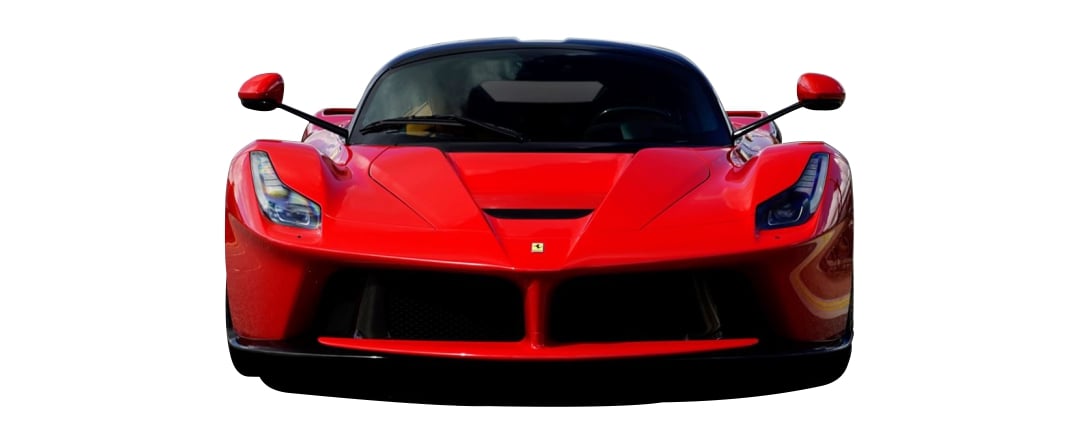 It was a high bar that was set, and Ferrari hypercars over the years have not disappointed. We recently wrote an article about the Ferrari F50, which as we explained is arguably a better car that the F40 in every way, outshone only by looks. Ten years later we were given the Ferrari Enzo named after the founder, and just as beautiful as predecessors although in a more modern way.
As with the F40, the timing of the launch of the LaFerrari was met with direct comparisons to other cars launched around the same time. Many in the motoring press made direct comparisons to the Mclaren P1 and the Porsche 918, looking over every part of the telemetric data to see which is the best car in the world.  Ultimately, I think this quote from Top Gear Magazine says it all:
"What's more incredible is that I'm not a fan of the Ferrari brand – it just doesn't chime with me. I much prefer the idea of saying that I drive a McLaren. But what you can't deny, is that beyond all the Ferrari-branded tat and faint air of arrogance, Ferrari makes some pretty astonishing cars. And if I had to choose a car to drive, the hypercar to keep right now, then I would have the Ferrari LaFerrari."

I think it's fair to say if you can convert non-fans, then the aim of producing the ultimate Ferrari has been achieved. What we present to you today is the ultimate Ferrari, the best of 70 years of knowledge, engineering, mistakes and successes. Maranello's view of what it's best road car should be.
Given that it's the start of the 2018, what better way to motivate for the New Year than to aim high. We currently have two LaFerraris for sale in our Buy section, and it was a tough call to choose. Ultimately it was down to spec. Today's car is being sold by HR Owen, an official Ferrari dealer in London, and is presented in traditional Rosso Corsa with Beige Alcantara interior.
The car is a one owner car, was originally supplied by them, and has only covered 1,502 miles. Don't forget the 2! The specification is great and includes:
Finished in Rosso Corsa with Nero Roof Line
Beige Tradizionale Alcantara Interior
Large Seat Cushion with Horse Stitched On Headrest
Telemetry Kit
Suspension Lifter
Integrated Audio System
Navtrak Antitheft System
AFS System
Carbon Fibre Fog Lamp and Lower Part
Yellow Brake Calipers
Supplied by HR Owen Ferrari
One Owner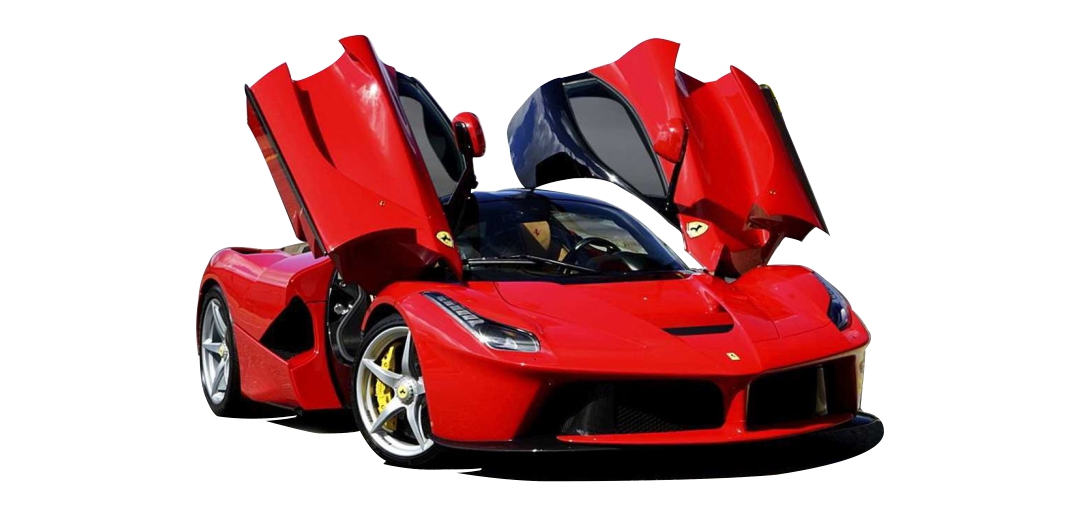 The LaFerrari was released in 2013, which means it will be about 3 years before we start to see the replacement mules, and another 2 when the new model is finally is released. This currently wears the Ferrari crown, and still makes me Drool every time I see it. I'm sure you will agree, a worthy choice!
Hope you enjoyed our Monday Drool choice today, and if you have any particular models you are interested in let us know. We would love to hunt for the best example, and write an article for you!
Images Copyright of HR Owen