The origins of the California T started in 2008 with the rebirth of the Ferrari California, a car that many thought would be called the Dino. It was a new entry level model with a V8 engine up front, and two small seats for kids in the back. But what made it perfect for all events was the folding metal roof. Coupe for the rain, with the ability to drop the roof at the flick of a switch.
Note: SupercarTribe.com is not affiliated with Ferrari SPA.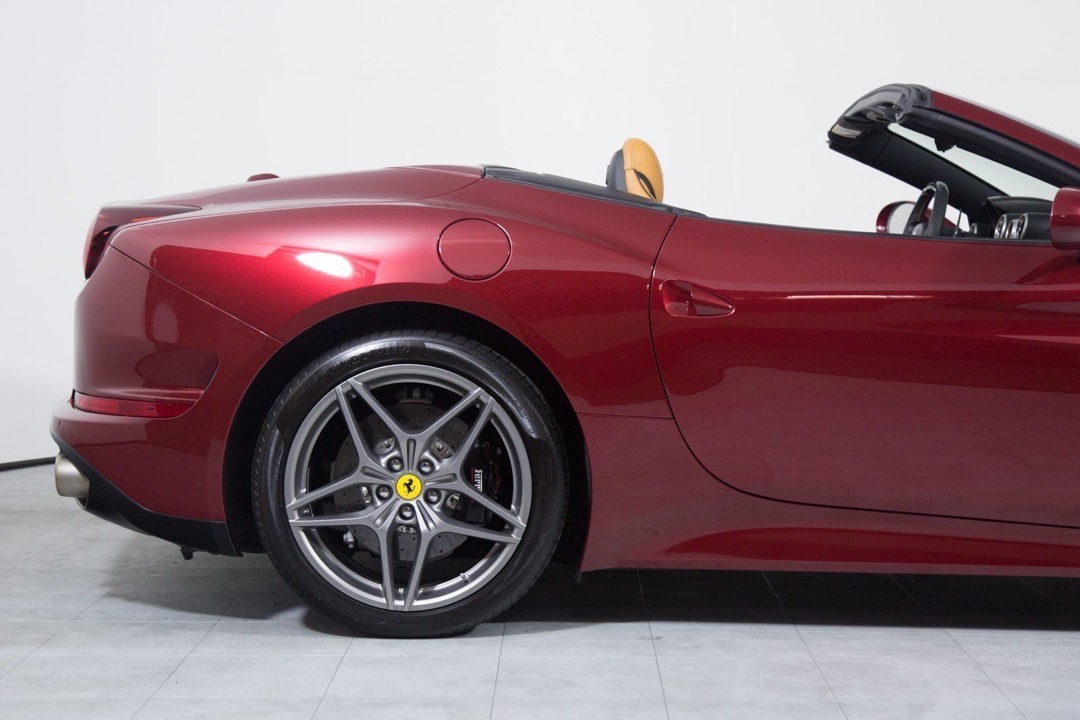 3 years ago, the California received a facelift and a heart transplant. It sounds like an episode of Grey's Anatomy, and although it's heart was now had a twin turbo engine, it just was better in every way. It's amazing how much the guys from Maranello can improve on an already very good car!
But once again, Ferrari have worked their magic, and the California T is soon to be replaced with the new Portofino. Beauty has taken on a new dimension, and we can't wait to see that in the flesh. Until that day, the California T is still king and worthy of the current line-up for our Monday Drool.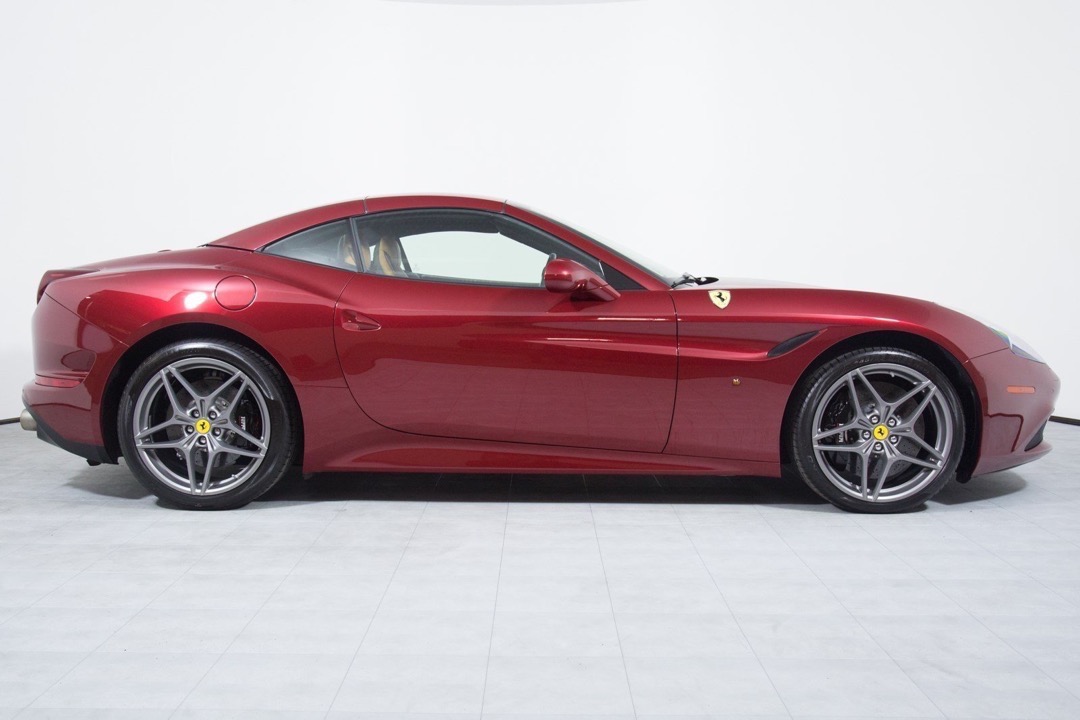 The car today is in a beautiful shade called Rosso California! It's a beautiful colour, and I have to admit I have not seen this shade in the flesh. I might need to hunt one down to put that right. The whole package has been put together with a great specification, Beige interior, Nero Horse on the seats, plenty of carbon, and dark painted wheels.
Here is what Ferrari of Newport Beach has to say about it:
Ferrari of Newport Beach is proud to present this 2015 Ferrari California T in Rosso California with Beige Tradizione interior and Nero carpets. Options include Carbon Fiber driver zone and LEDs, Carbon Fiber central bridge, Nero Horse stitching on head restraint, Sport exhaust pipes, heat insulated windscreen, High Emotion Low Emission, Scuderia Ferrari shields, Magneride Dual mode suspension, inn/out electrochromatic mirrors and Homelink, Nero piping on carpets, 20" Forged Dark painted wheels, full electric seats, Beige Tradizione Leather headlining, High power HIFI system, and special stitching on internal areas.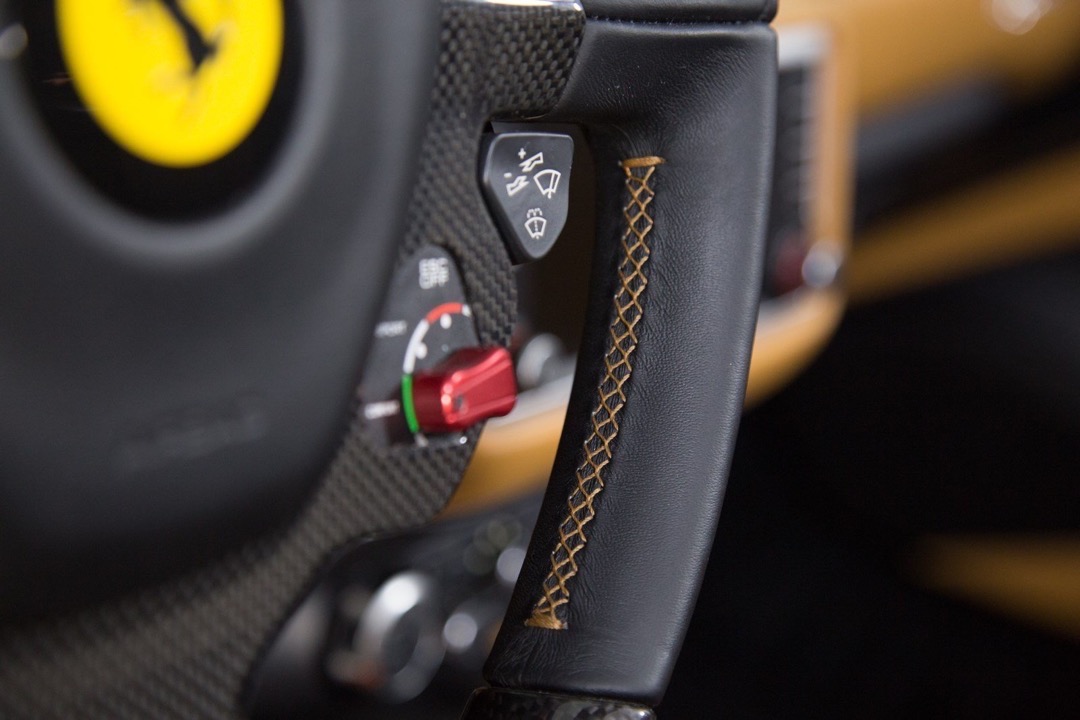 Pretty much spot on with all the options you would want. If you have a spare $179k, this would make a great car to add to the stable!
Images Copyright of Ferrari of Newport Beach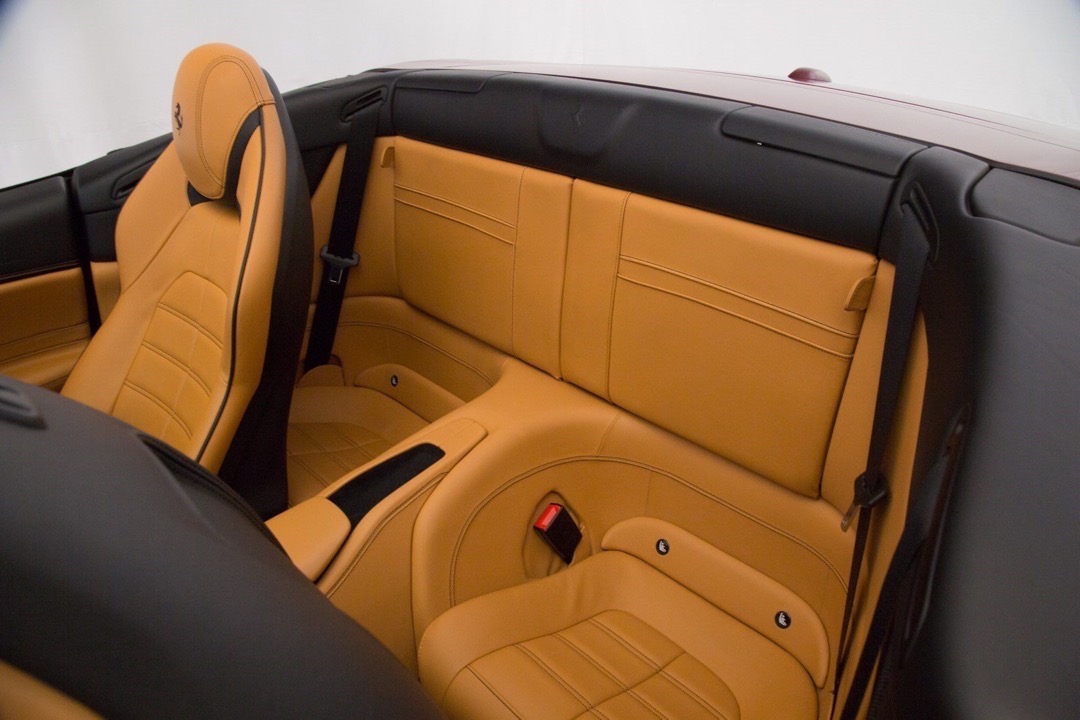 The car is available at Ferrari of Newport Beach. Be Quick!