When people think of a Ferrari there is one colour that comes to mind. Red. But not just any red, it's Rosso Corsa to be precise. The colour has become inseparable from the cars that roll through the Maranello gates. 
Most people think they are only available in red, but is there any truth in this?
DOES A FERRARI HAVE TO BE RED?
The simple answer is no but by far the most popular colour for Ferraris is Rosso Corsa. However, in some markets, other colours are just as popular. White is particularly popular in the Japanese market and Middle Eastern Markets, while you will find Blues and Greys are proportionally more popular in Europe.


Over the years I have owned many Ferraris with only my first two being red, and my next three were not. I would say I didn't choose red, but red chose me. The first two times the cars I was looking at just happened to be red. If they were blue by chance I would have gone for those instead!
But why is it that Ferraris and Rosso Corsa are so linked? Contrary to popular opinion Rosso Corsa is not a Ferrari colour. It goes back to the 1920s when multiple Italian auto manufacturers were heavily involved in racing. These companies included Alfa Romeo, Maserati, and Lancia. It was only later that Ferrari and Abarth joined the tradition of painting racing cars red. Don't forget that Ferrari did not make their first car until 1947.


The colour they all chose was Rosso Corsa or Racing Red as it translates to. The colour was clearly visible to spectators and added a bit of drama as the red racing car flashed by at speed. But the Rosso Corsa colour is not the same shade of red that is used today by Ferrari for its racing cars. There is a story behind that!
Visually the Rosso Corsa colour is stunning, and Blood Red in shade. However as time developed and TV started to play more of an active role in motor racing, TV visuals became even more important. The problem was the TV back in the day was Black and White, so the Rosso Corsa shade looked quite dark. Almost black in some circumstances.
Ferrari recognised this and developed a lighter shade of Red called "Rosso Scuderia". On Black and White TV it is not so dark, and in colour is more striking. On the road cars though, I do prefer Rosso Corsa as its a richer shade.


BUT WHAT ARE THE BEST COLOURS FOR FERRARIS?
There is a general rule which most people apply and generally, this holds true. If the car is a rear-engined model, the better colours are the brighter shades, like Rosso Corsa (Red) or Giallo Fly (Yellow). However, if the car is front-engined, then darker colours are better such as the Blues and Greys.
What about Black you might ask? Well, I always think its for those who want the Gansta look!
But I did say that the theory generally holds true. Let us come to that in a bit and look at the main school of thought.
BRIGHT COLOURS FOR THE REAR ENGINE FERRARIS
There are three colours that dominate the rear engine cars, Rosso Corsa (Red), Giallo Fly (Yellow) and Bianco Avus (White). The rear engine models are designed to look sportier, more like racing cars. Ironically it is the Front Engined V12s which are actually faster, but it is all about the aesthetics here. For that reason, the colours mentioned above do suit very well.
Let us look at some examples across a few different models, although I have to say I'm not a huge fan of white Ferraris! I think the spectrum extreme colours (White and Black) are a missed opportunity for the art form. It doesn't show the curves, nor the proportions well. But each to their own!


THE MID REAR ENGINED FERRARI CARS
Let's look at the trio of colours across the mid-rear engine model ranges.
FERRARI F355 
The Ferrari F355 is arguably one of the best Pininfarina designs of the modern era. It is perfectly sculptured and was, in my opinion, Luca Di Montezemollo's greatest achievement. Not just because of the design but also because it was the car that modernised Ferrari from the outgoing Ferrari 348.
FERRARI F355 BERLINETTA IN ROSSO CORSA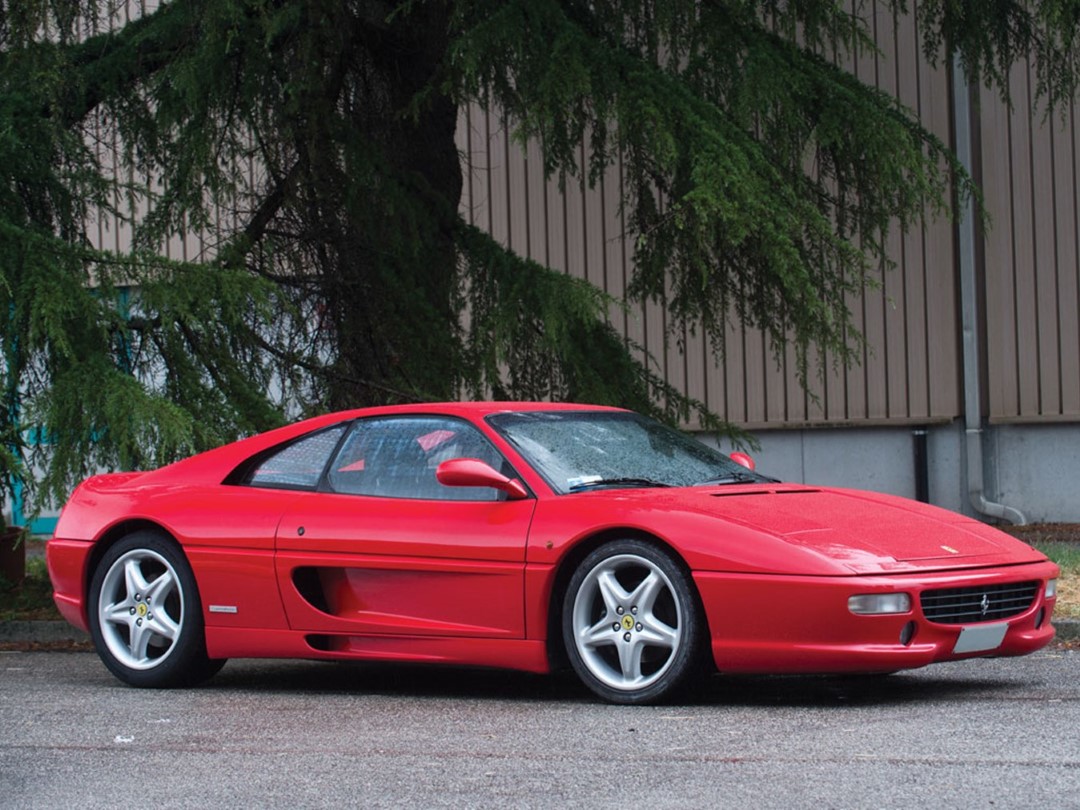 FERRARI F355 BERLINETTA IN GIALLO FLY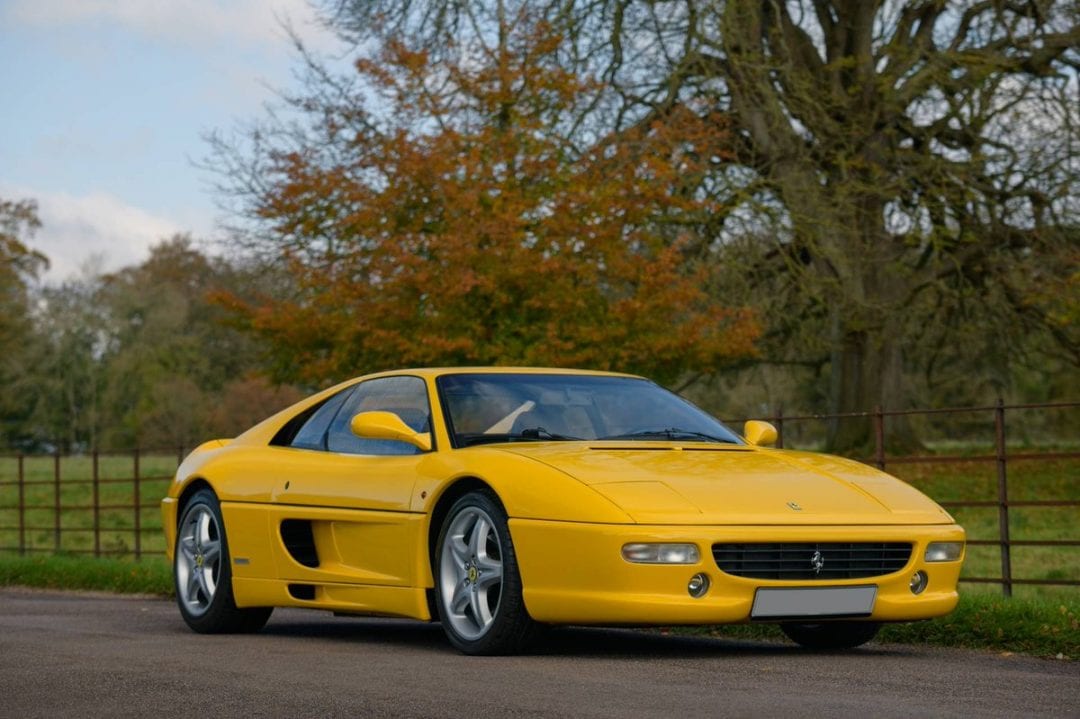 FERRARI F355 BERLINETTA IN BIANCO AVUS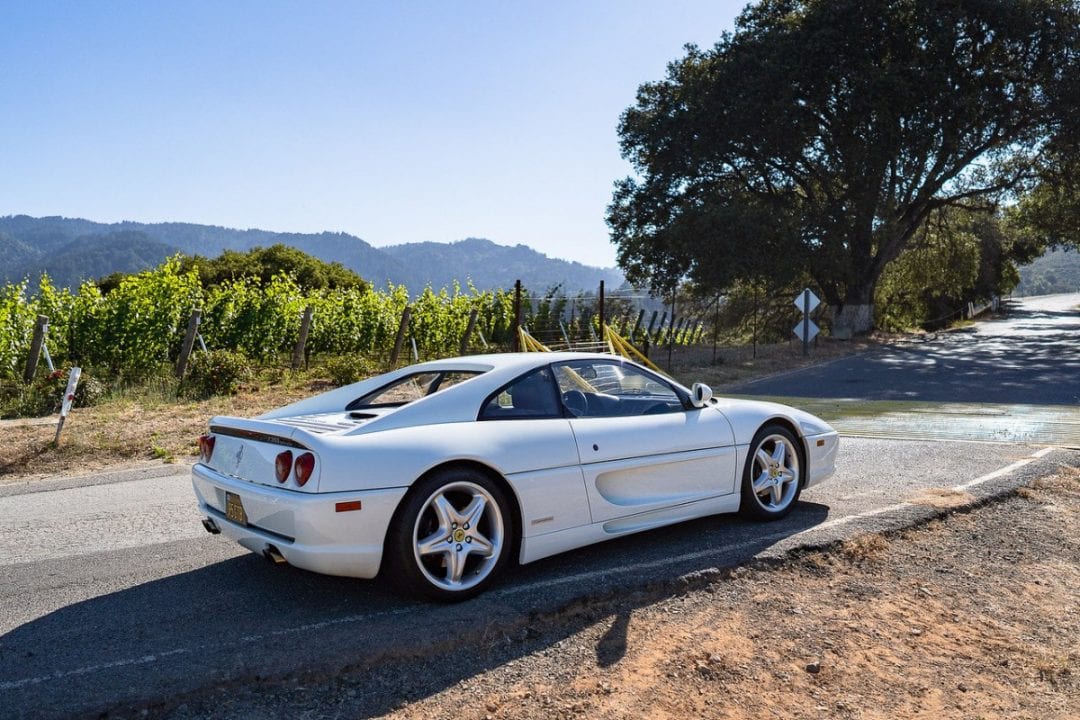 FERRARI 360 MODENA
If the F355 modernised Ferrari, then the 360 Modena took that modernisation to a whole new level. Pop Up headlights were out, and full aluminium chassis and body were in. This was the introduction to Ferraris that really could be used on a daily basis.
FERRARI 360 MODENA IN ROSSO CORSA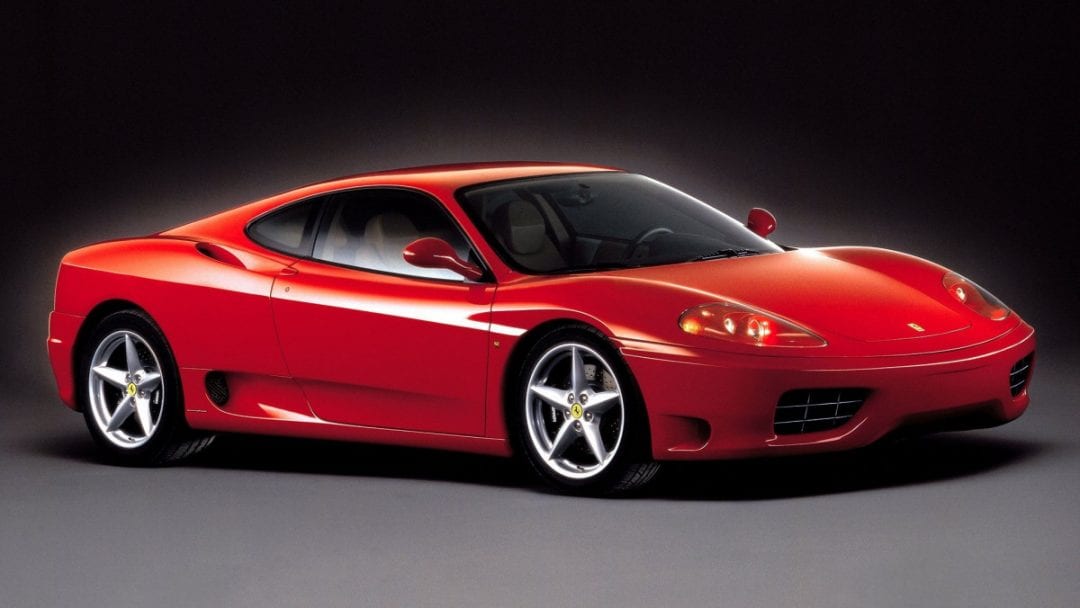 FERRARI 360 MODENA IN GIALLO FLY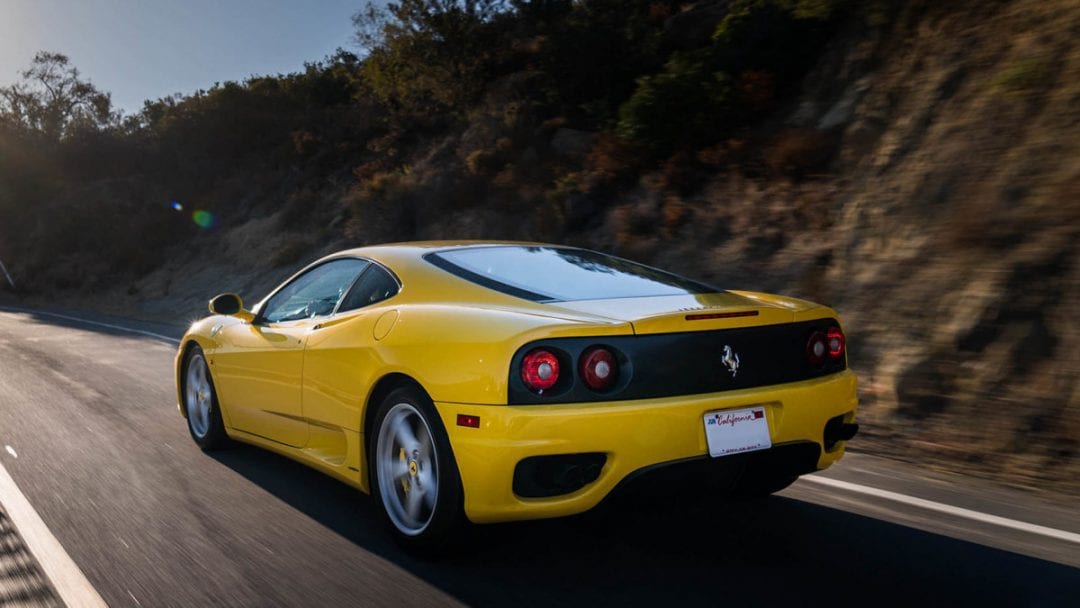 FERRARI 360 MODENA IN BIANCO AVUS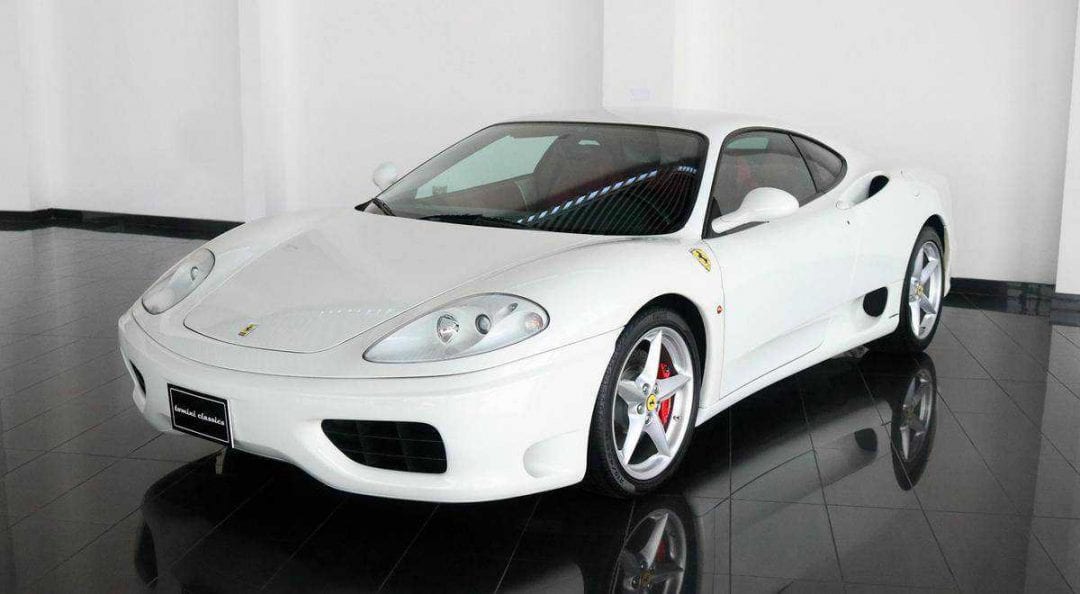 FERRARI F430
The Ferrari F430 took the design template of the 360 Modena and threw in a healthy splash of Ferrari Enzo styling for good measure. It is often overlooked by the 360 Modena that came before and the Ferrari 458 Italia that came afterwards. But it is a stunning car, particularly in the colours that are best suited.
FERRARI F430 IN ROSSO CORSA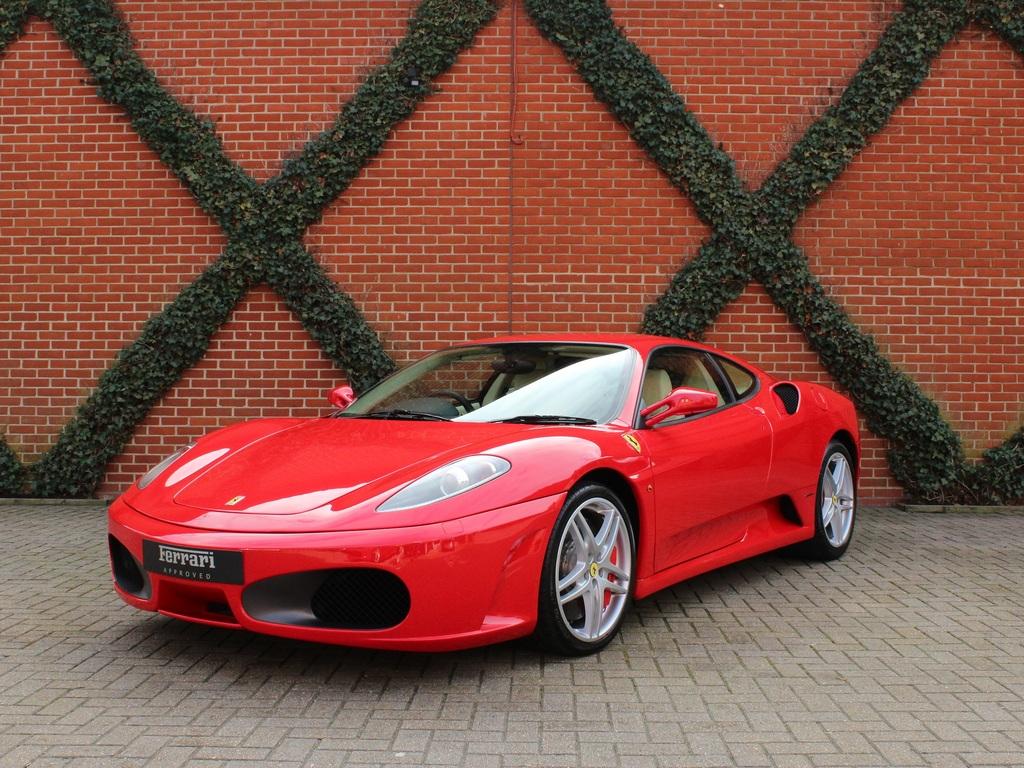 FERRARI F430 IN GIALLO FLY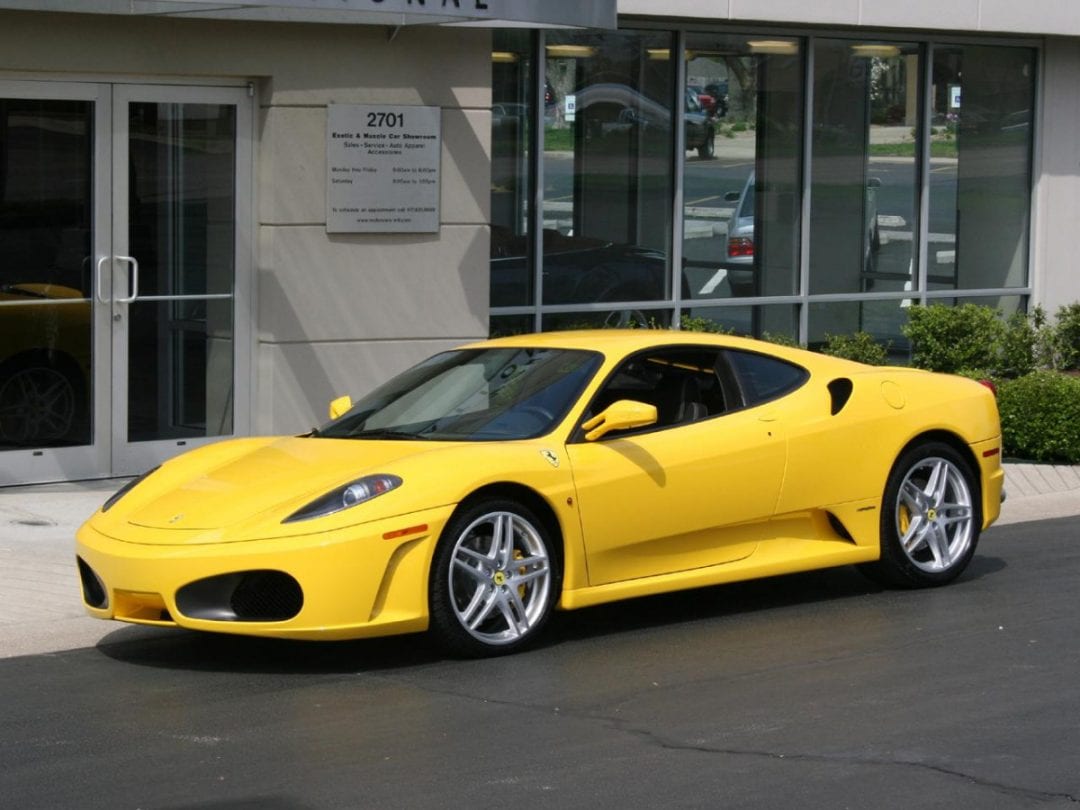 FERRARI F430 IN BIANCO AVUS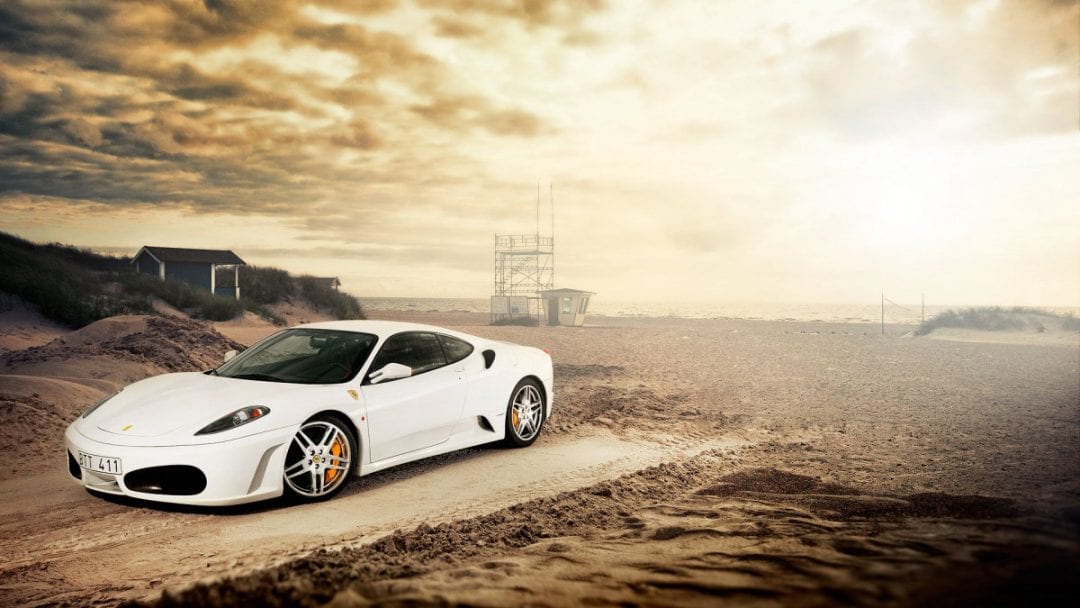 FERRARI F8 TRIBUTO
Finally let us take a look at the Ferrari F8 Tributo, the most recent offering in the mid-rear engine lineup from Maranello. The car looks stunning, and almost looks as if it is ready to accelerate off from a standstill!
FERRARI F8 TRIBUTO IN ROSSO CORSA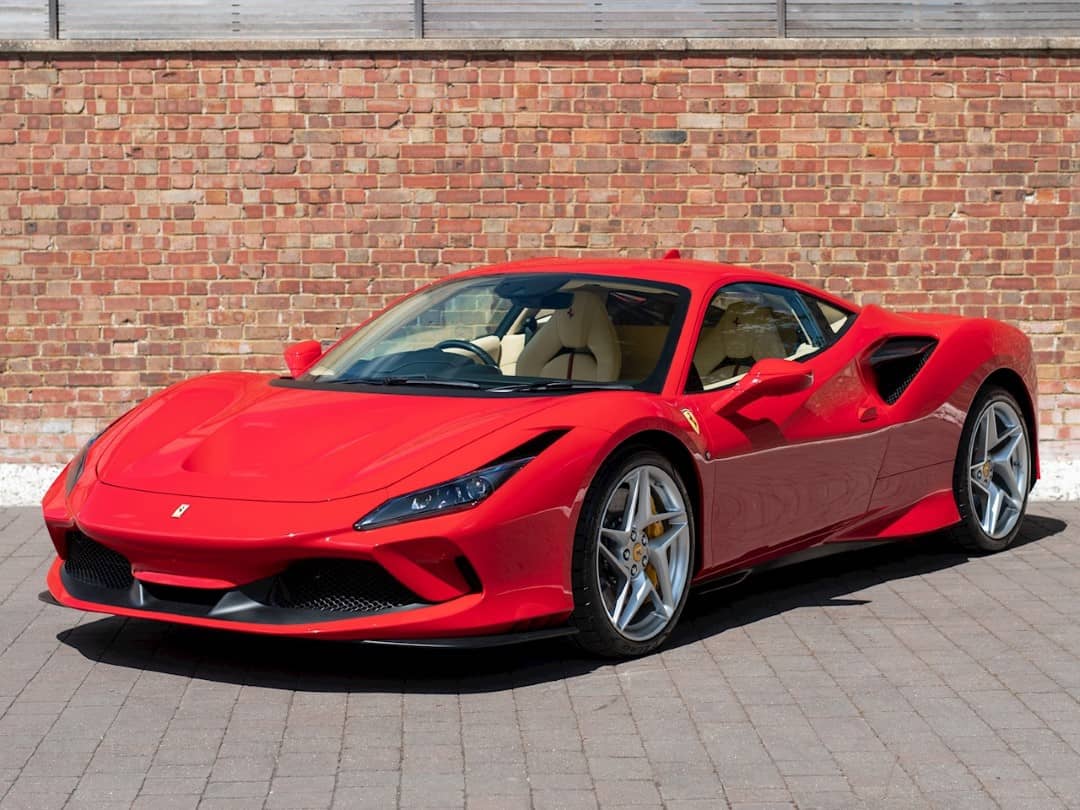 FERRARI F8 TRIBUTO IN GIALLO FLY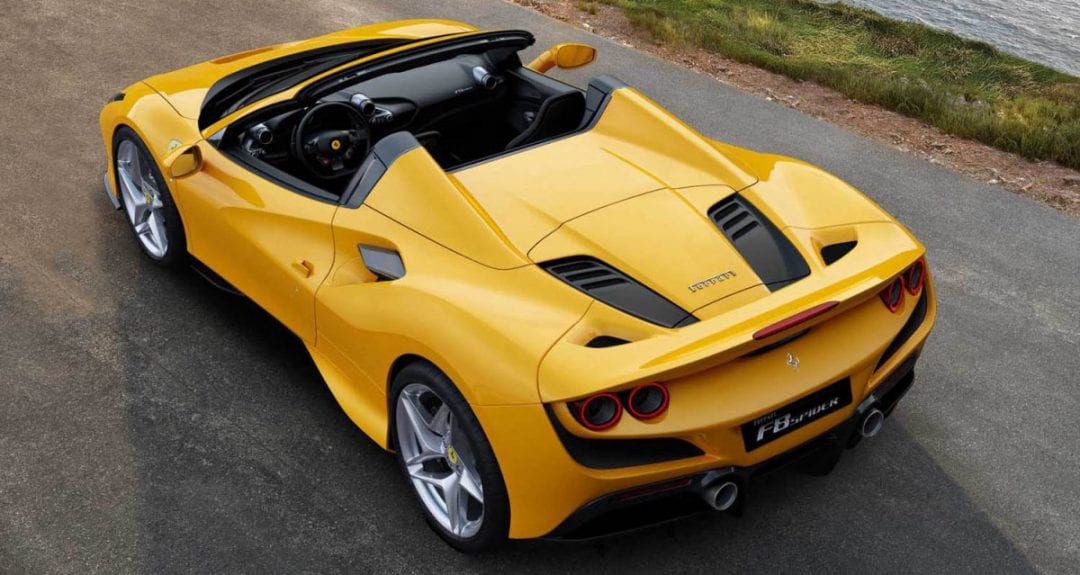 FERRARI F8 TRIBUTO IN BIANCO AVUS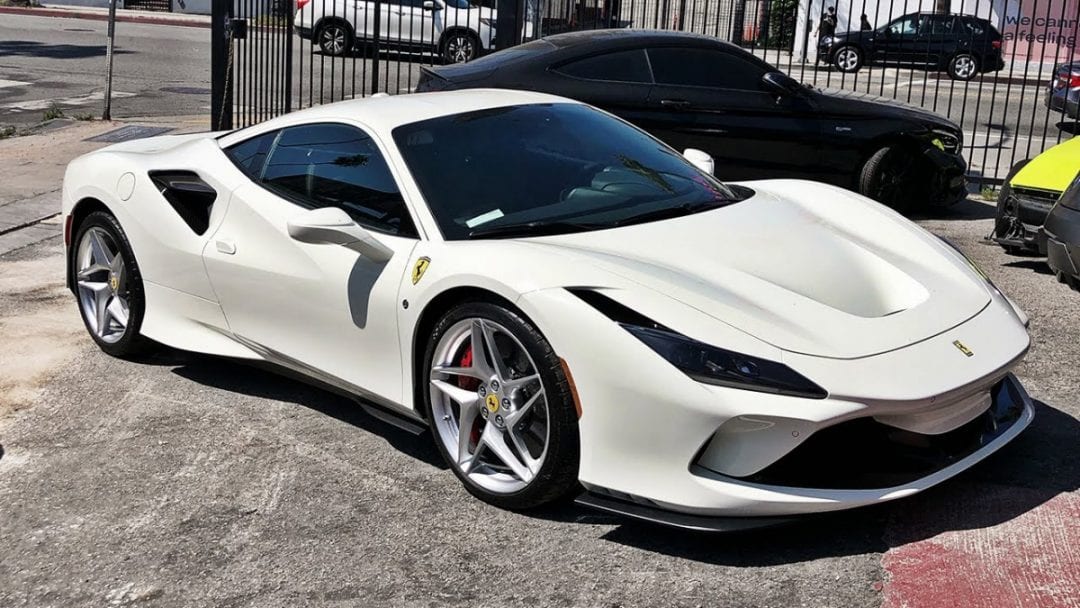 THE MID FRONT ENGINED FERRARI CARS
Now, let us take a look at the Front Engine V12 Models in the darker shades. Notice how the longer front bonnets are so much more evident than on the rear engine cars, and perhaps the key reason why these cars look better in the darker shades.
​
FERRARI 456M MODIFICATA GT
Ferrari has been making 2+2 models since the 1950s, and they have mastered the art of creating a sporting GT car with a large engine at the front, and four seats behind. In the process they create beautiful works of art that we can drive every day. The 456m is one of Ferrari and Pininfarina's greatest designs and has just the right hint of Daytona in the rear design.
FERRARI 456M MODIFICATA GT IN BLUE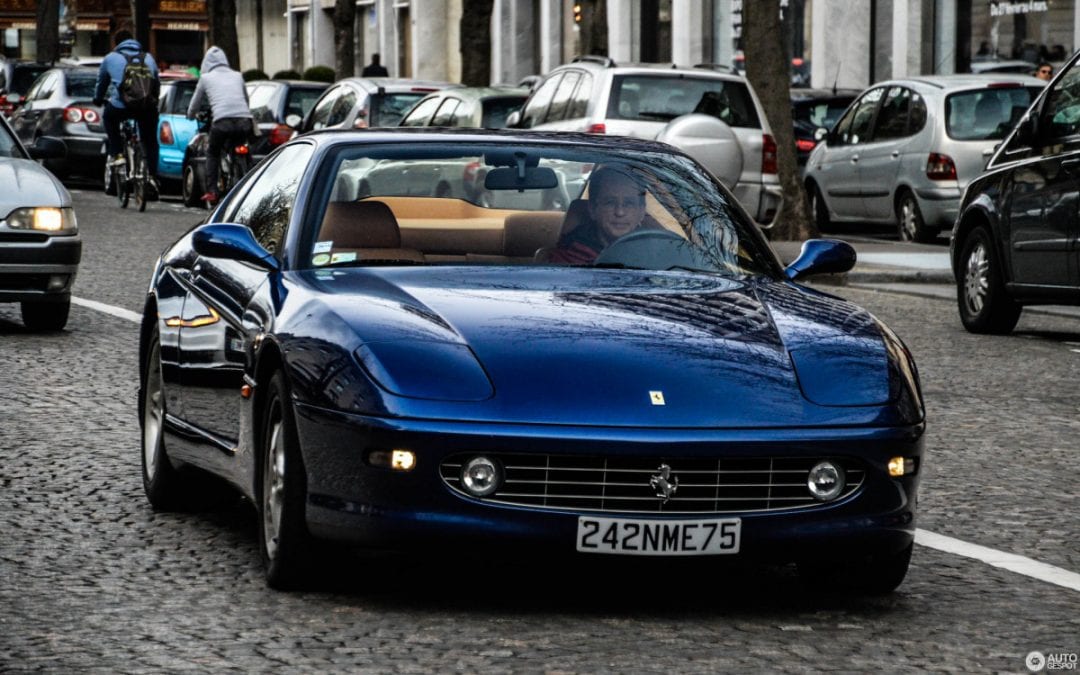 FERRARI 456M MODIFICATA GT IN SILVER / GREY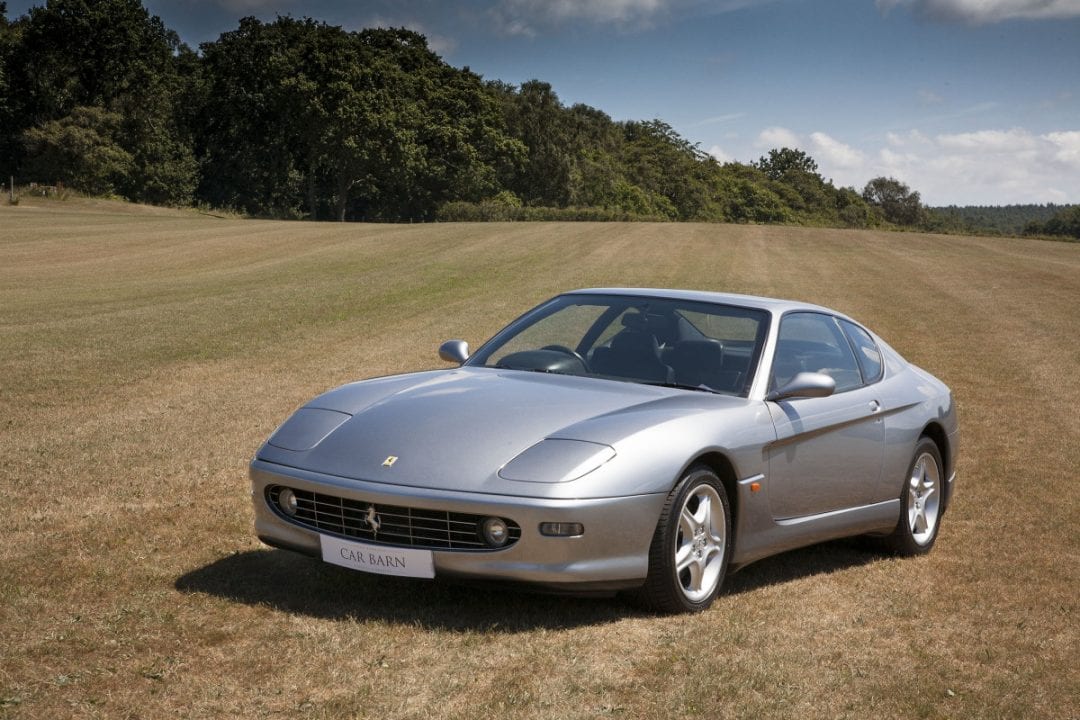 FERRARI 599 GTB FIORANO
In terms of design, the 599 GTB Fiorano was a huge step forward over earlier models. It was designed to provide maximise aero downforce, and you can note the gap for air behind the C Pillar in the design. Again looks great in the darker colours.
​
FERRARI 599 GTB FIORANO IN BLUE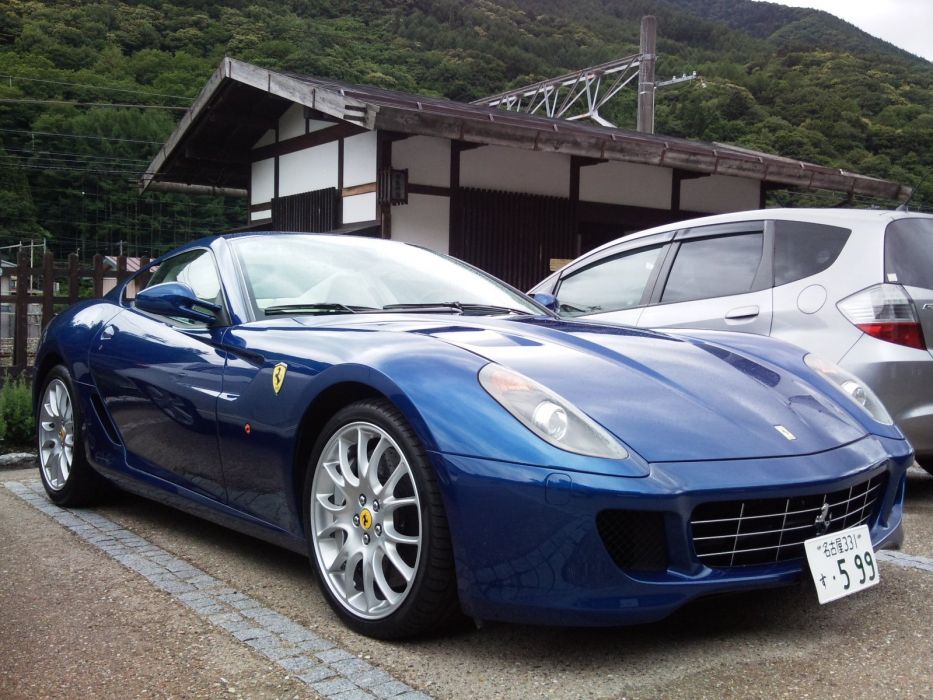 FERRARI 599 GTB FIORANO IN SILVER / GREY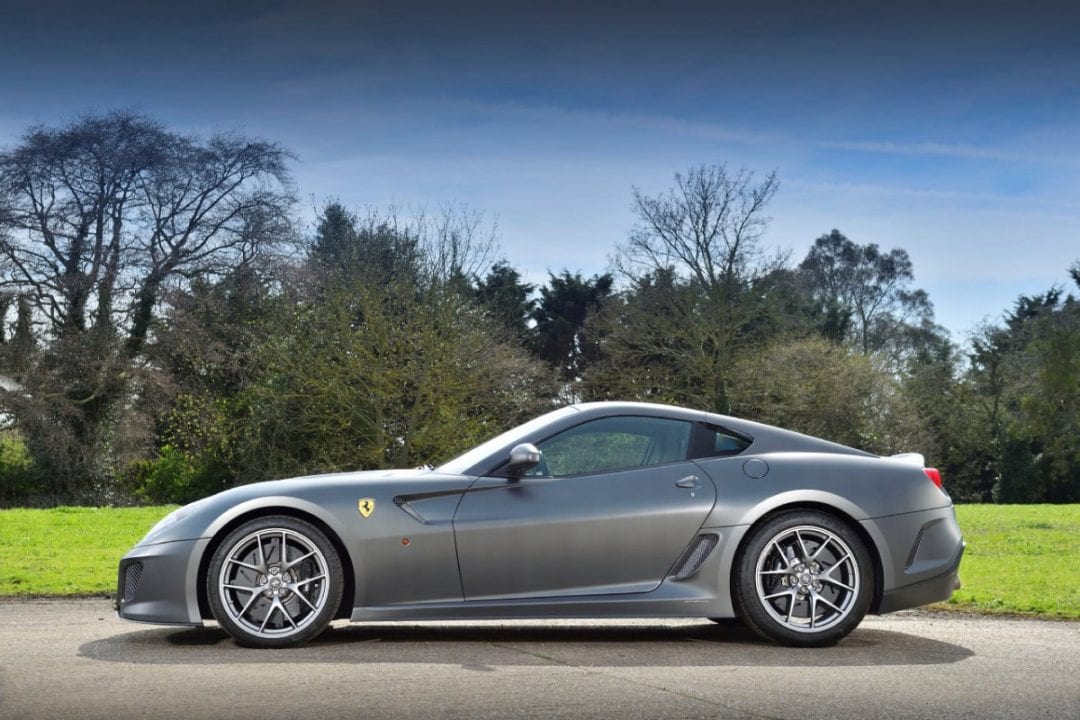 FERRARI F12 BERLINETTA
The Ferrari F12 Berlinetta modernised the design of the model from the outgoing 599 above. The design included active aero, with flaps that open and close depending on if the driver is accelerating or breaking. The long bonnet again means the darker shades are well suited.
FERRARI F12 BERLINETTA IN BLUE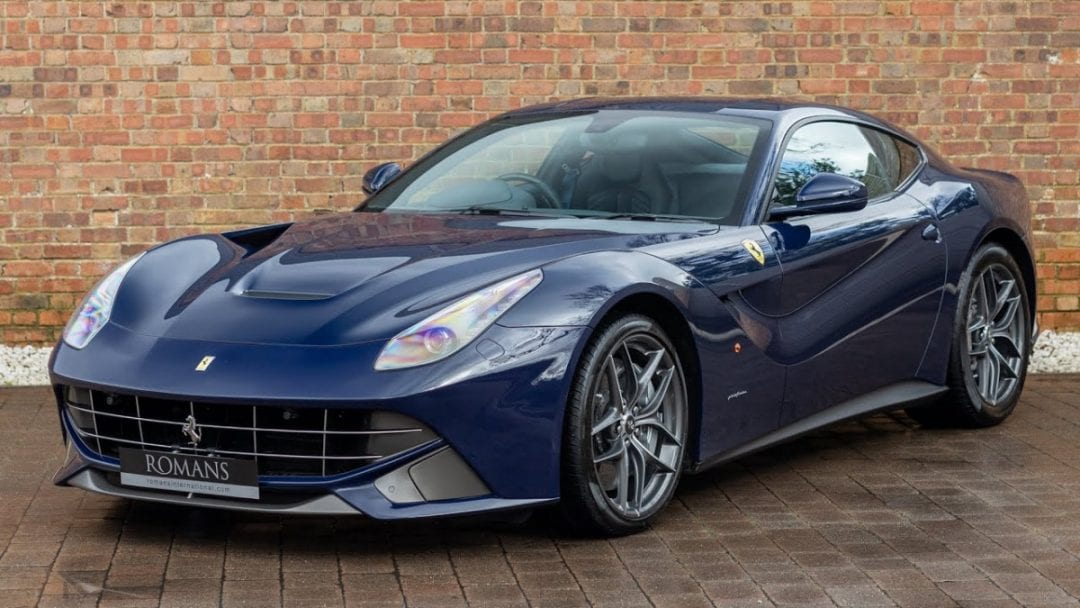 FERRARI F12 BERLINETTA IN SILVER / GREY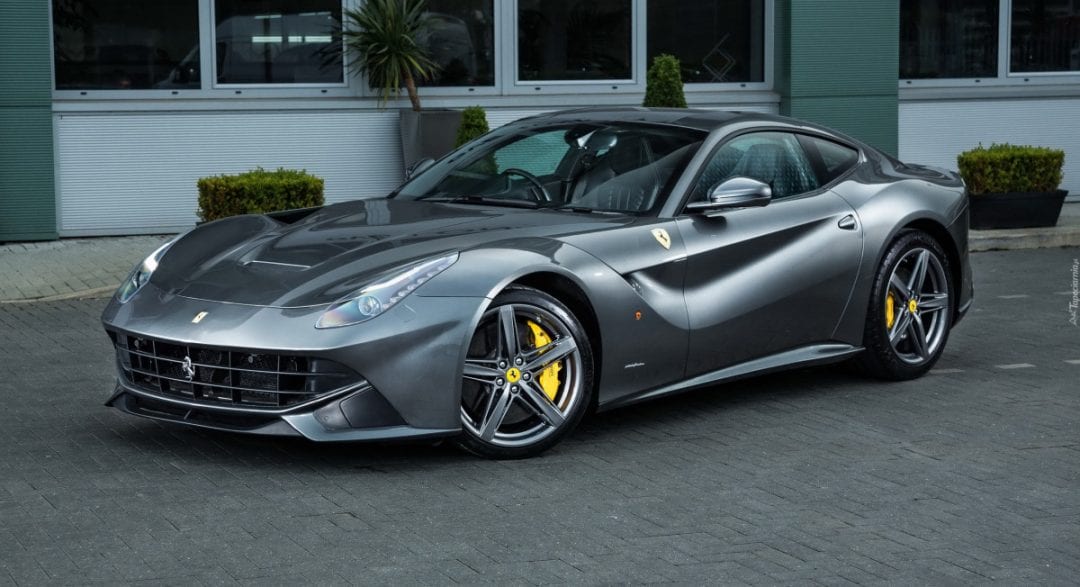 FERRARI GTC4 LUSSO
The GTC4 Lusso is the latest offering from Ferrari in their 2+2 range. The shooting brake design cleverly allows for fully grown adults to sit in the back too, and a boot full of luggage! This is truly a Ferrari you can use on a daily basis, with the benefit of being awesome on the weekend too!
FERRARI GTC4 LUSSO IN BLUE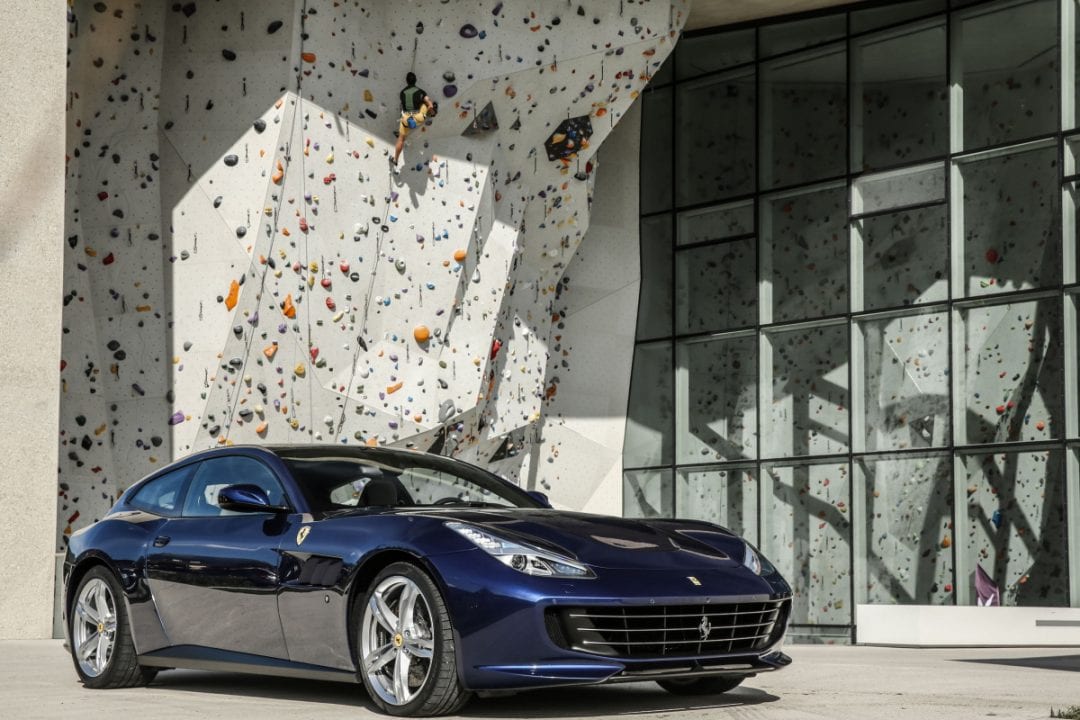 FERRARI GTC4 LUSSO IN SILVER / GREY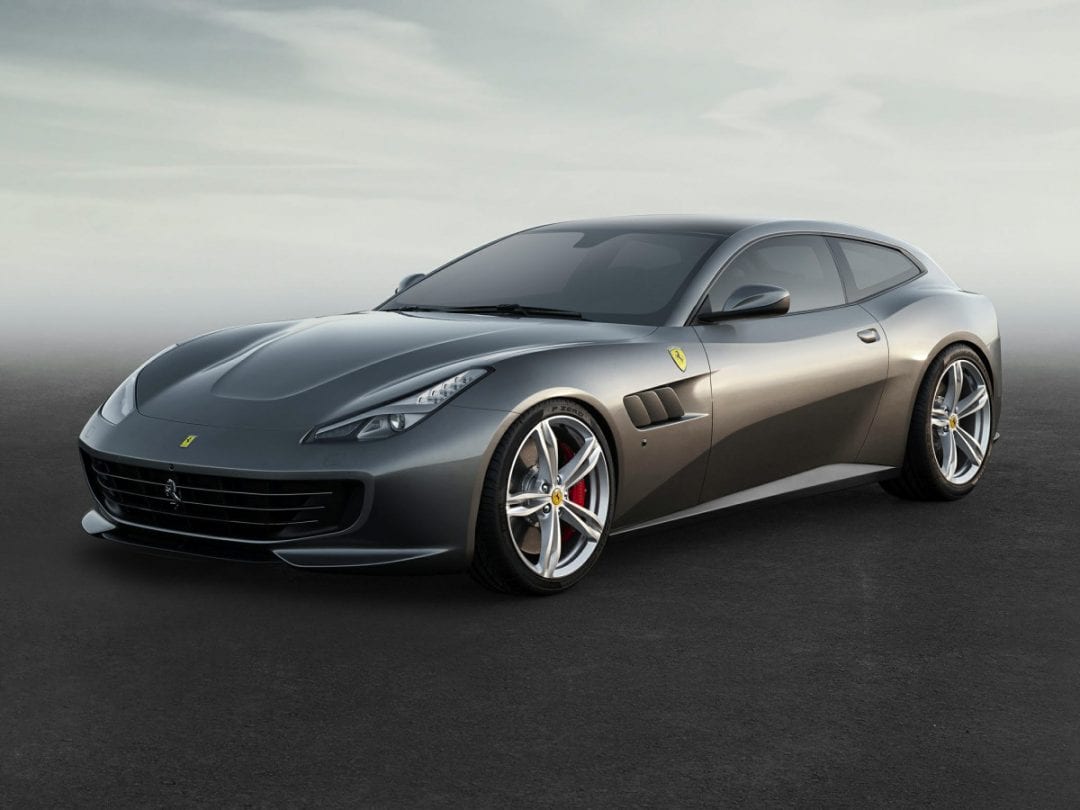 THE FERRARI COLOUR ANOMALIES. A BREAK FROM THE NORM.
But as mentioned earlier there are always the exceptions to the rules. 
​
FERRARI 456 GT IN GIALLO FLY
First up is my very own Ferrari 456 GT (now sold), which I purchased in Saudi Arabia and shipped back to London. The car was in a very rare and unusual Giallo Fly (yellow), and despite being a front-engine V12 it shouldn't have worked but did.
Here it is being driven at a charity event on the Top Gear track.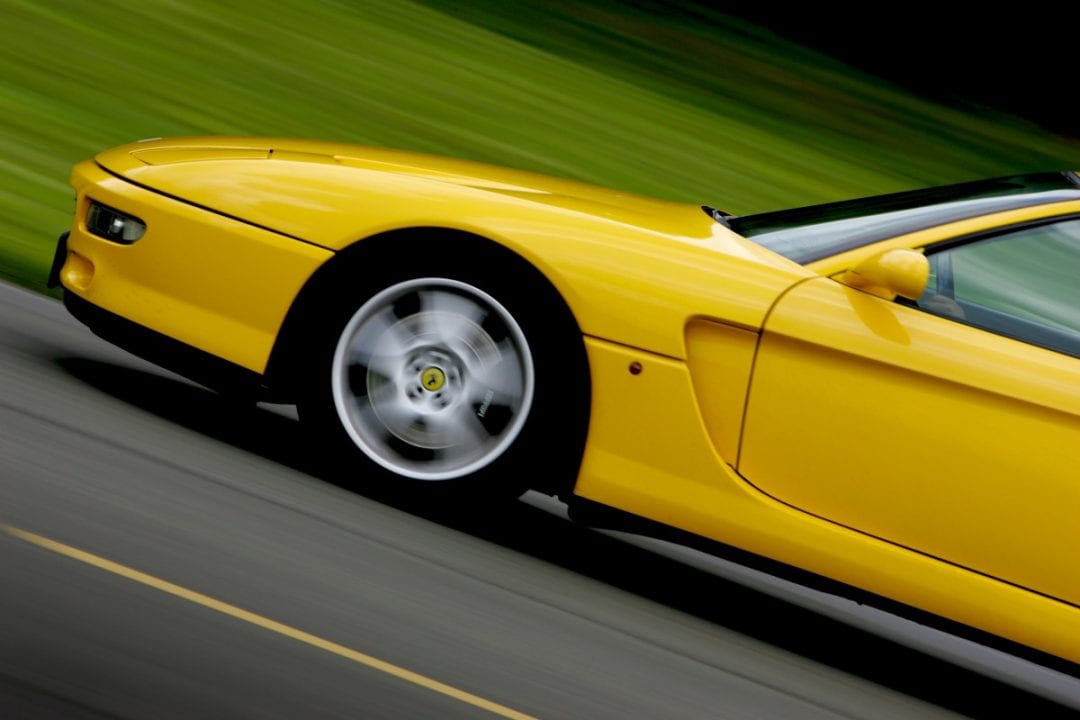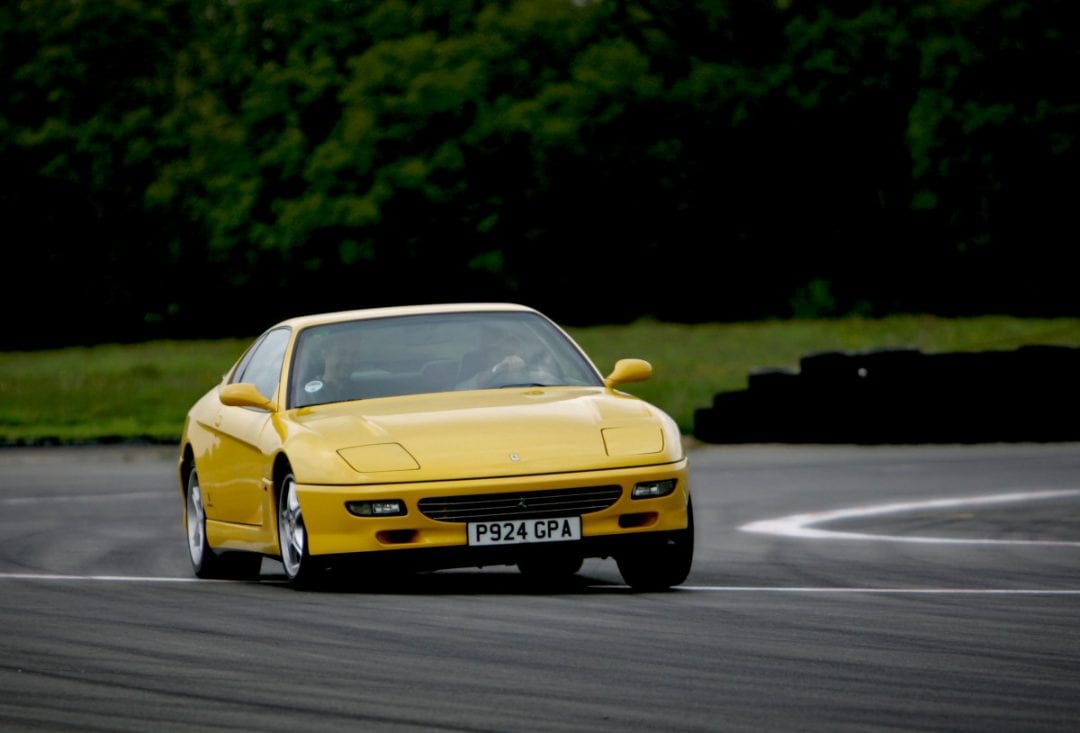 FERRARI 599 GTO IN ROSSO SCUDERIA
Whereas the 599 GTB was designed to cross continents in comfort, the Ferrari 599 GTO had one purpose. Attack the track. They might look similar, but there is nothing similar about performance and driving feel. The car looks more muscular, and so a racing colour like Rosso Scuderia is much better suited.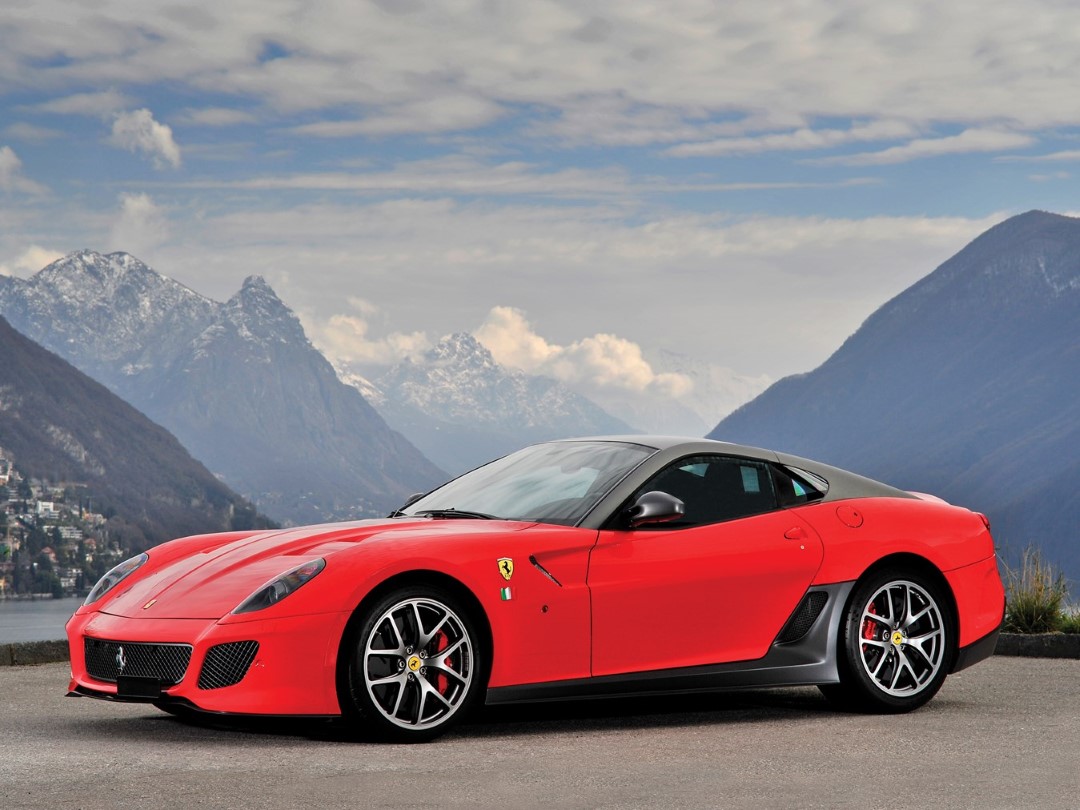 FERRARI 360 MODENA IN TOUR DE FRANCE BLUE
As mentioned above the Ferrari 360 Modena is a car that can be daily driven. It was modern in build, the electrics worked, and it was reasonably comfortable. I've often considered buying a 360 Modena in Tour De France Blue and using it as an everyday car. That way the colour is a little more subtle and not so shouty, even if the exhaust note is!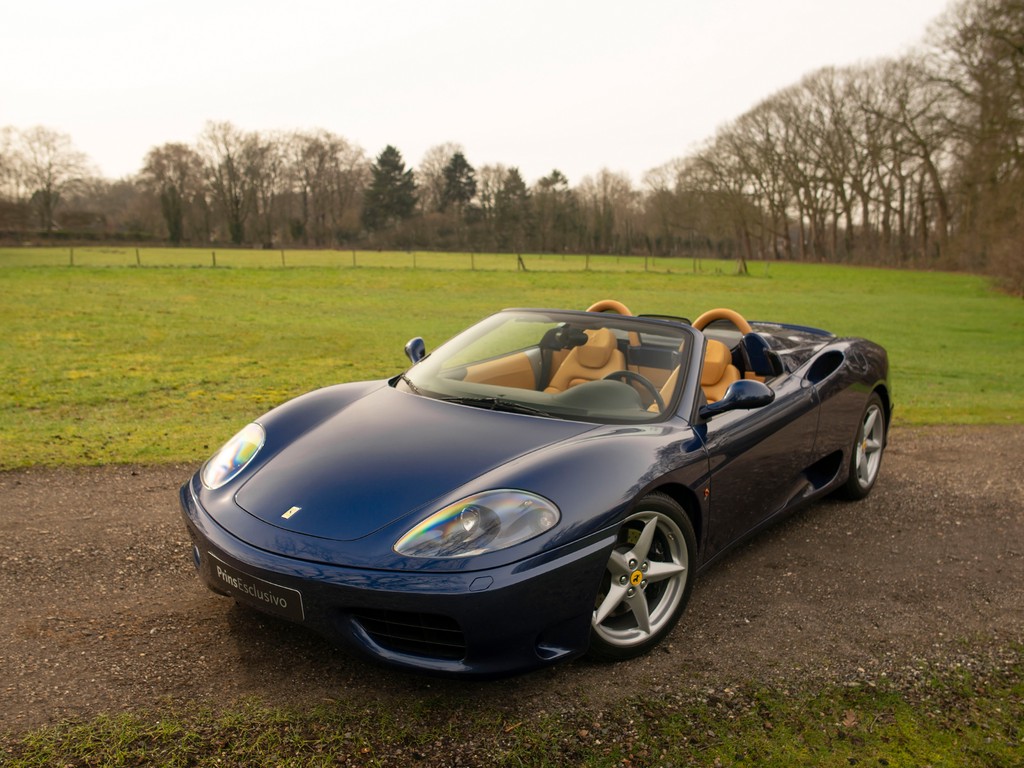 THE FERRARI COLOUR RANGE
There are of course a huge range of colours that the Ferrari is available in, and ultimately it comes down to personal choice. Here is a Paint Colour chart from Ferrari of the main colours available. Brands like Rolls Royce will say they will pain the car in your favourite lipstick colour, while at Ferrari they prefer to paint stripes!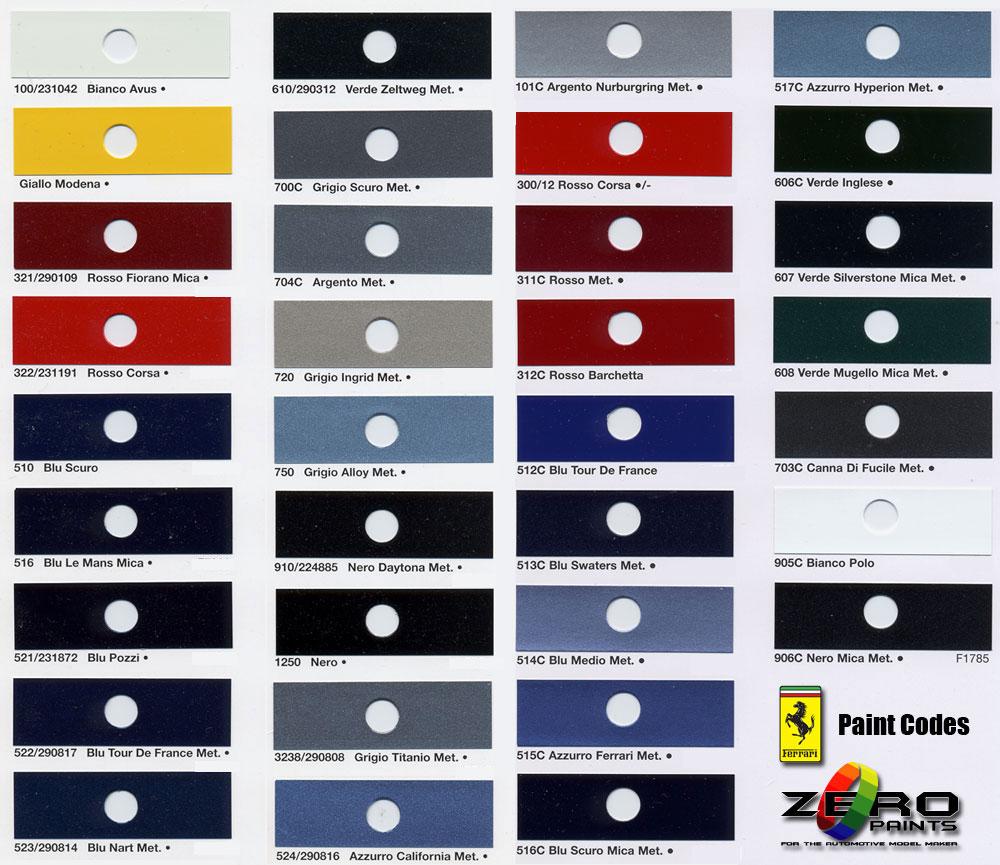 IT'S A PERSONAL CHOICE!
There are of course many other examples, and we would love to hear your thoughts in the comments section below. Let us know what your perfect combination is.