The history of Ferrari is an interesting one, and although Ferrari is one of the most recognised brands in the world many people are often confused about the origins of the company.
So, is Ferrari Italian?
Ferrari is an Italian road car manufacturer and racing team based in Maranello, Italy. It was started in 1947 by Enzo Ferrari, and today makes one, two, and four-seater premium sports cars. After Enzo's death his remaining 10% shareholding passed into the hands of his son, Piero Ferrari.
So, it's Italian right? Well like many things in life it's not as straightforward as that! You see there is the small matter of the other 90%! Best grab a coffee because the twists and turns are interesting, and the result is not what you are expecting at all!

PHASE 1 – THE EARLY & ALFA ROMEO YEARS
Enzo Anselmo Guiseppe Maria Ferrari was the founder of Ferrari and was born on 20th February 1898 in Modena, Italy. During World War 1 Enzo joined the Italian Army and served in the Third Mountain Artillery Regiment. However, in 1916 Enzo lost both his father and brother to the Italian flu epidemic, and Enzo himself became very sick too. As a result, he was discharged from the Army in 1918 having barely survived.
His father's carpentry business had collapsed, and the only job he could find was as a test driver for a small car company. But from a young age, he took an interest in motor racing and managed to get his first drive at the 1919 Parma-Poggio di Berceto Hillclimb race. He finished fourth and proved he had talent.
But his big break came in 1920 where he joined the Alfa Romeo racing team as a driver. His first Grand Prix win came in 1923, and a year later he achieved three wins in one season. But the moment that changed his destiny was in 1925 when his racing car friend, Antonio Ascari died in a crash. Enzo's heart was no longer in racing anymore.


It was in 1929 that he started Scuderia Ferrari, a racing division of Alfa Romeo but managed by Enzo. It was his first venture into Team Management and would ultimately become the direction for Ferrari.
The team was successful but Alfa Romeo was struggling financially,  so took over the Scuderia Ferrari race team from Enzo. Enzo wanted to start his own Scuderia but a clause by Alfa meant that he could not use his own name.
World War 2 broke out, and Enzo focused on producing mechanical products for the Italian war effort. But with the war over by 1945, and now in the ownership of land for a factory in Maranello, he was able to start focussing on his first road cars.
PHASE 2 – THE ENZO OWNERSHIP YEARS (1947 – 1969)
Enzo launched the company simply calling it Ferrari, and their first car was the Ferrari 125S a beautiful little 2 seater open-top sports car. The company was owned wholly by Enzo Ferrari himself, and started to expand the range of road and now racecars too. 
It is argued that some of the most beautiful cars were made under his sole ownership, and in total, during this era, he manufactured 95 different models. We've highlighted some of the best road and race models from this early era:
TOP 5 ROAD MODELS (1947 – 1969)
1. 1957 FERRARI 250 CALIFORNIA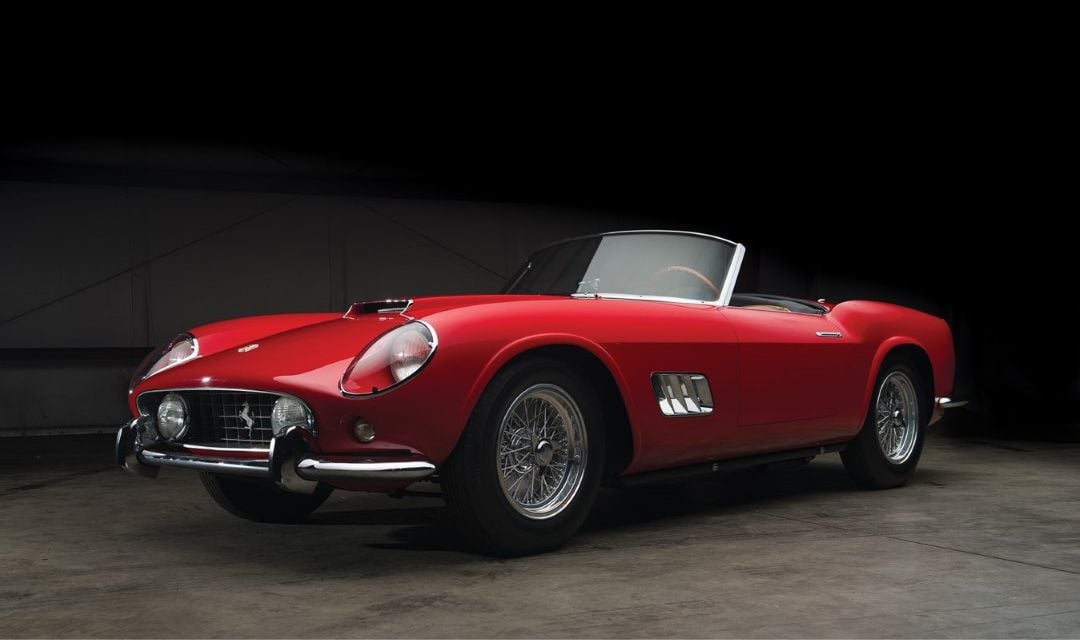 2.1957 FERRARI 250 GT CABRIOLET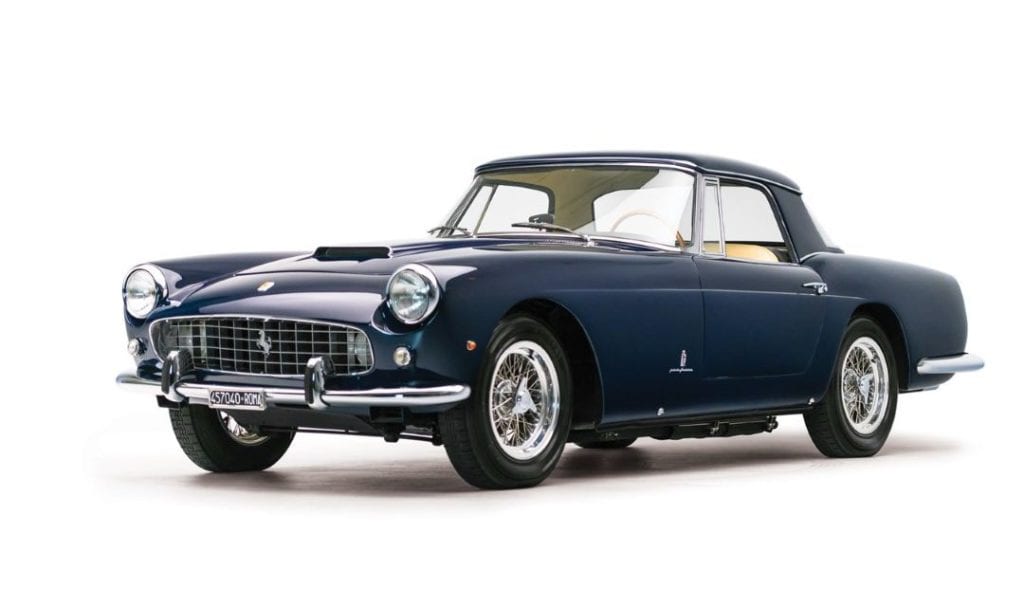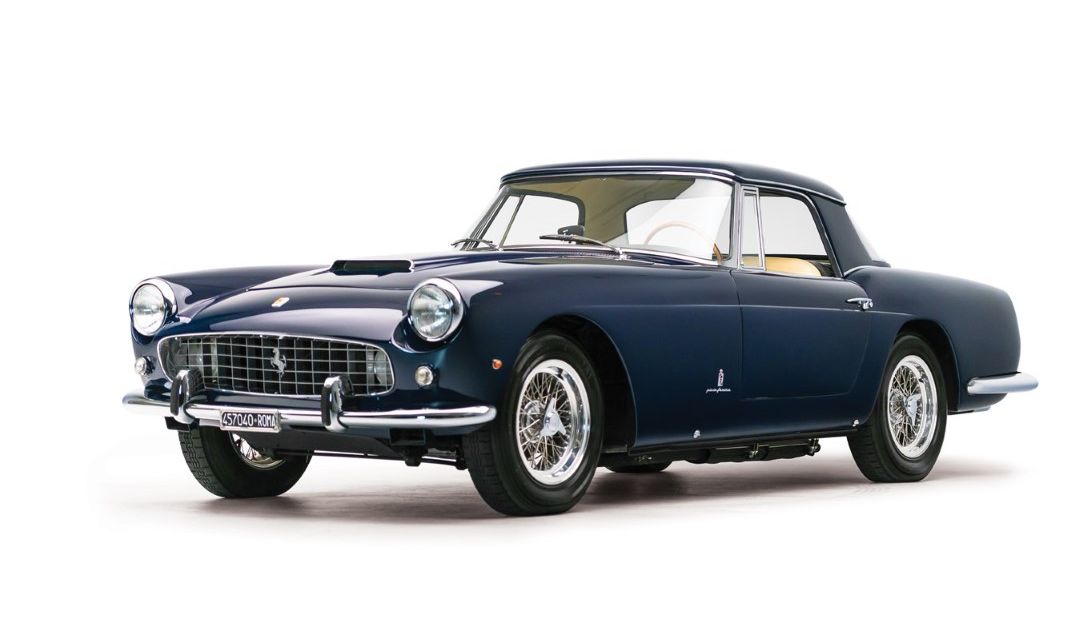 3. 1968 FERRARI 365 GTB4 (DAYTONA)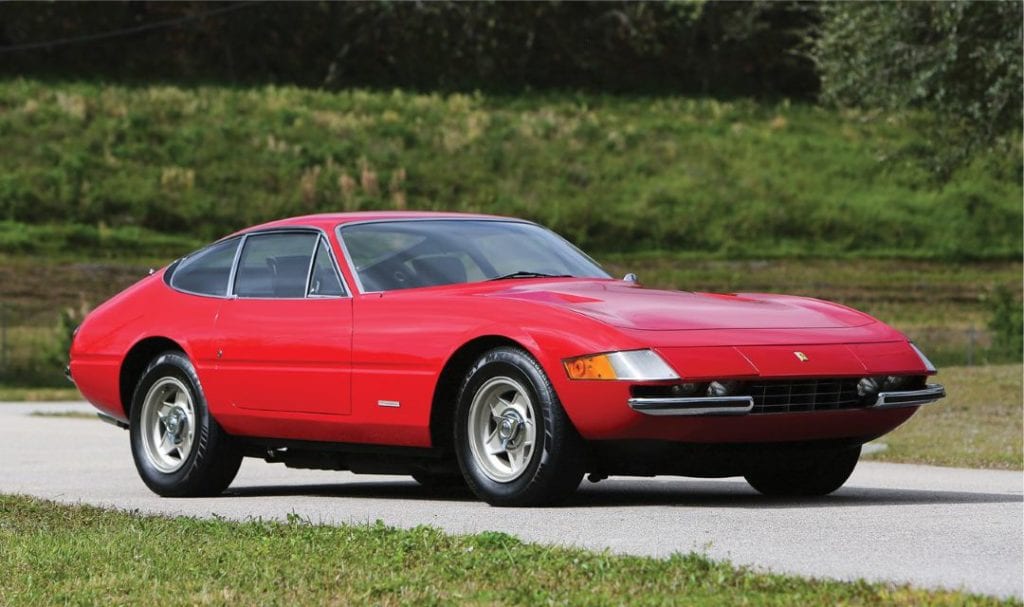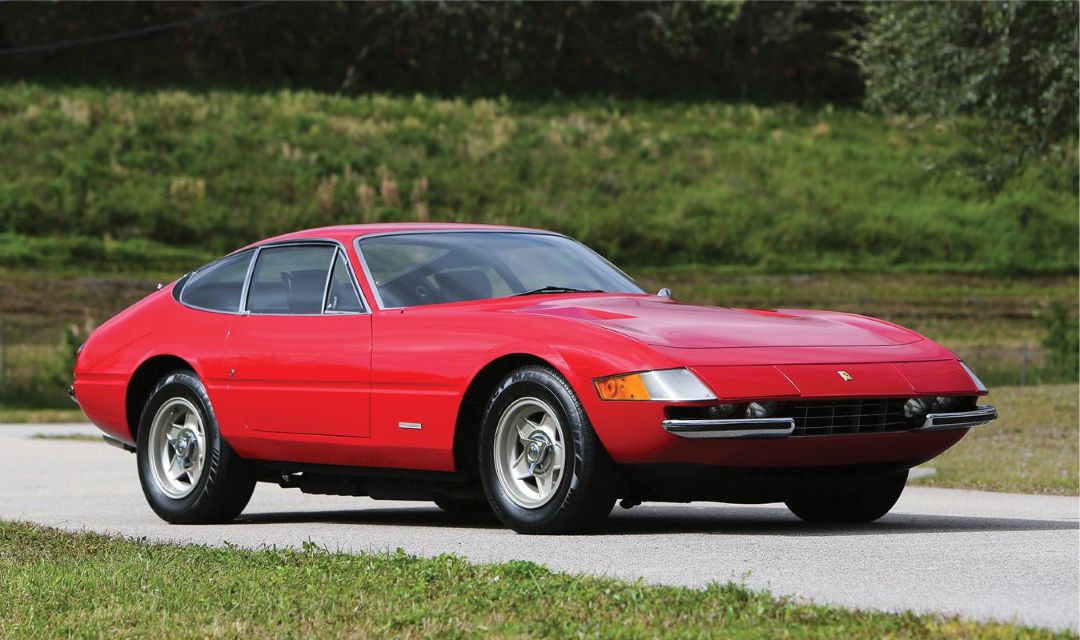 4. 1966 FERRARI 275 GTB4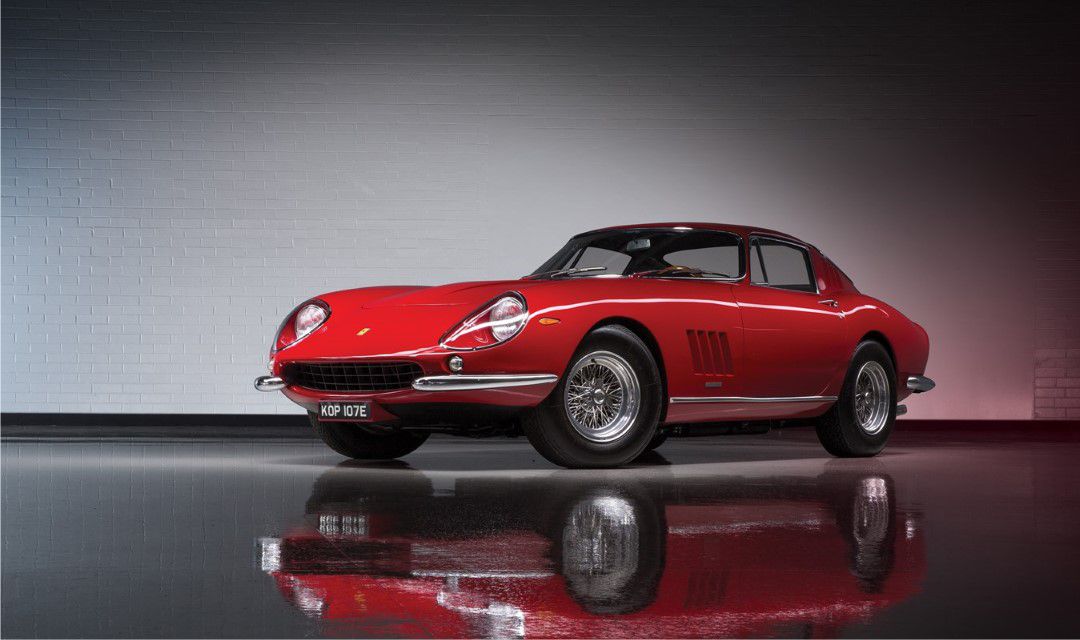 5. 1962 FERRARI 250 GT BERLINETTA LUSSO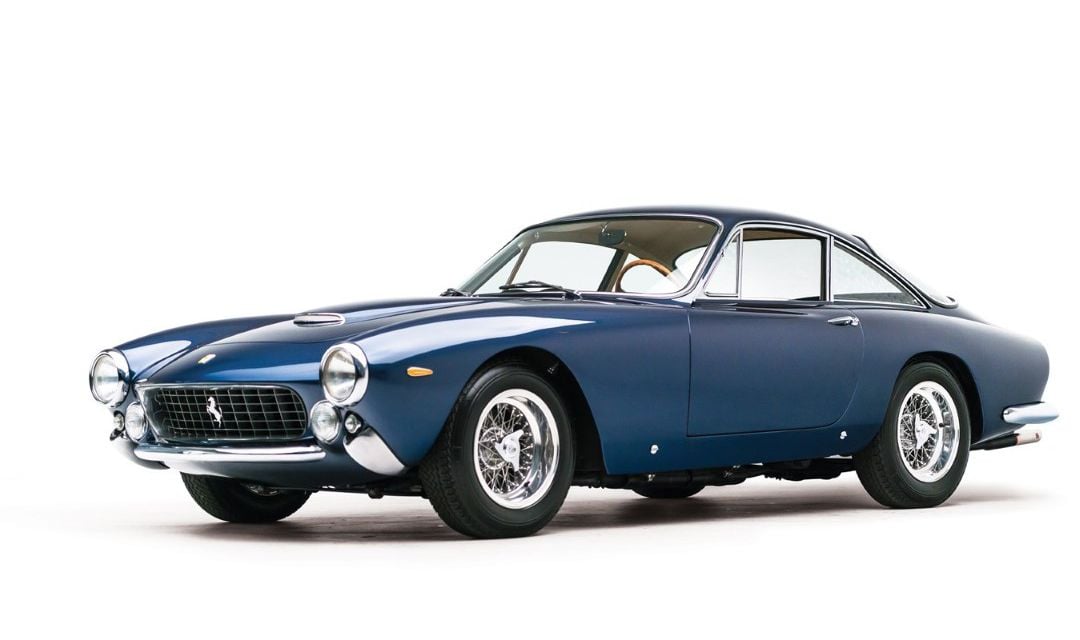 TOP 5 RACE MODELS (1947 – 1969)
1. 1962 FERRARI 250 GTO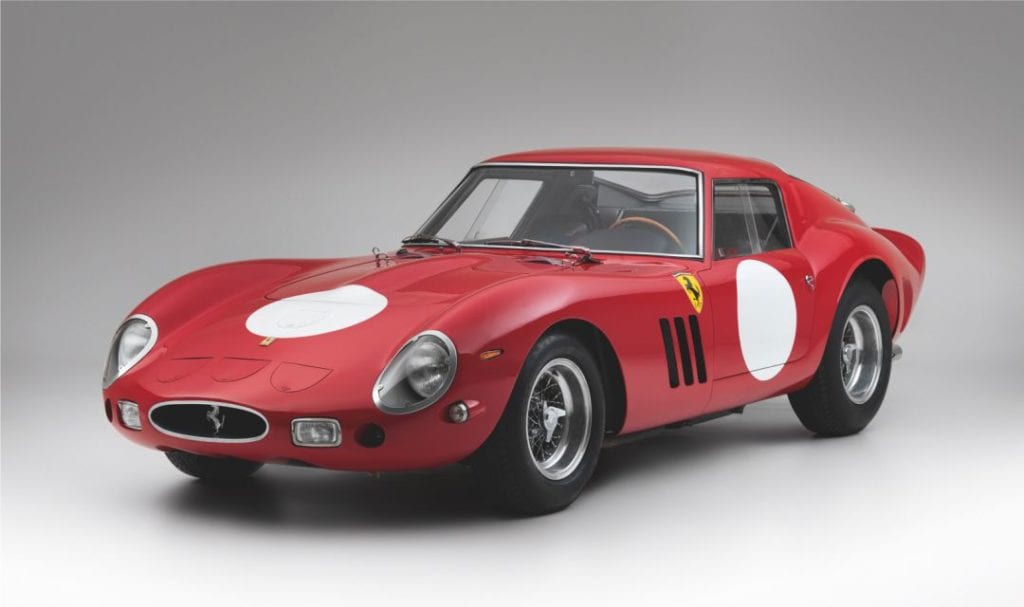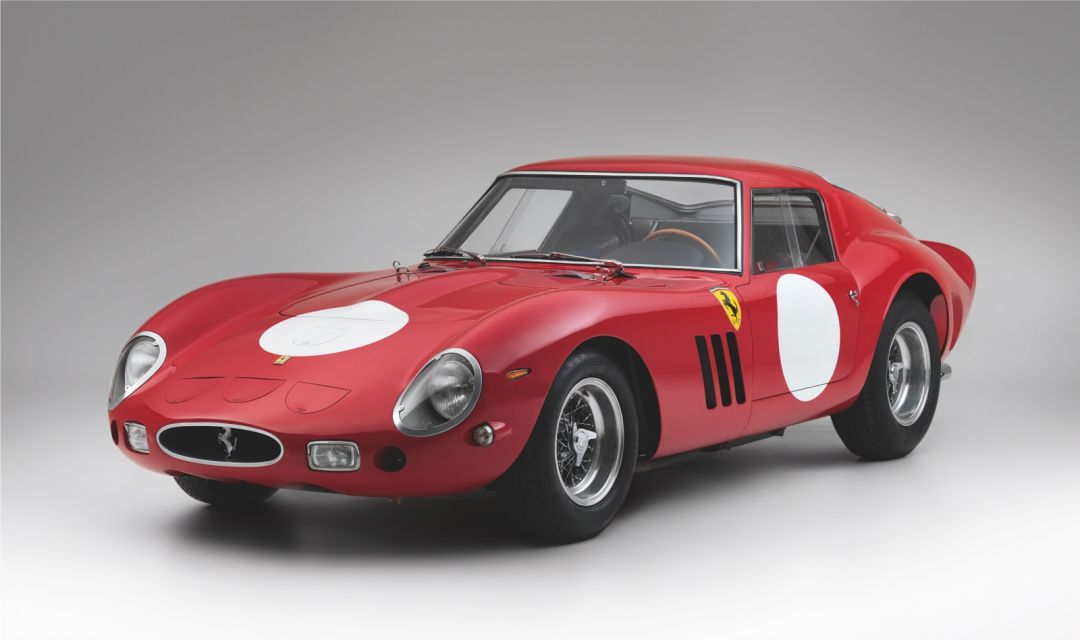 2. 1963 FERRARI 250 LM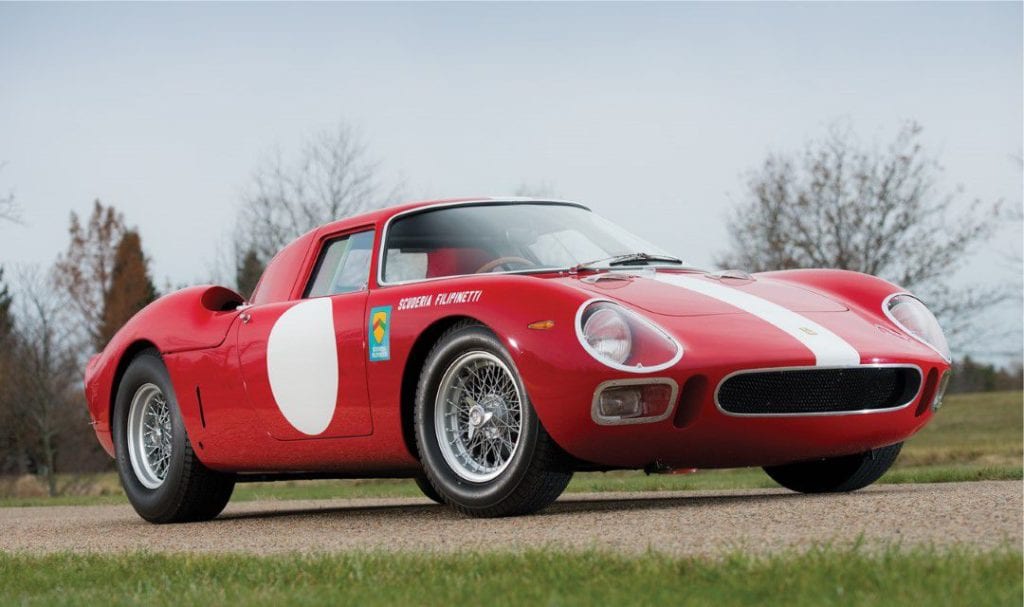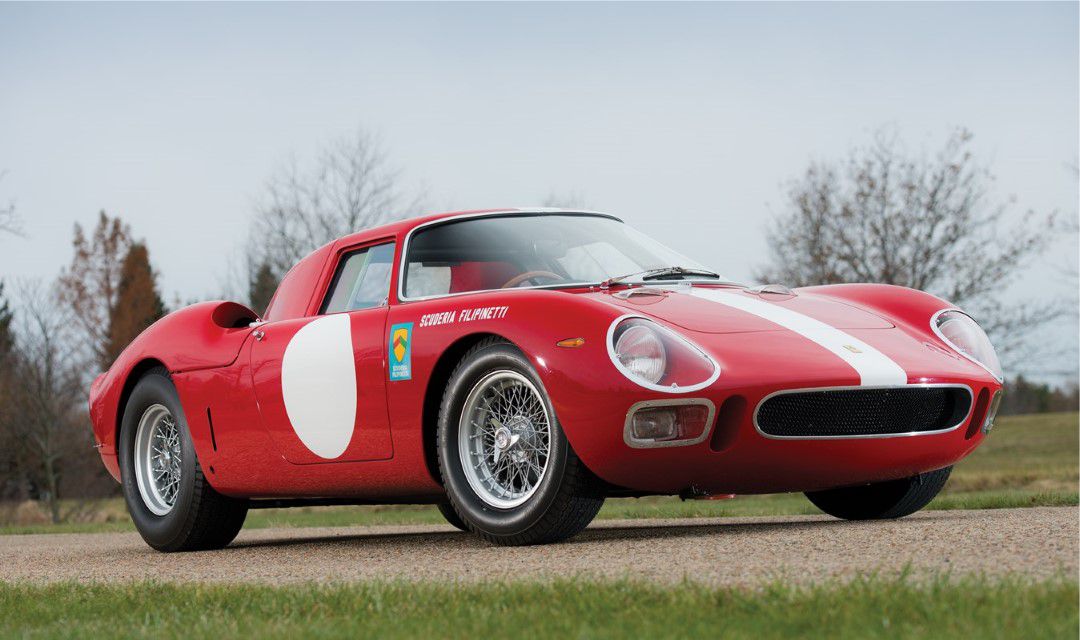 3. 1967 FERRARI 350 CAN AM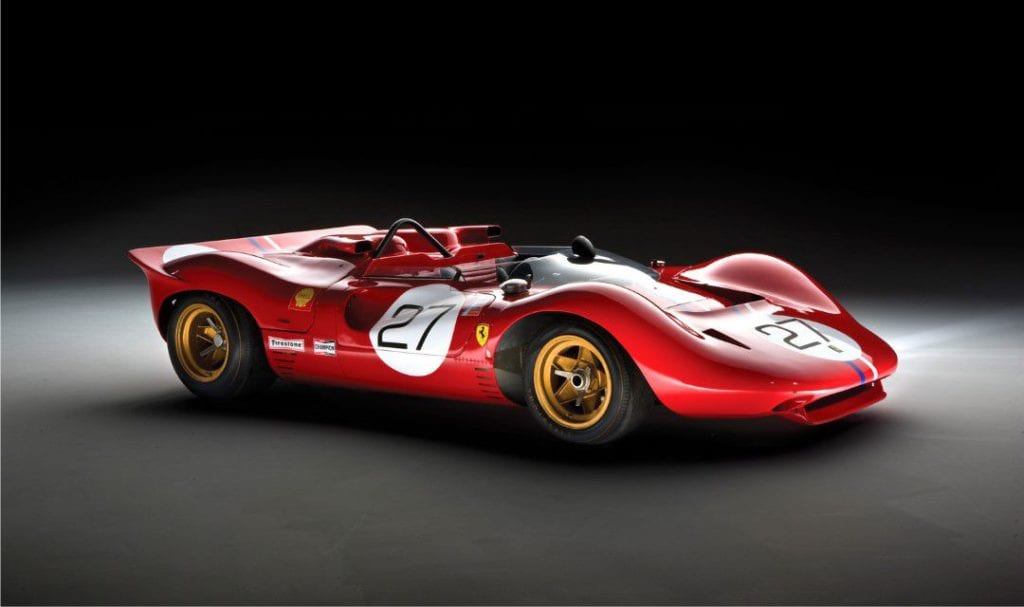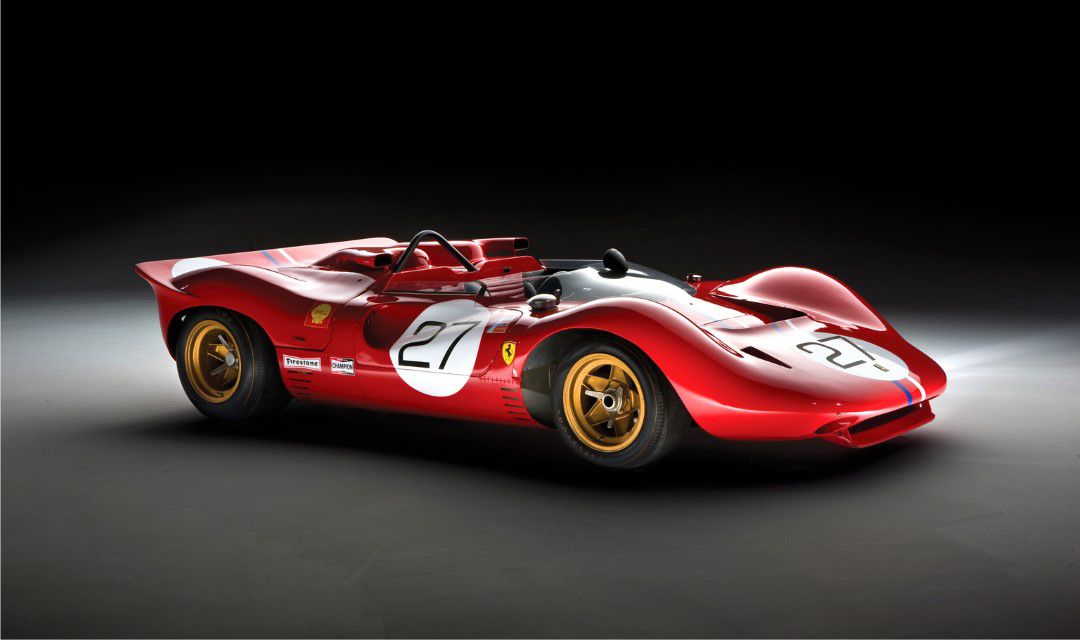 4. 1957 FERRARI 250 TESTA ROSSA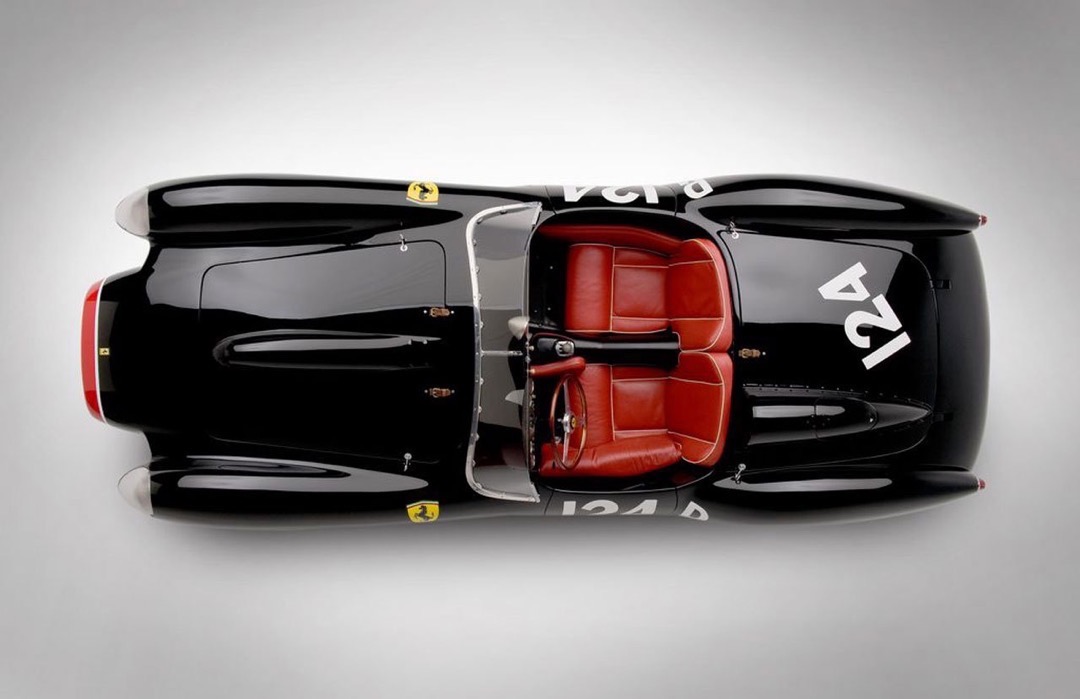 5. 1948 FERRARI 166 MM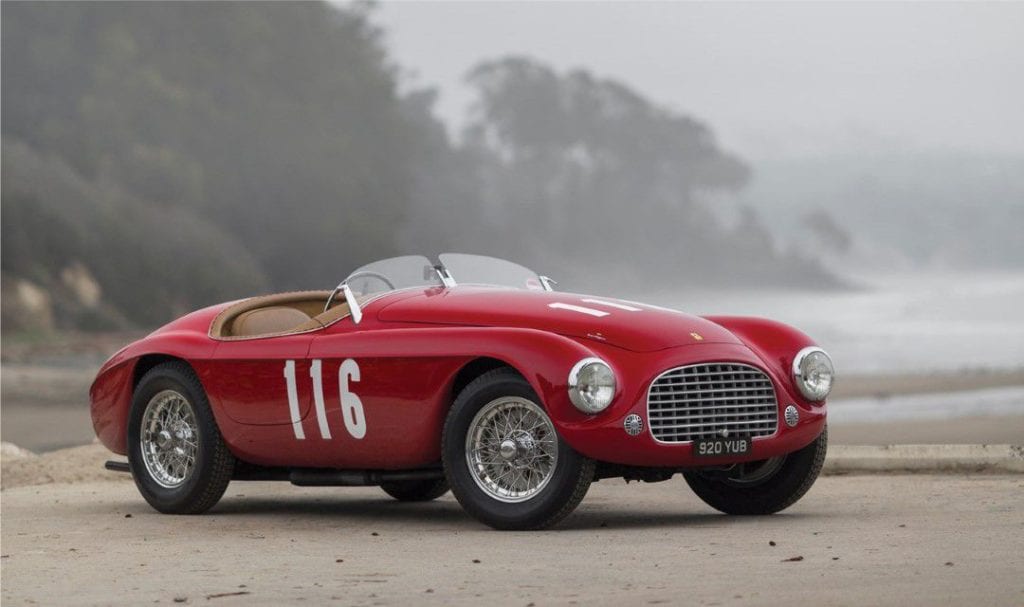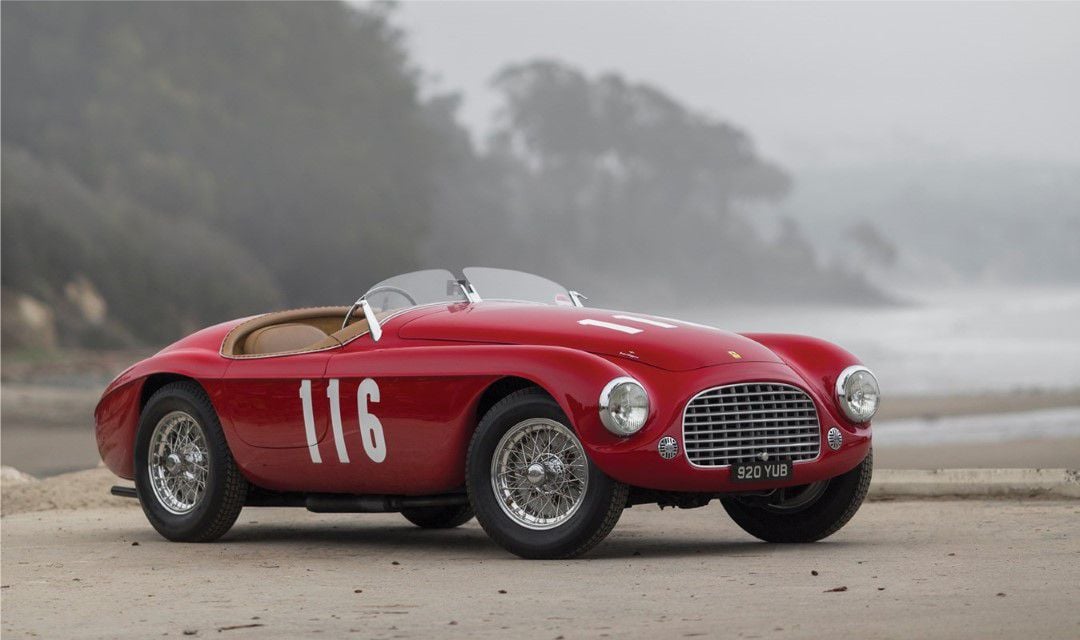 Ferrari was doing extremely well, dominating on the track and selling cars in limited numbers to anyone who wanted one. But the motor industry was changing, and small independent manufacturers were beginning to close shop as larger manufacturers started to take a larger slice of the market. 
Enzo recognised that he would need to team up with a larger player, and Fiat was the perfect partner.
PHASE 3 – THE FERRARI / FIAT 50:50 YEARS (1969 – 1988)
In 1969 Fiat S.P.A acquired 50% of Ferrari, giving them a sports car division for the first time. Enzo obviously got a decent chunk of cash, but more importantly, Ferrari was able to benefit from the Fiat parts bin. 
Other manufacturers were already scaling whilst producing cars at lower costs simply by using the same parts. For example, Ferrari could now use Fiat's electronics, rather than trying to develop their own.
Sadly Fiat's own electronics were not great and in Ferrari's they suffered from a lot of gremlins. However, it should be said that any car that is not used often will suffer from reliability issues. Ferraris are most often occasional cars, and so on the odd occasion they are used, owner reliability experience is not great!
Here are some of the best cars to come out of this era:
TOP 5 ROAD MODELS (1969 – 1988)
1. 1987 FERRARI F40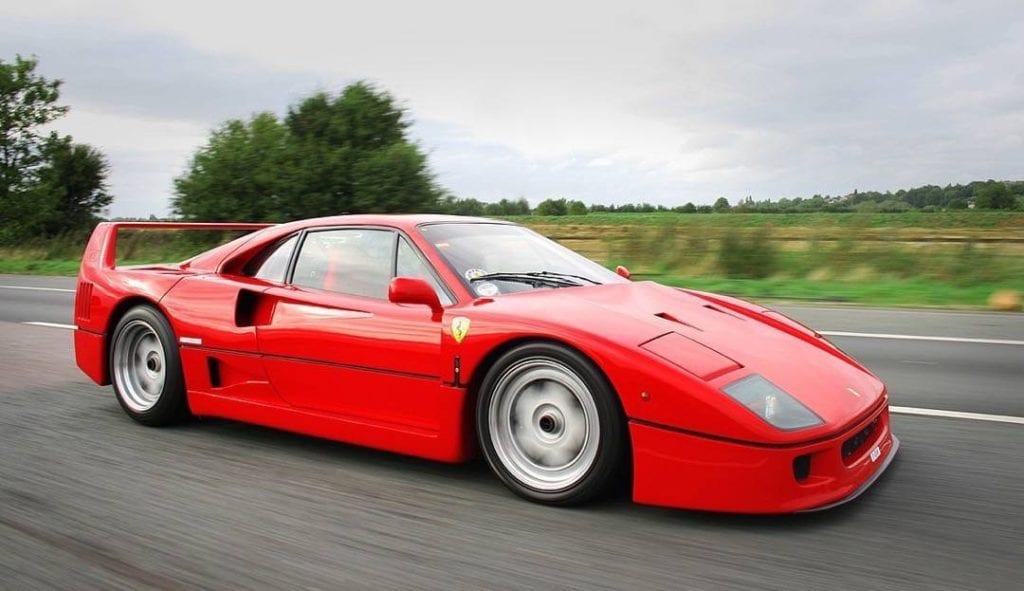 2. 1984 FERRARI 288 GTO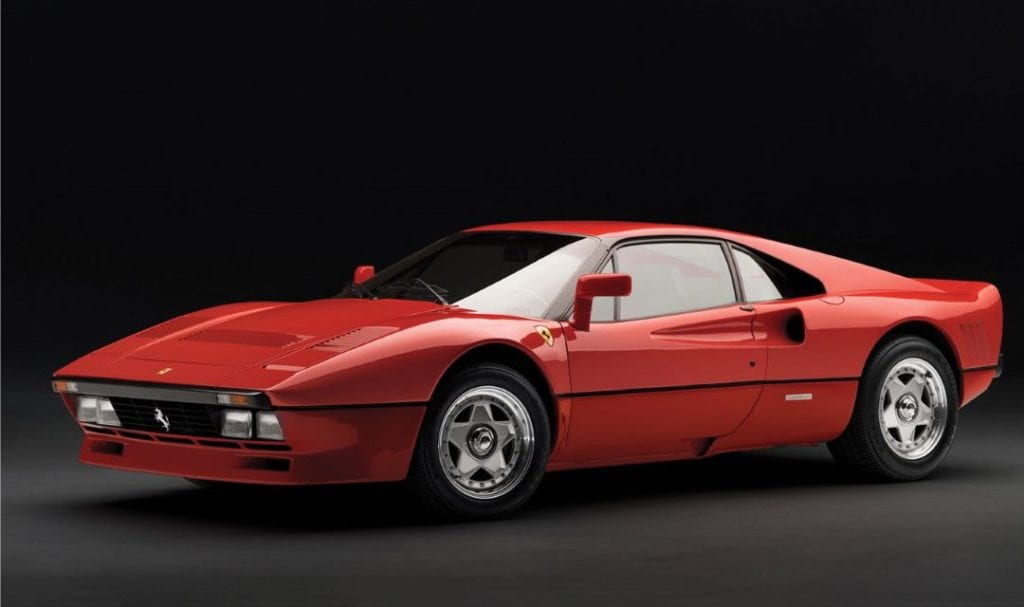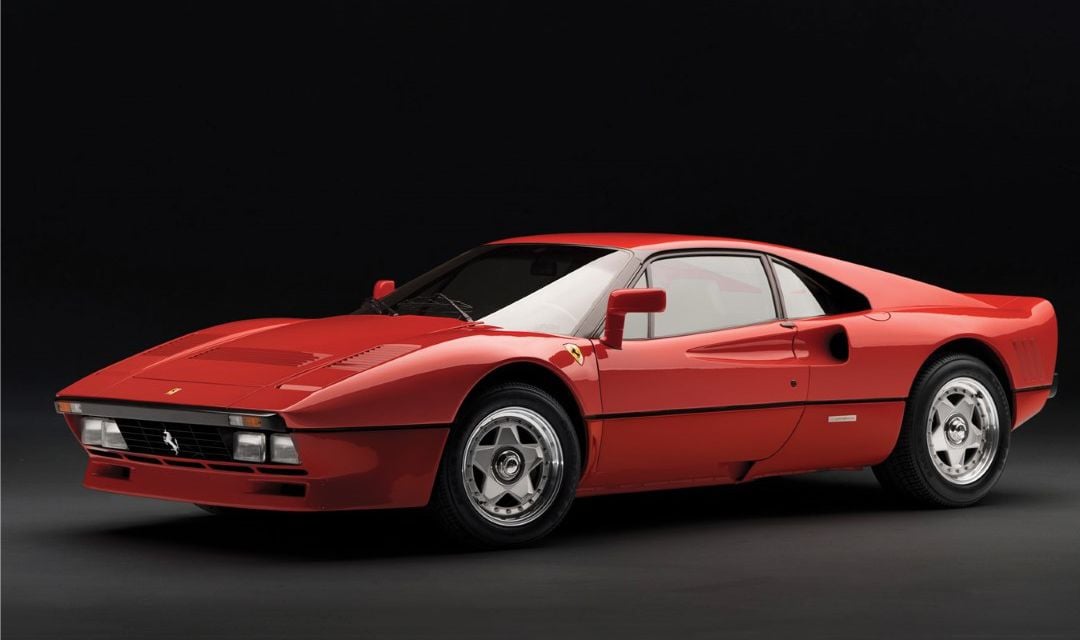 3. 1984 FERRARI TESTAROSSA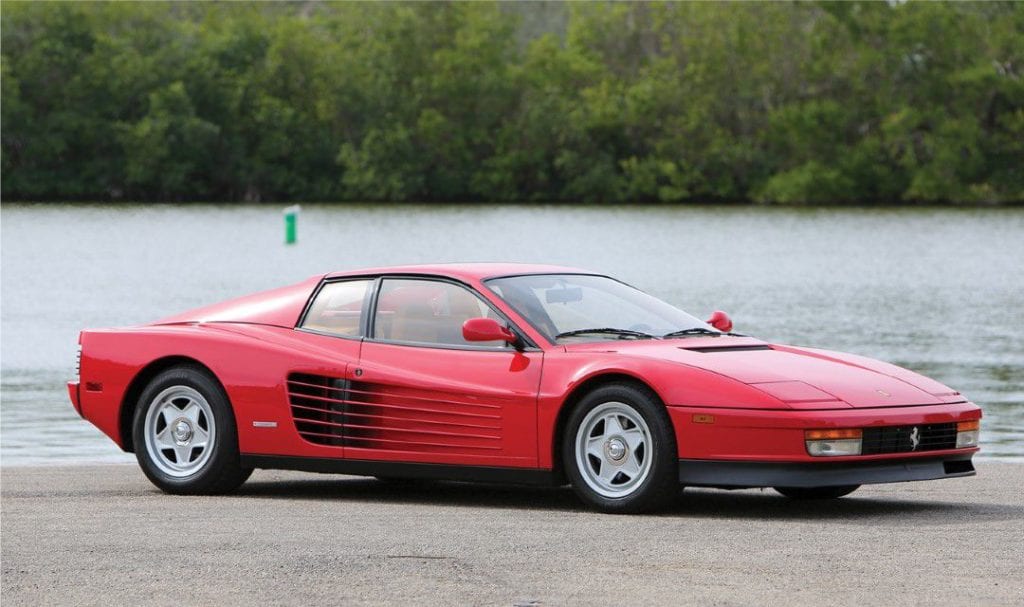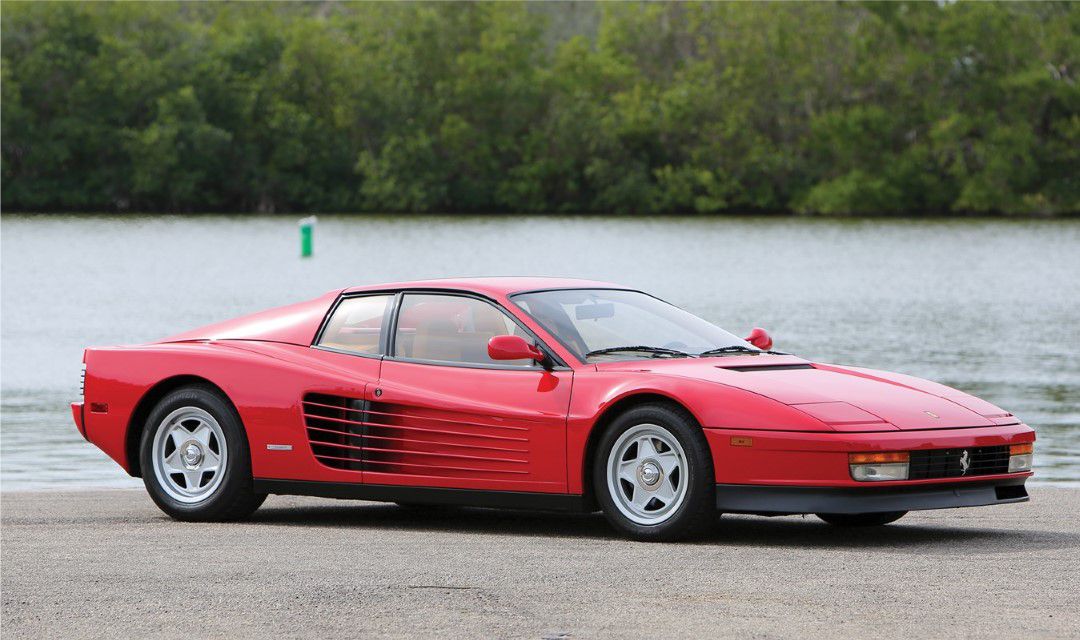 4. 1975 FERRARI 308 GTB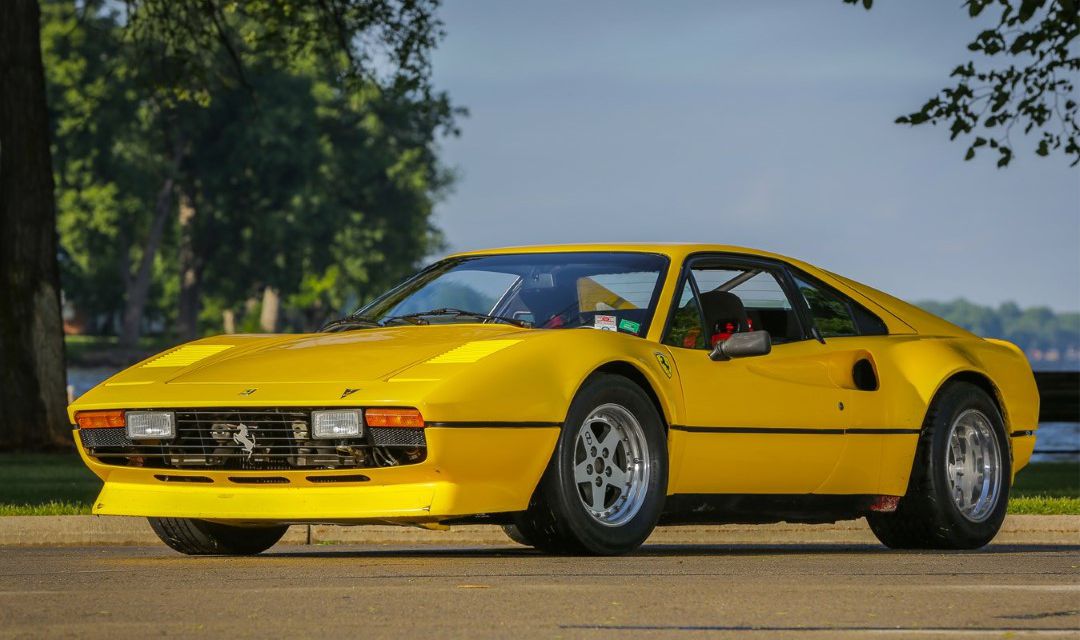 5. 1972 FERRARI 365 GT4 2+2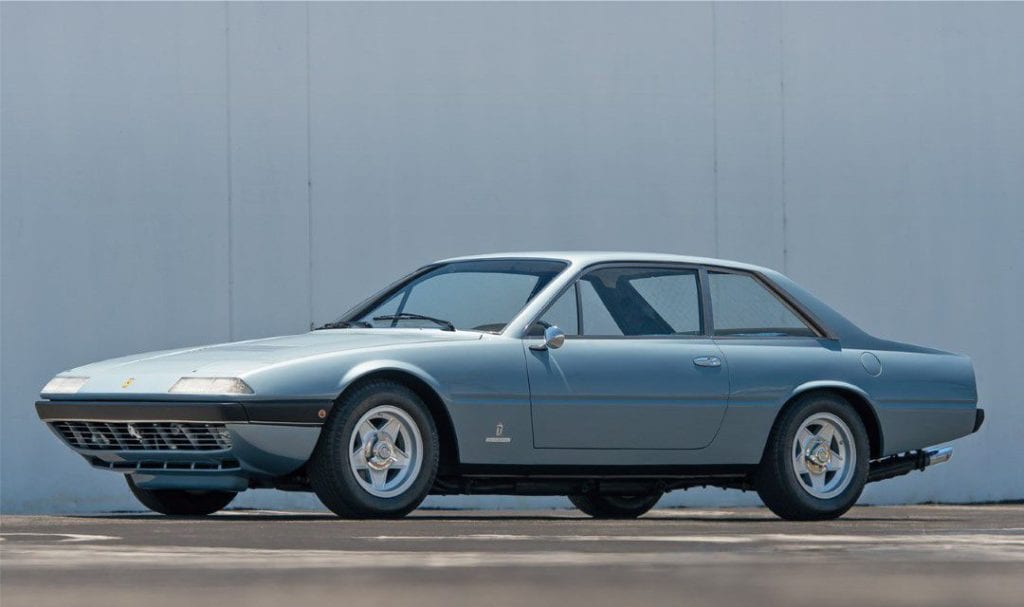 Some of you might find it surprising to see the Ferrari 365 GT4 2+2 (400 series) on the list, as right now this is the cheapest Ferrari you can buy. The reason this is included is simple. It was sold over a 17 year period, in three different guises. No other Ferrari achieved this feat.
PHASE 4 – THE FERRARI / FIAT 90:10 YEARS (1988 – 2005)
Enzo Ferrari died on 14th August 1988, aged 90 leaving the Ferrari F40 as his latest and greatest achievement. In 40 years he had grown the car and brand to the icon it is today.
Fiat doubled down their investment purchasing a further 40% before Enzo died, safeguarding the future of Ferrari. With only 10% left, his son Piero Ferrari became the beneficiary and the other shareholder of Ferrari.
Ferrari flourished under the leadership of Luca di Montezemolo from November 1991 to September 2014 taking Ferrari into the modern era. They were producing some of the best cars they had ever made, bringing style, reliability, and usability in a way not usually associated with Ferrari.
During this period Fiat also took over Chrysler and became the Fiat Chrysler Automobile Group. FCA itself began trading on the New York Stock Exchange. 
The Fiat grand plan was becoming clearer, and for the first time, Ferrari was in other than Italian ownership. Albeit a small shareholding. Piero's shareholding remained at 10% and still does to this day.
TOP 5 ROAD MODELS (1988 – 2005)
1. 1994 FERRARI F355 BERLINETTA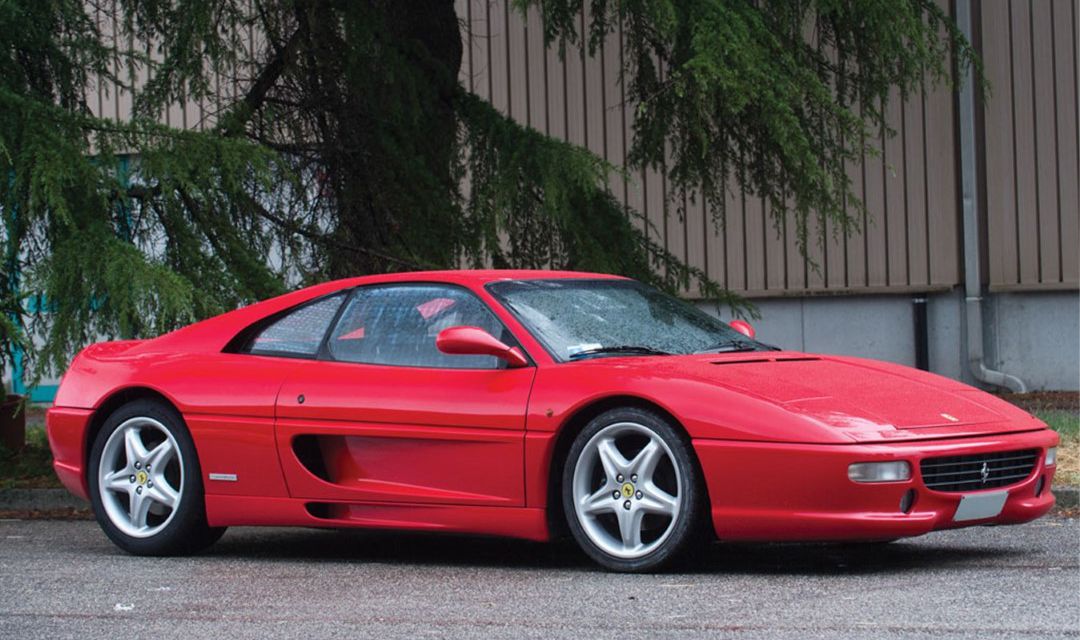 2. 1995 FERRARI F50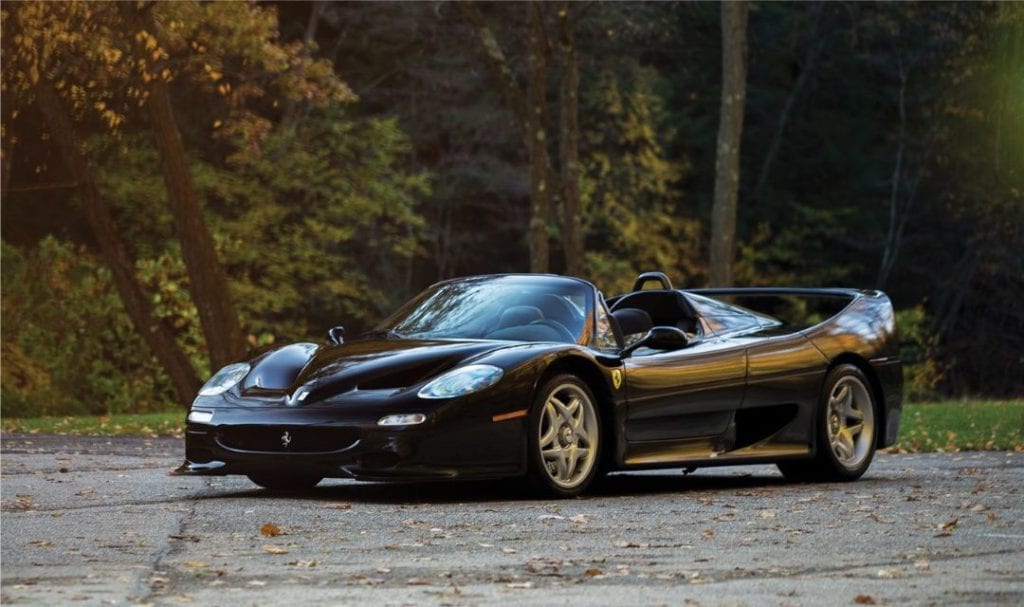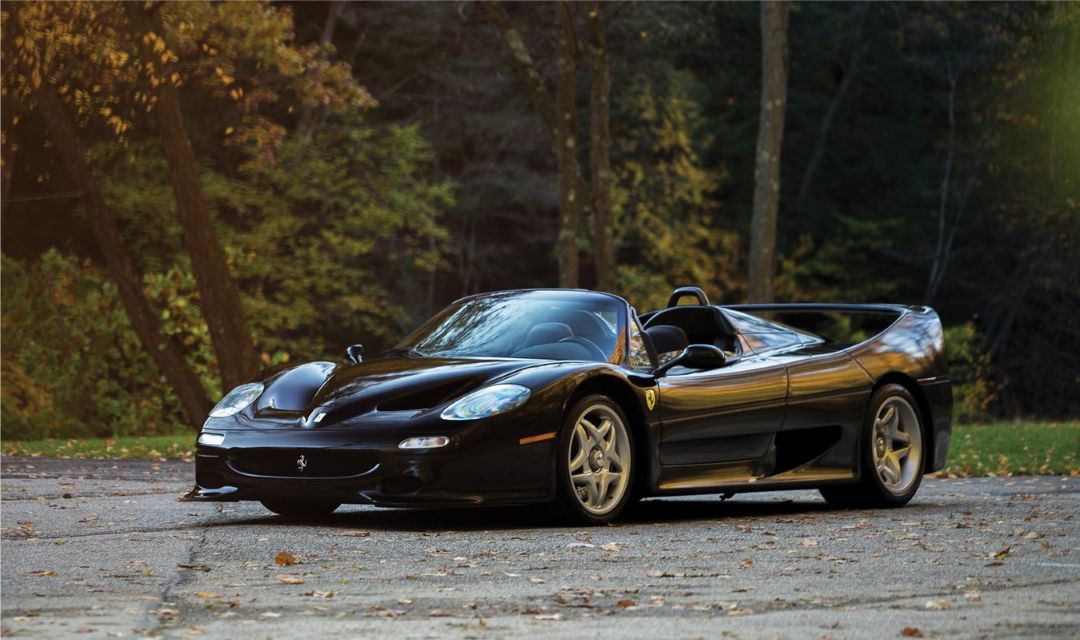 3. 2002 FERRARI ENZO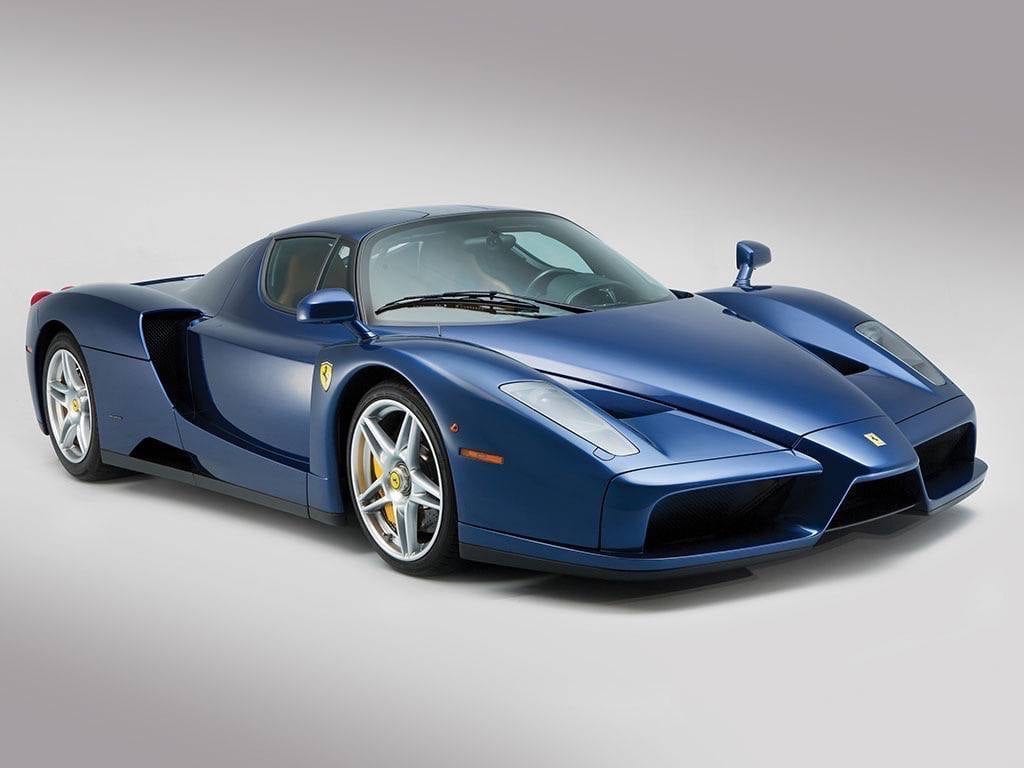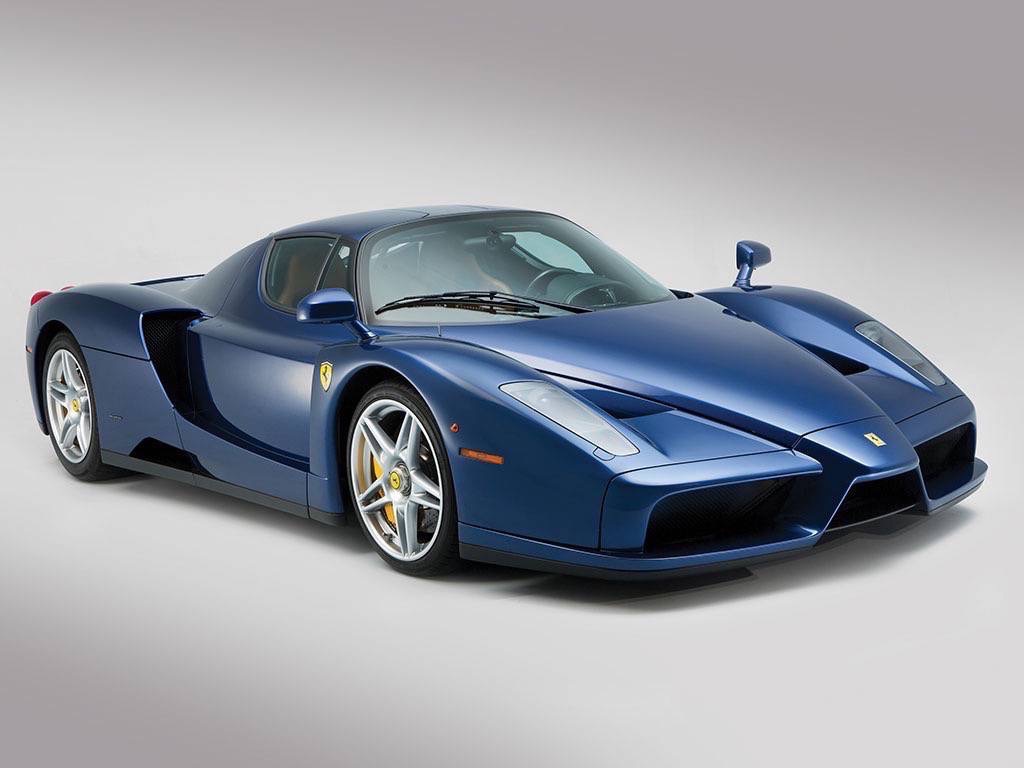 4. 2005 FERRARI 575 SUPERAMERICA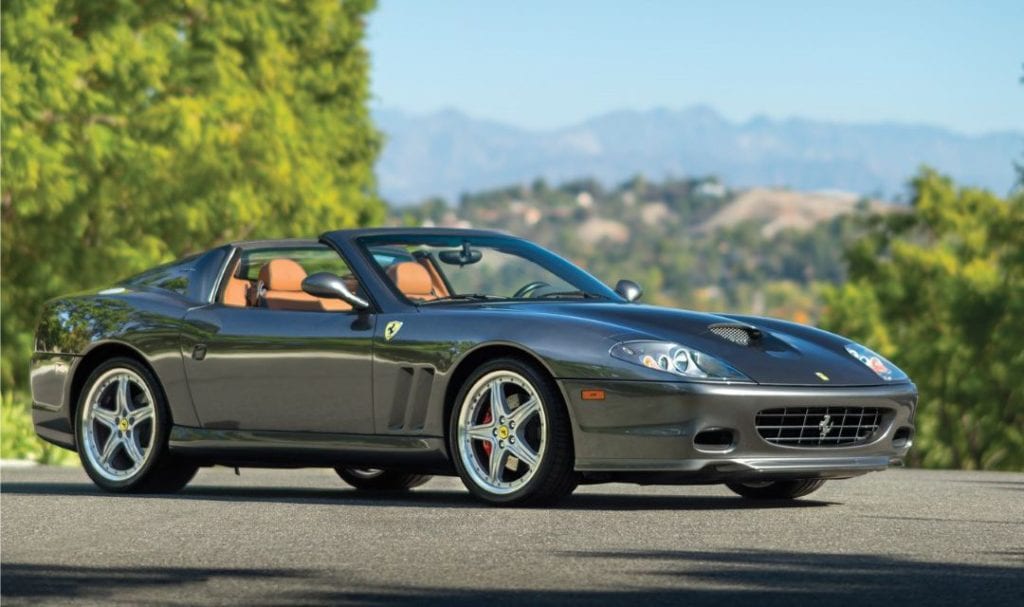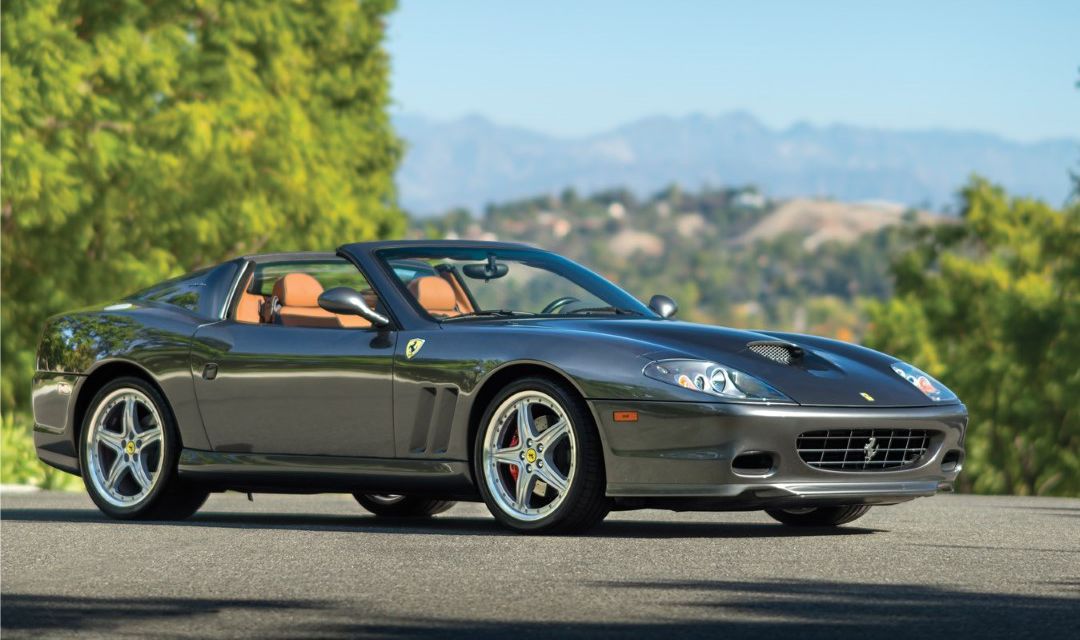 5. 1998 FERRARI 456M GT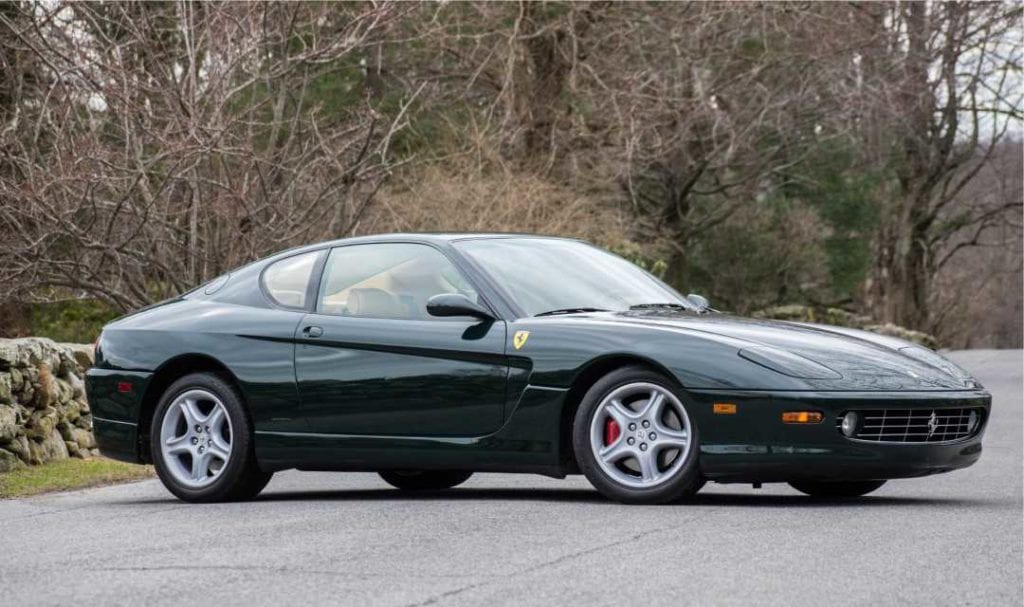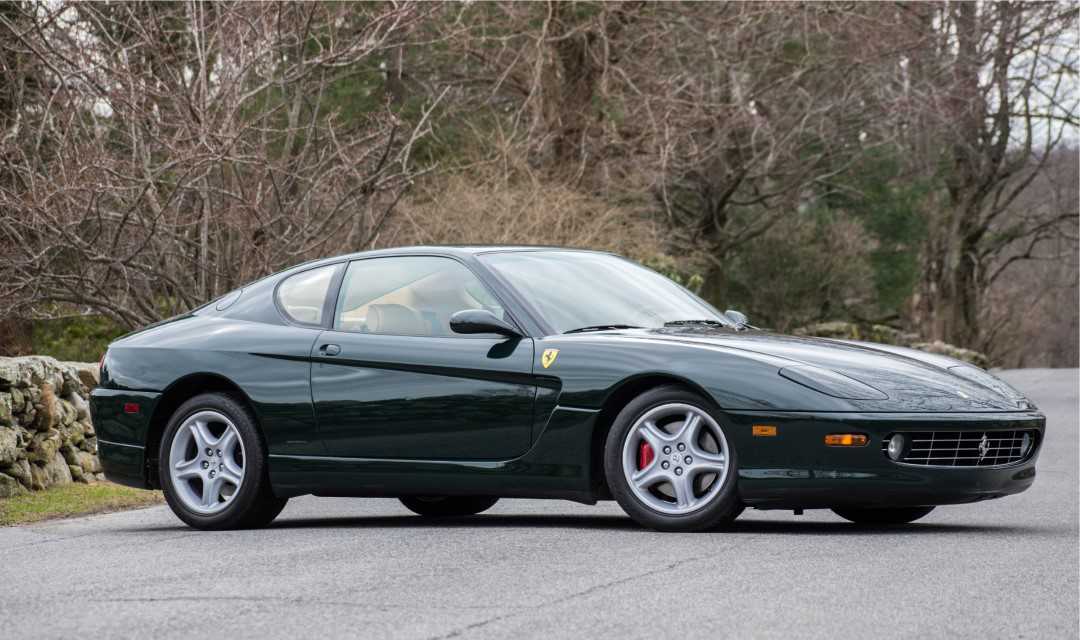 PHASE 5 – THE MUBADALA YEARS (2005 – 2010)
In 2005, a sovereign Investment Group group from Abu Dhabi (Mubadala) were approached by Mediobanca, an Italian Merchant Bank, to purchase 5% shares in Ferrari. FCA was facing tough trading conditions, and the sale of shares would assist their cash flow.
It was decided that 5% of the shares were to be sold for 114m Euros, with a condition that Fiat could buy back the shares at a future date. Fiat chose not to exercise their right on a number of occasions, leaving part ownership with Mubadala for five years.
Eventually, FCA bought back the shares for 122m Euros five years later in 2010. Mubadala walked away with an 8m Euro return on investment, and Fiat was back in control of Ferrari.
TOP 5 ROAD MODELS (2005 – 2010)
1. 2006 FERRARI 599 GTB FIORANO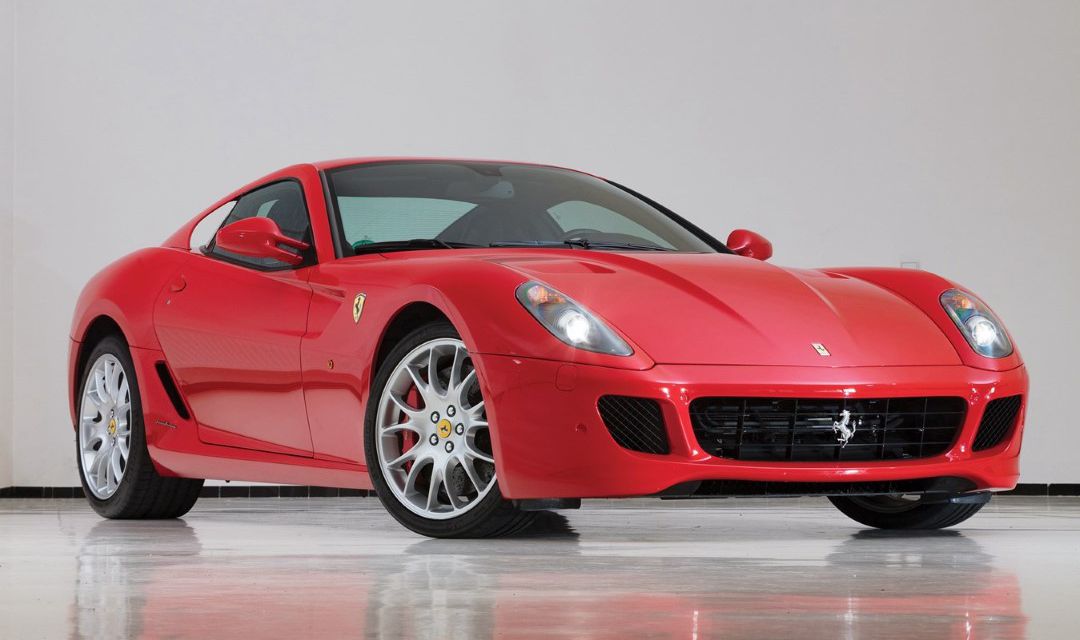 2. 2009 FERRARI 458 ITALIA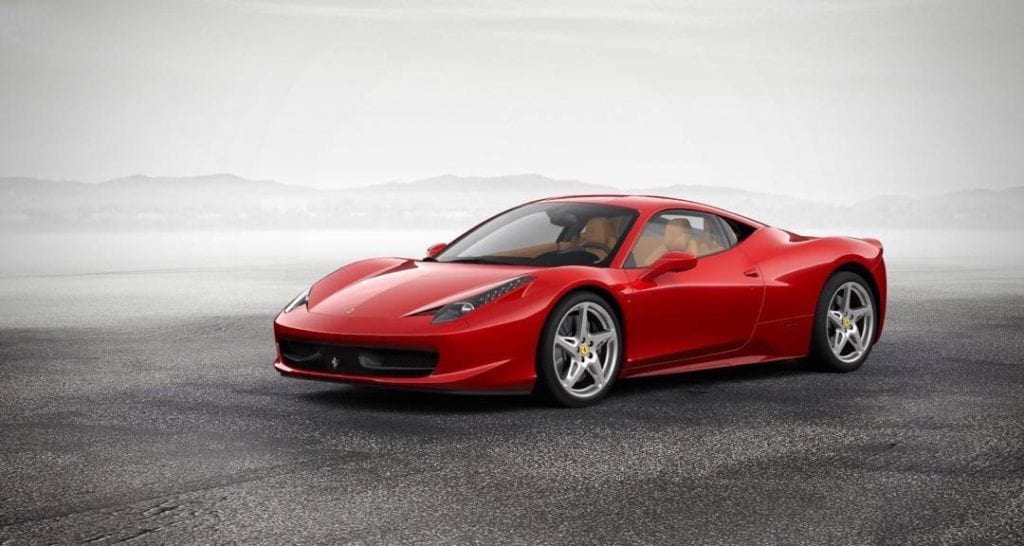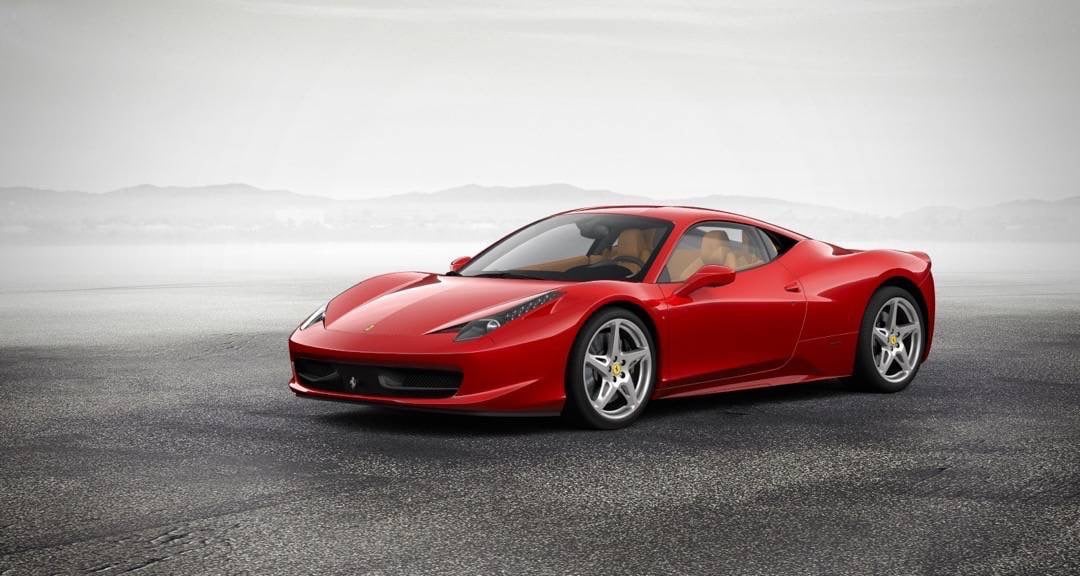 3. 2007 FERRARI 430 SCUDERIA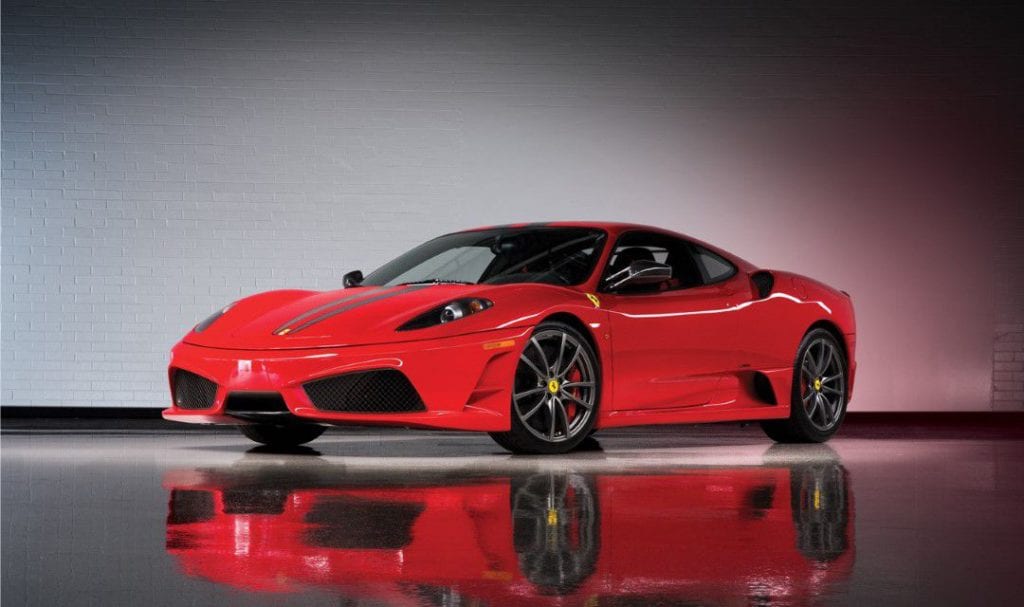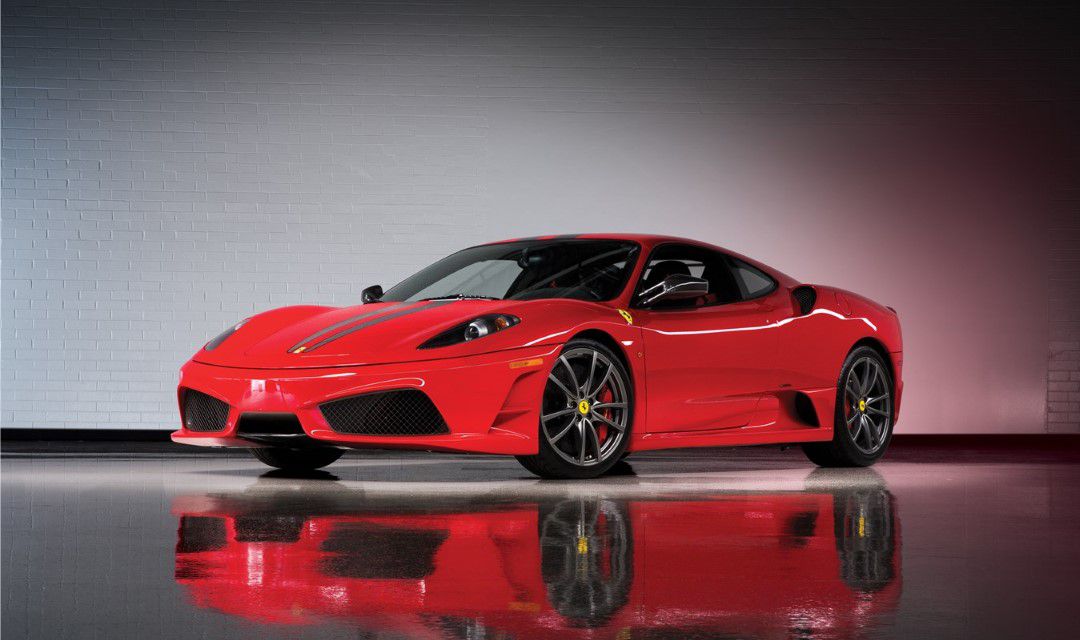 4. 2010 FERRARI 599 GTO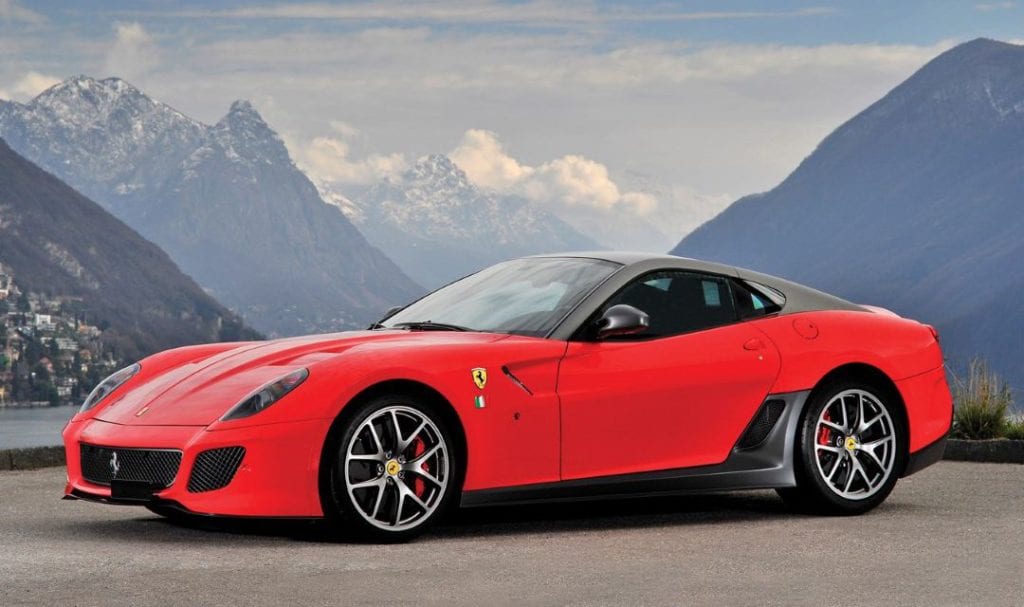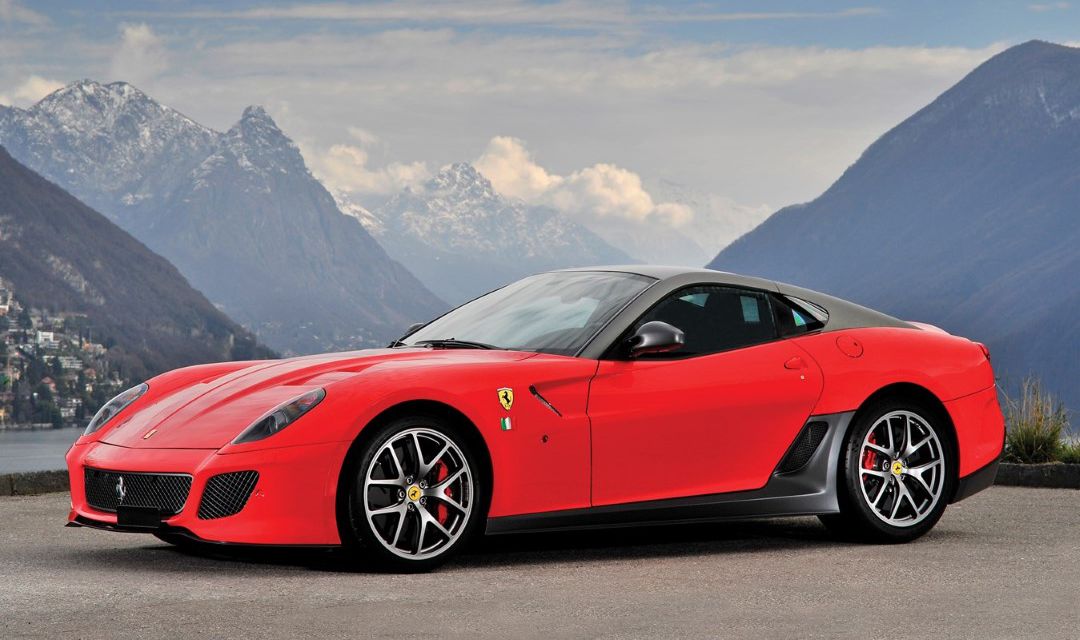 5. 2008 FERRARI CALIFORNIA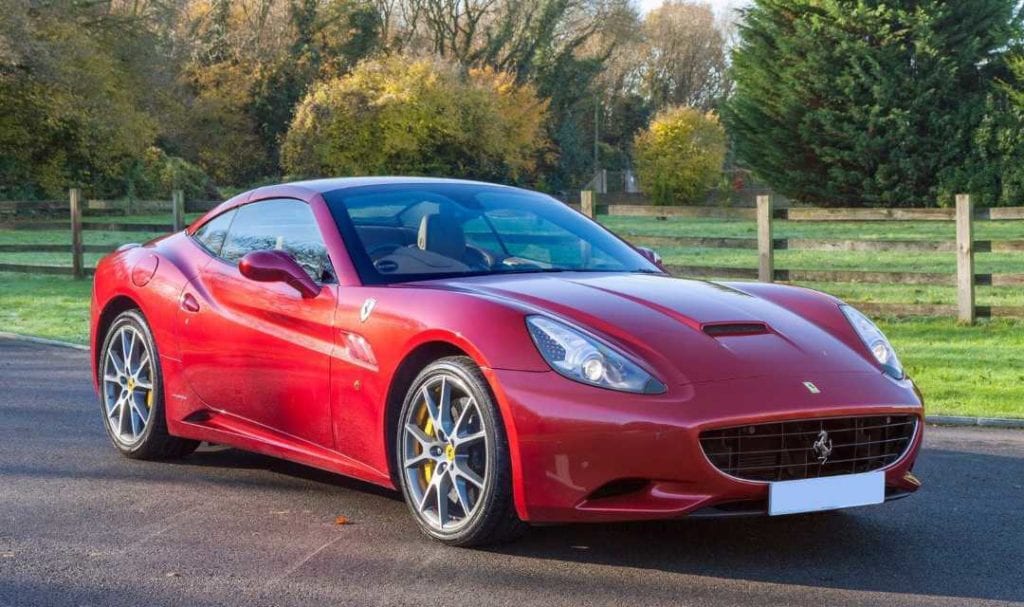 PHASE 6 – FERRARI RETURNS BACK TO ITALIAN OWNERSHIP (2010 – 2015)
For a while, all seemed well at Ferrari. Montezemolo was leading the company and they were producing class-leading cars. But under the surface the main shareholder, FCA Group were developing a plan for Ferrari. 
Fiat had recognised their own vulnerability, and having placed Ferrari in a risky position wanted to ensure they could protect the asset. Ferrari was also under-valued as part of the FCA Group, and so a new direction decision was made.
TOP 5 ROAD MODELS (2010 – 2015)
1. 2013 FERRARI LAFERRARI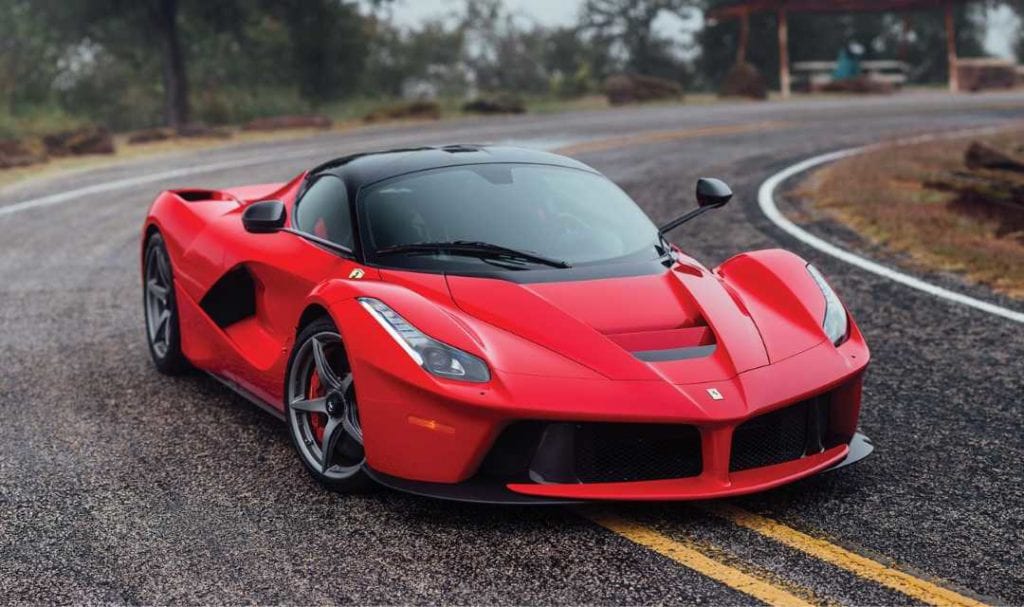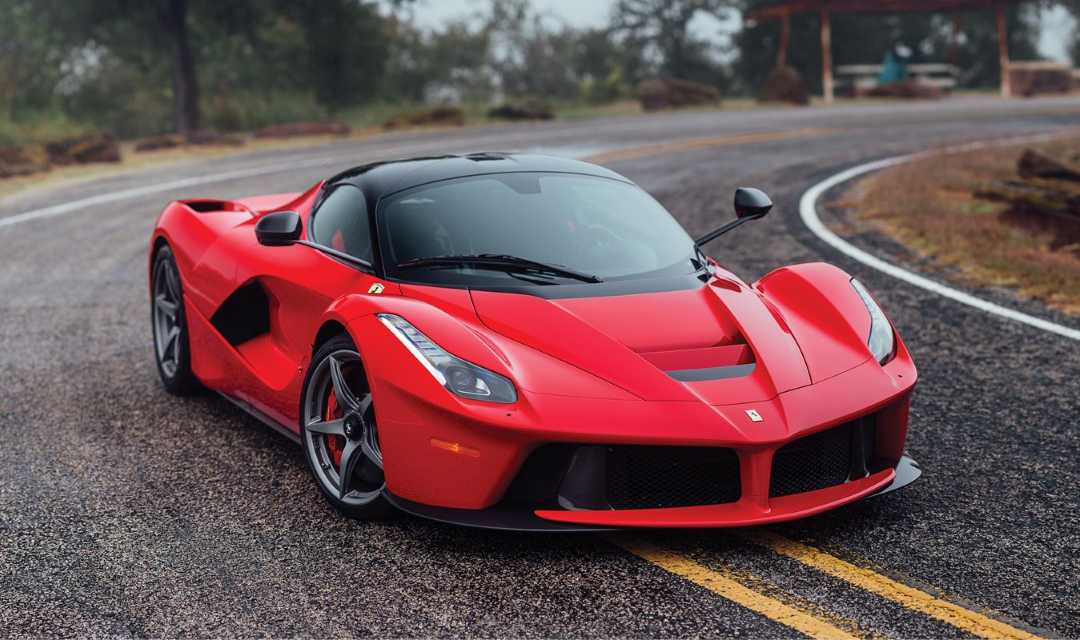 2. 2014 FERRARI 458 SPECIALE A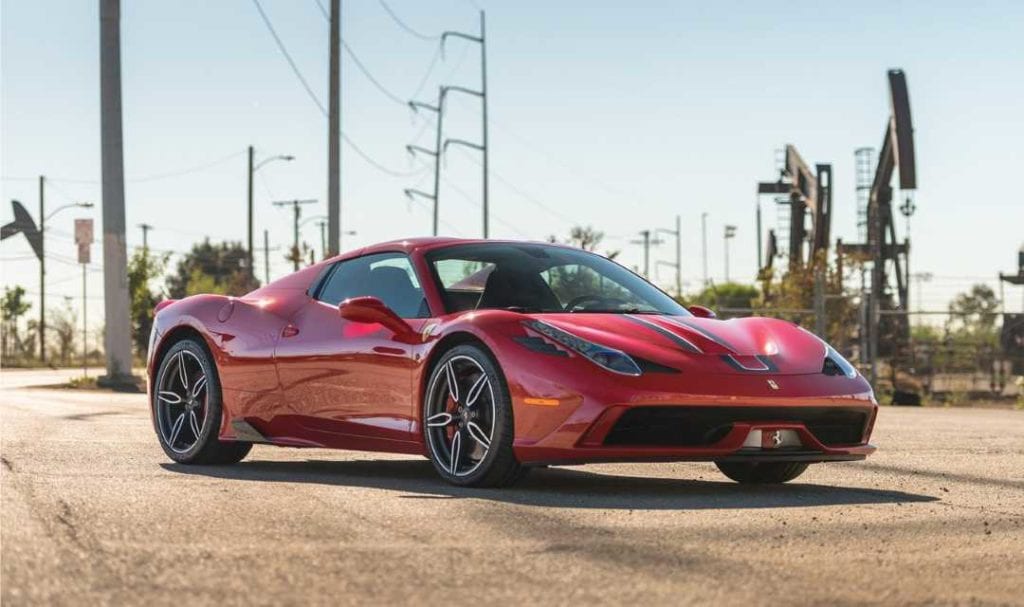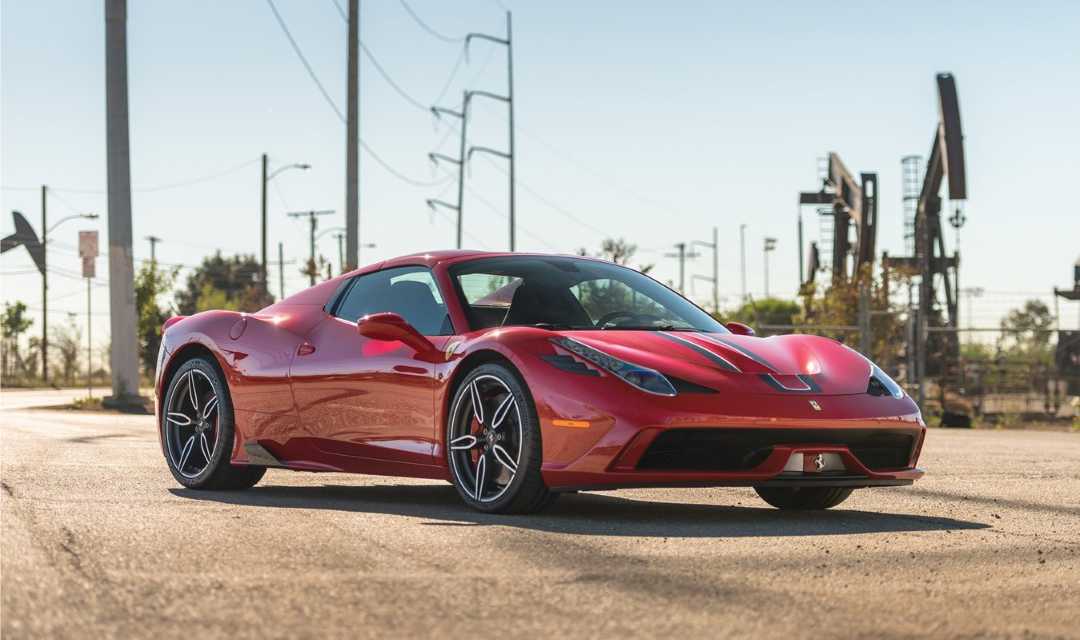 3. 2012 FERRARI F12 BERLINETTA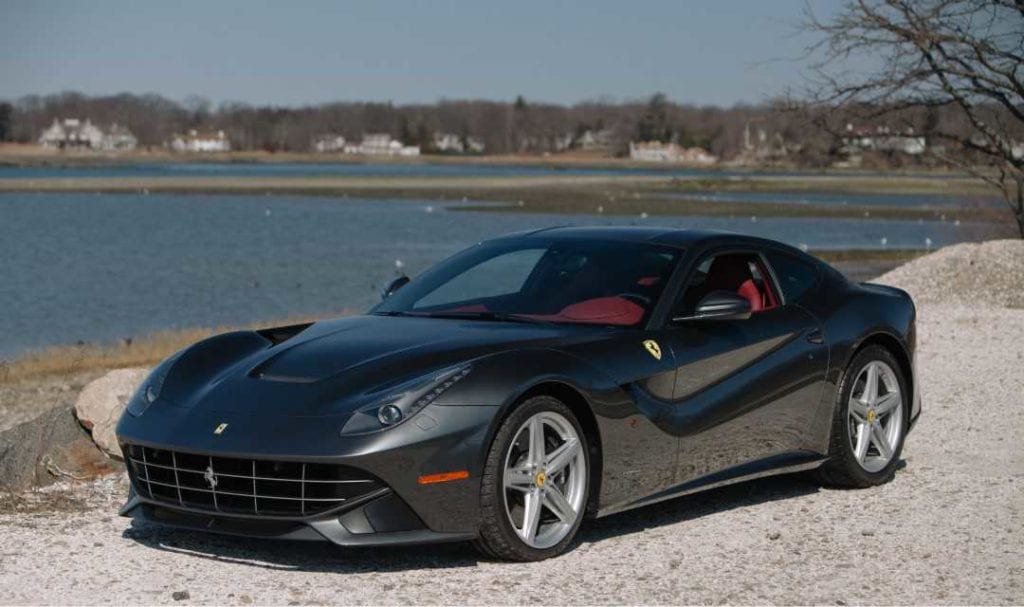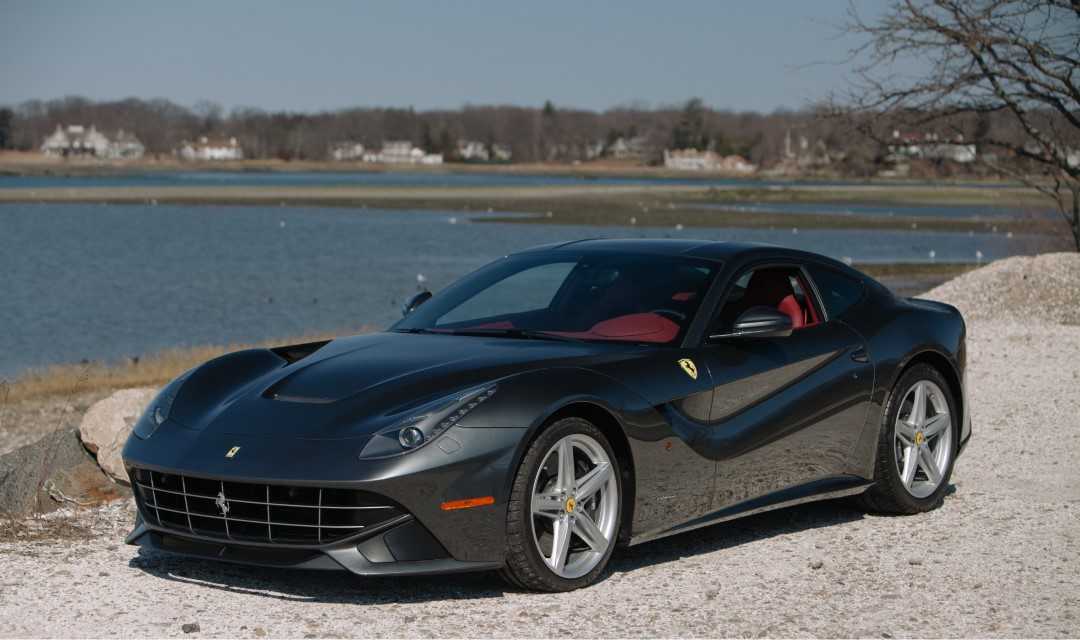 4. 2015 FERRARI 488 GTB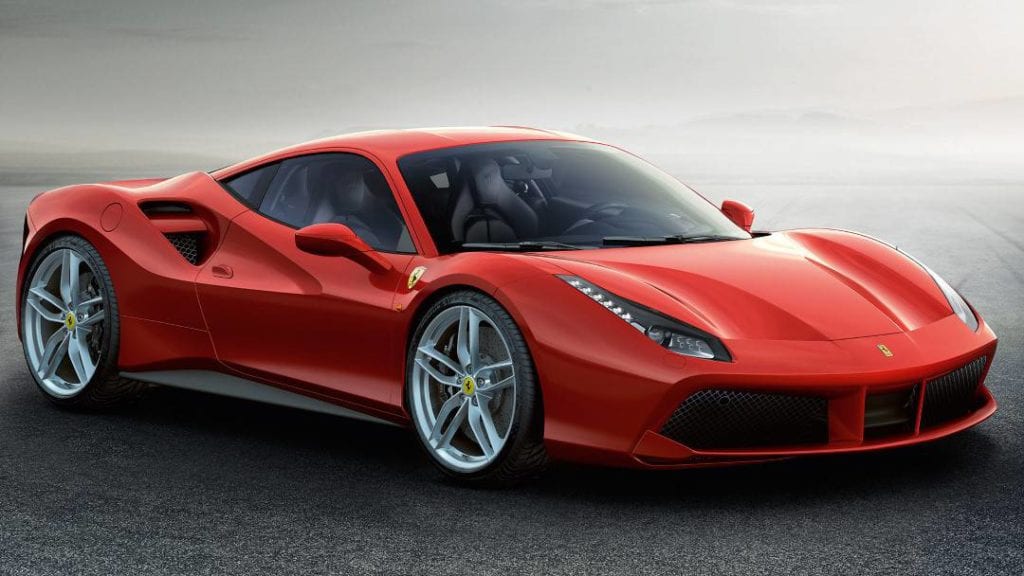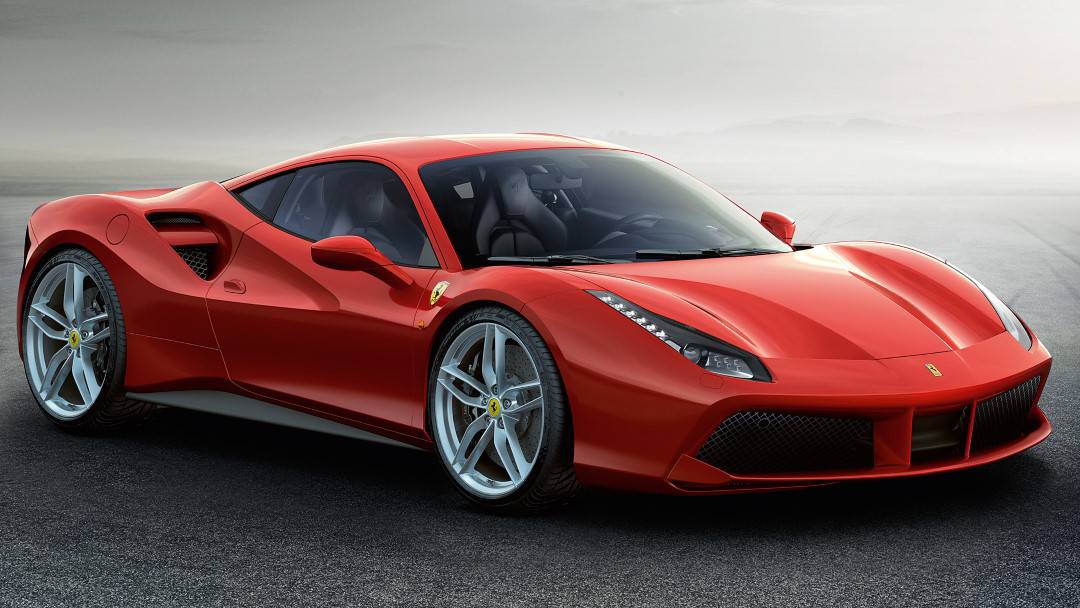 5. 2014 FERRARI CALIFORNIA T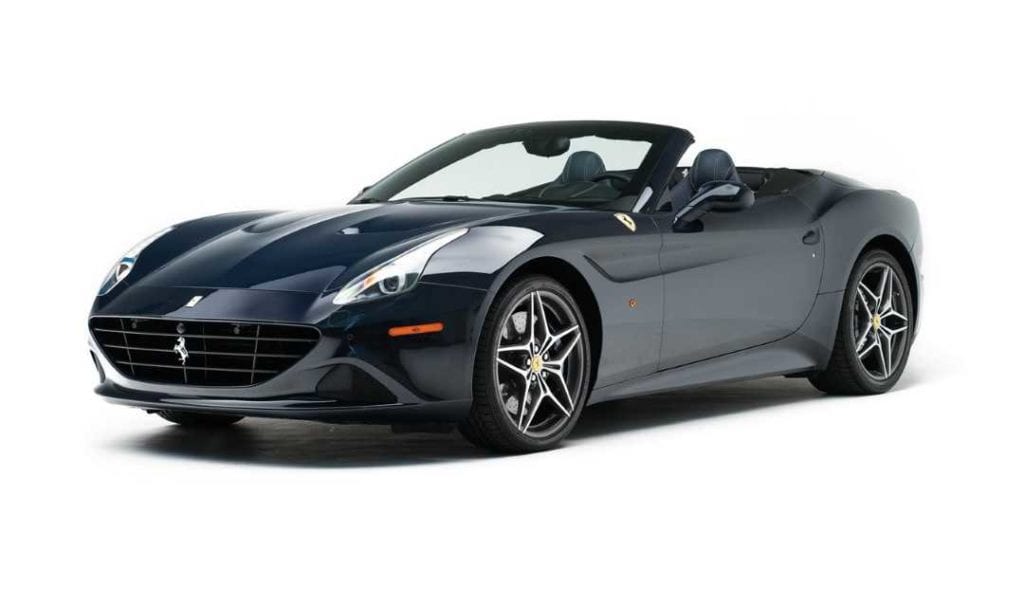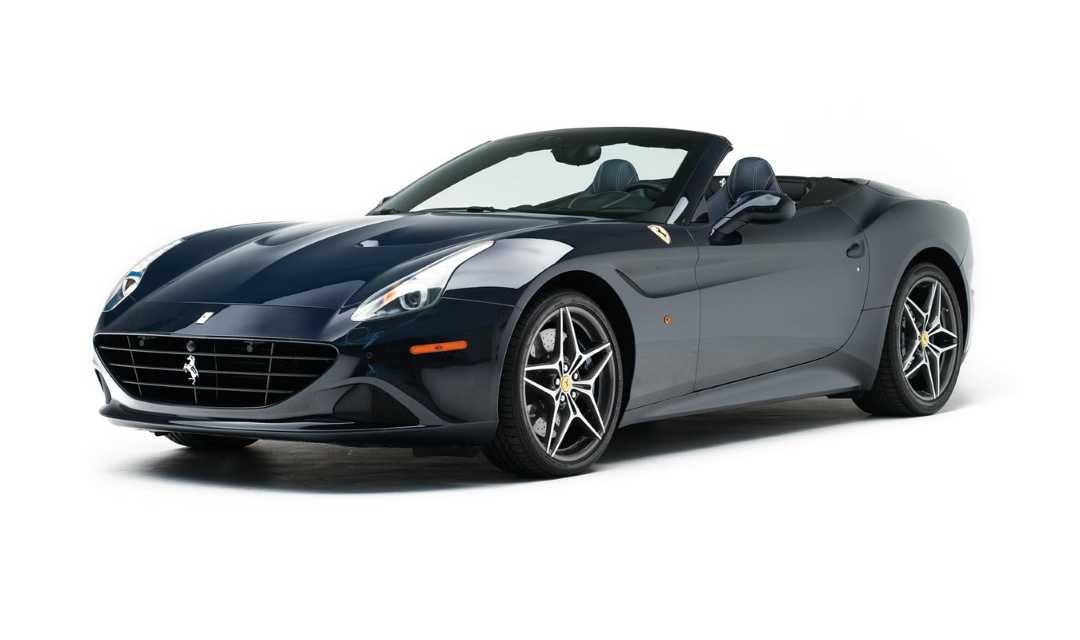 PHASE 7 – THE SEPARATION OF FERRARI (2015 – 2016)
In October 2015, a month after Montezemolo's departure, Fiat announced that they will be separating Ferrari S.P.A from FCA. This essentially made Ferrari an independent company for the first time in 46 years. 
PHASE 8 – AN INDEPENDENT FERRARI (2016 – CURRENT)
The aim was to have a completely separate company no longer controlled by Fiat. FCA set up a new company called Ferrari N.V., which was set up as a holding company.  
Ownership was transferred to the new company, with Piero Ferrari still owning 10% of the new company. At the same time, FCA floated 10% of their shares in an IPO on the New York Stock Exchange. 
The separation was complete and Ferrari became a separate company. This was all concluded by 3rd January 2016.

Since then FCA has reduced their shareholding from the remaining 80% down to 22.91% of the shares. The rest were sold on to the public on the New York Stock Exchange (NYSE).
So, in answer to the second part of the title question.
Is Ferrari still owned by Fiat?
Fiat no longer owns Ferrari and has been an independent company since 2016. The ownership was restructured into Ferrari NV holding company, with 10% of shares owned by Piero Ferrari (founders son). Fiat Chrysler Automobiles owns 22.91% of shares, with 67.09% in Public Ownership available through the NYSE.
TOP 5 ROAD MODELS (2016 – CURRENT)
1. 2019 FERRARI SF9 STRADALE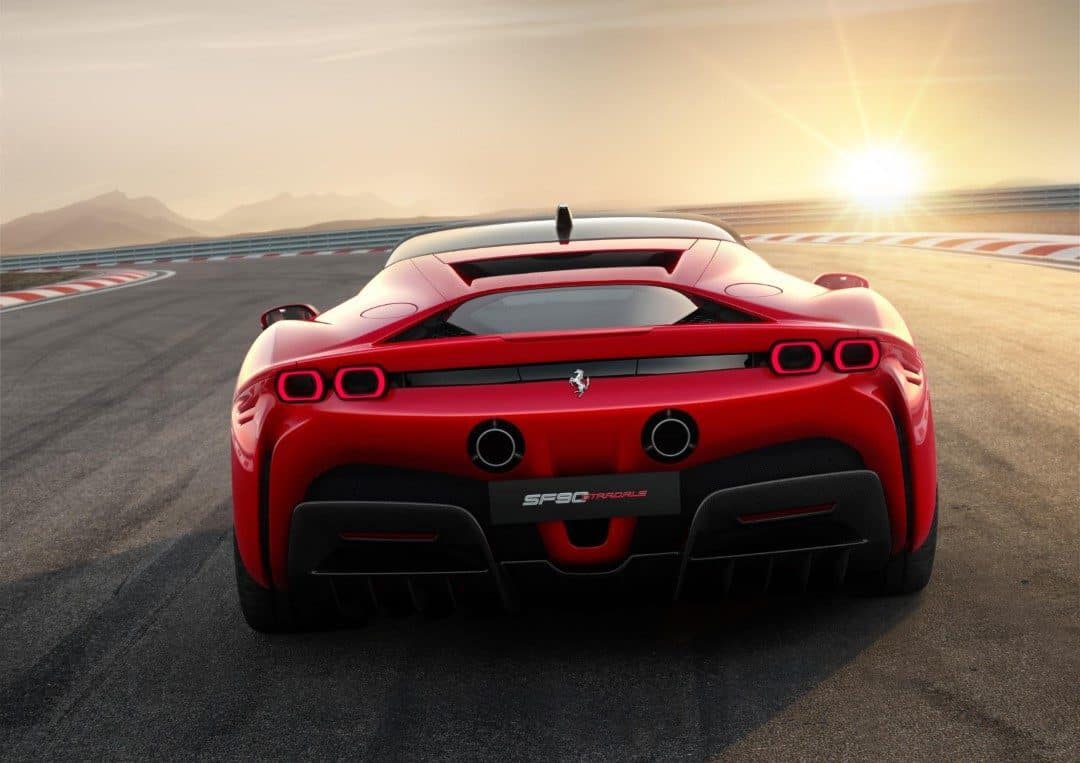 2. 2016 FERRARI LAFERRARI APERTA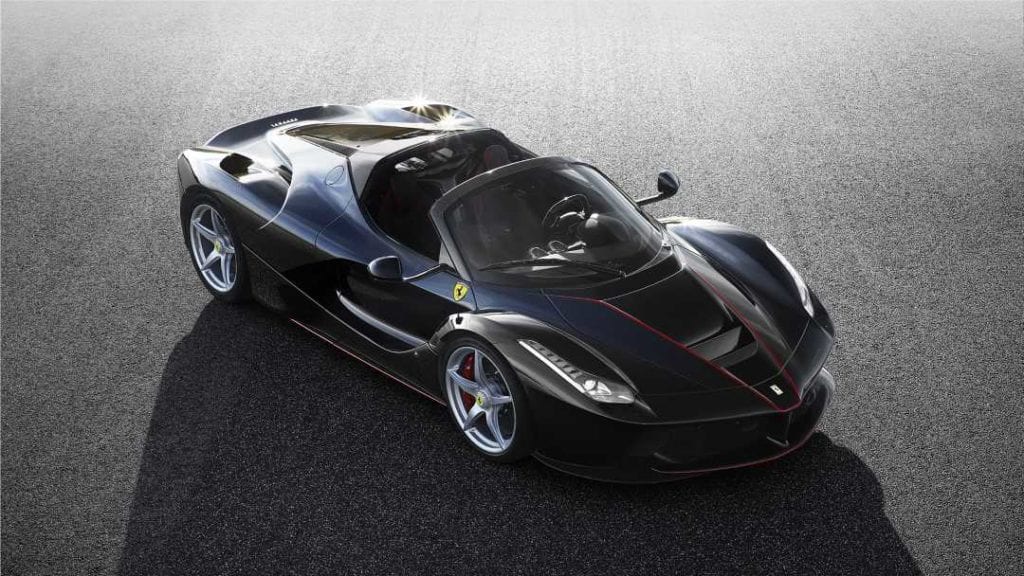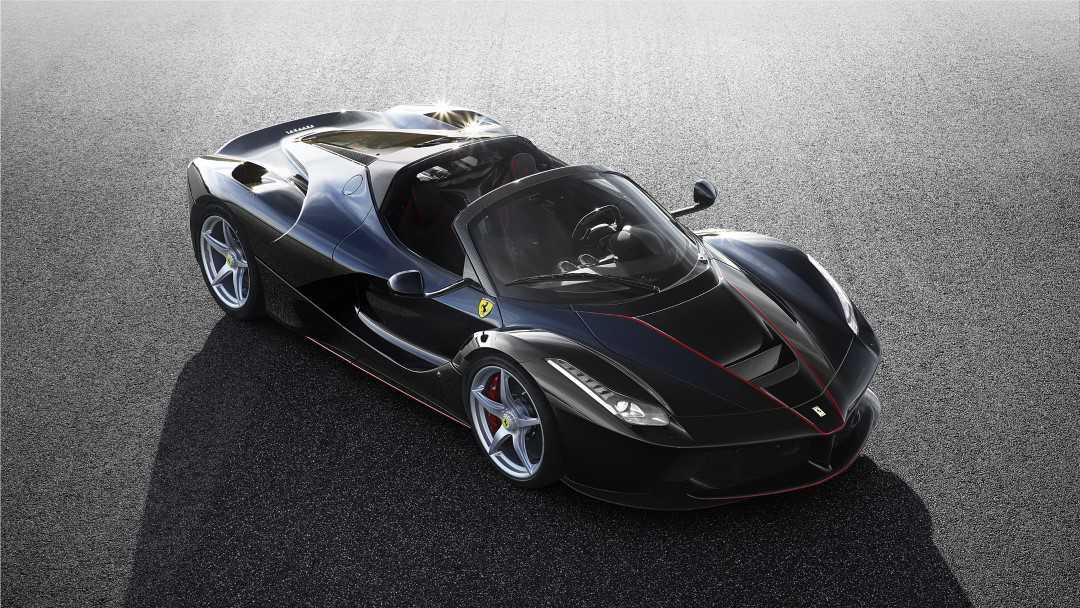 3. 2019 FERRARI MONZA SP2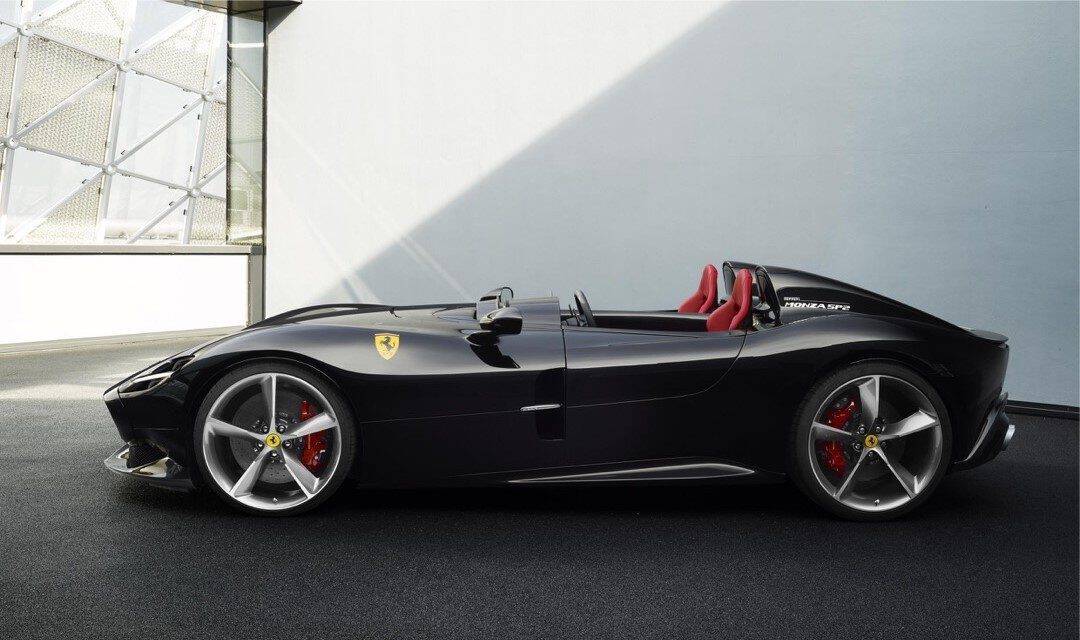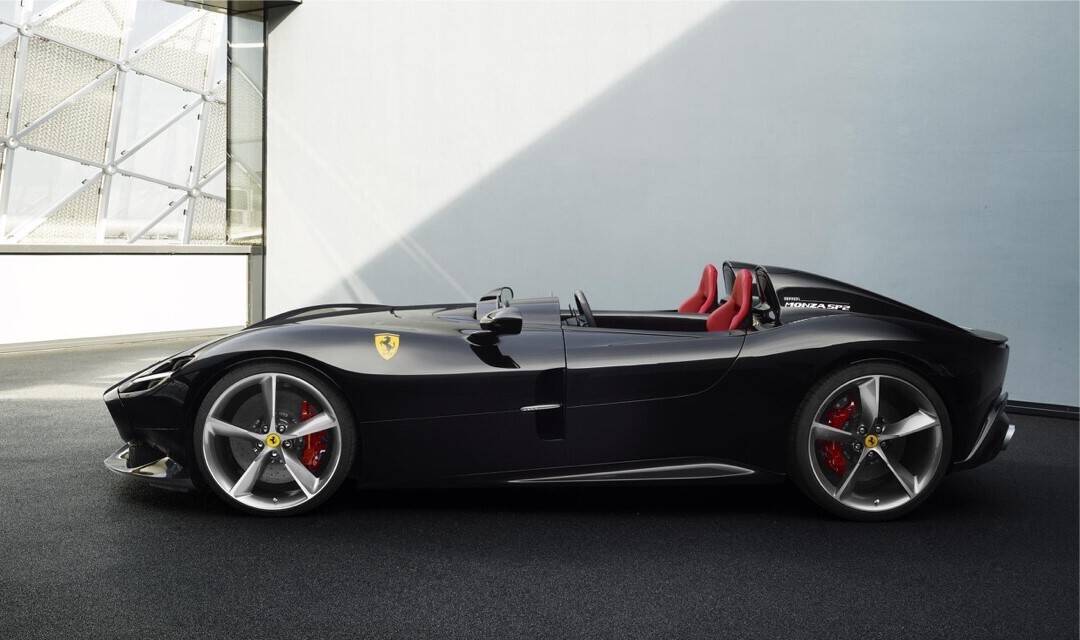 4. 2016 FERRARI F12 TDF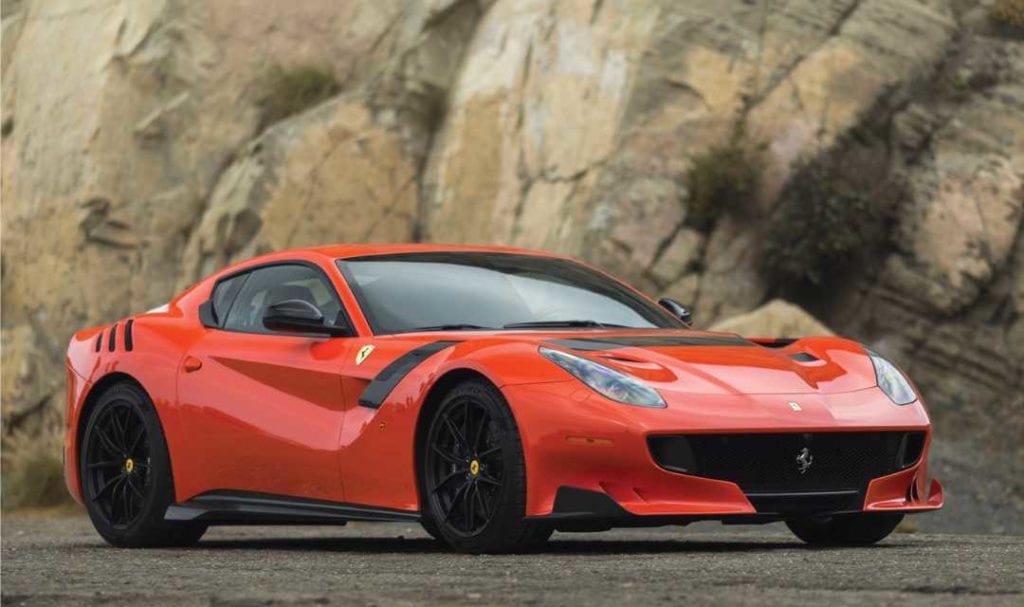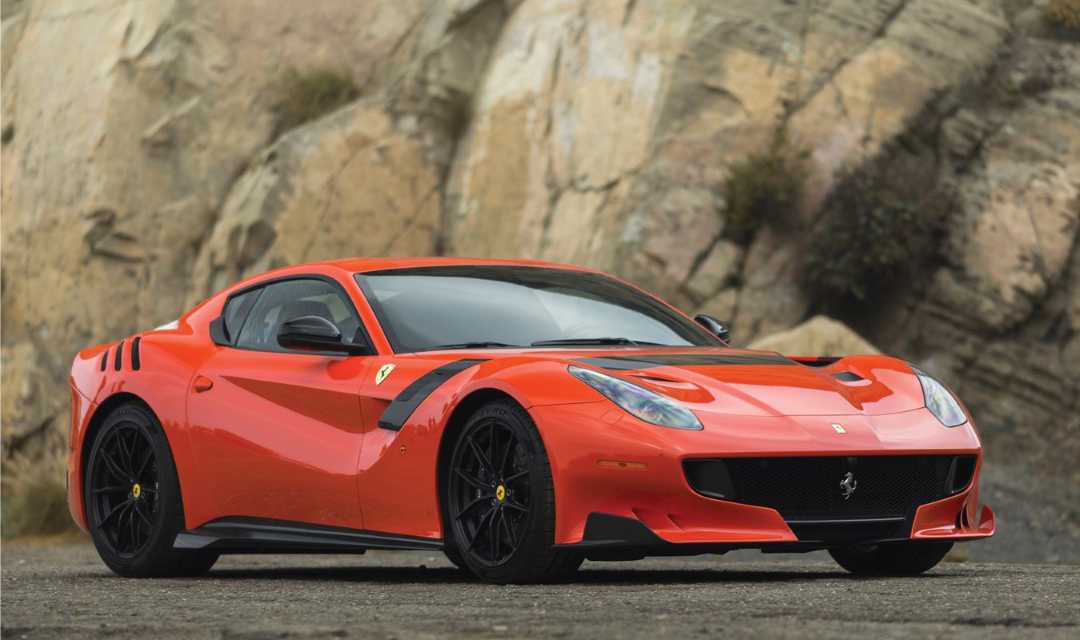 5. 2018 FERRARI 488 PISTA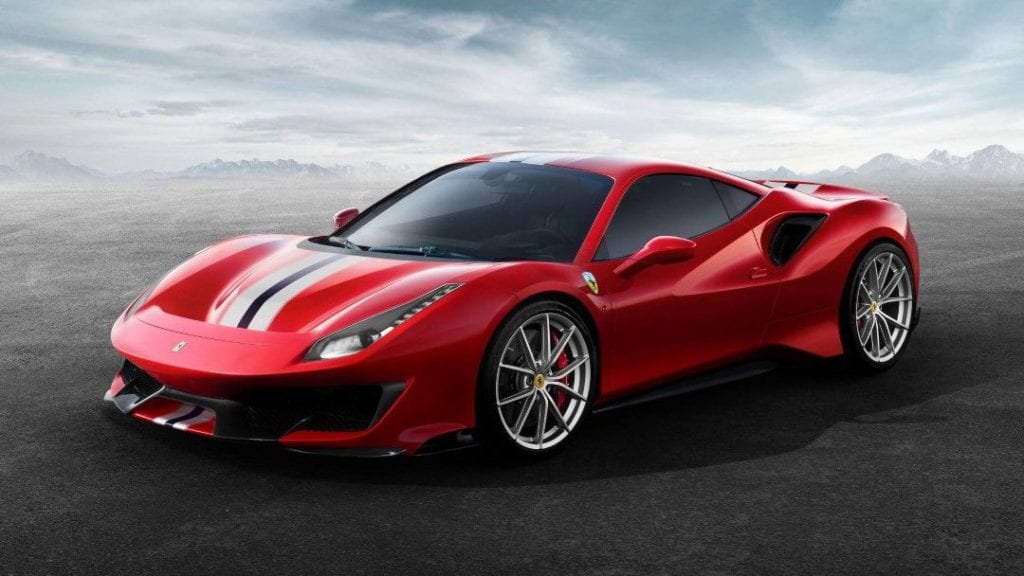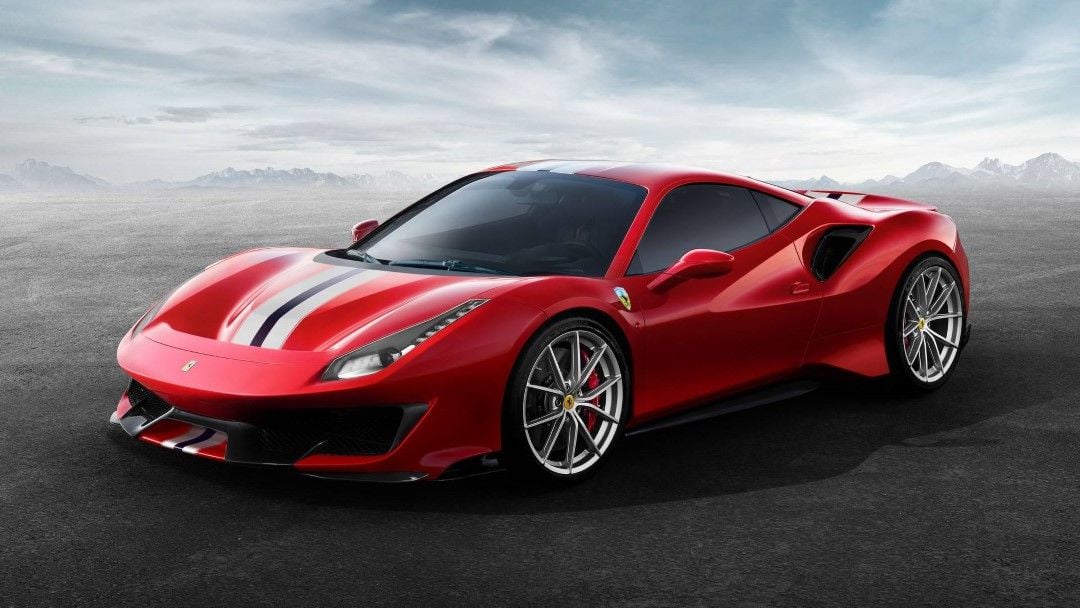 PHASE 9 – WHO OWNS IT NOW? – THE TWIST IN THE OWNERSHIP!
I mentioned above that a new company was set up called Ferrari N.V. to own the company post-separation. The twist here is that Ferrari N.V. is actually incorporated in the Netherlands, so technically it is now a Dutch company!
No doubt the reasons for this were tax and other company structure benefits, but it certainly adds a twist to those who think the company is Italian. The manufacturing has not changed though, and all cars are still made in Maranello.
Of the current key shareholders, here is a summary of the most significant shareholders and who they are:
Ferrari NV – Incorporated in The Netherlands
| | | | |
| --- | --- | --- | --- |
|   | Key Ferrari NV Shareholders |   |   |
| Position | Shareholders Name | Shareholding % | Who they are |
| 1 | Exor NV (Private Equity) | 24.10% | Private Equity Company and owners of FCA. Largely owned by the Agnelli Family |
| 2 | Piero Ferrari | 10.20% | The son of the founder of Ferrari, Enzo Ferrari |
| 3 | Baillie Gifford & Co. | 7.21% | UK based Investment Management firm which is wholly owned by 44 partners, all of whom work within the firm |
| 4 | T. Rowe Price Associates, Inc. (Investment Management) | 4.16% | American publicly owned global investment management firm |
|   | Other Shareholders | Less than 1.87% | Publicly traded shares only |
Key Ferrari NV Shareholders
So there we have it. Ferrari is an Italian sports car manufacturer, making cars in Italy, owned by a Dutch firm, and floated on the New York Stock Exchange. Confused? I don't blame you!