The Bentley Bentayga already set the standard for luxury SUV's, and Bentley Motors has moved the goalposts again with the newly launched, uprated Bentayga. More than 20,000 of this astonishing car have been produced so far, and the new model – which features many fresh details and upgrades – is certain to keep Bentley at the top of the list.
Powered by the magnificent V8 4.0litre twin-turbocharged engine, with a handy 542bhp on tap, this model will soon be joined by a hybrid model as well as an exciting 'Speed' edition which will be performance-oriented. The detail changes to the exterior bring the design of the Bentayga into line with current Bentley family looks, and the interior has been given a makeover of the highest order.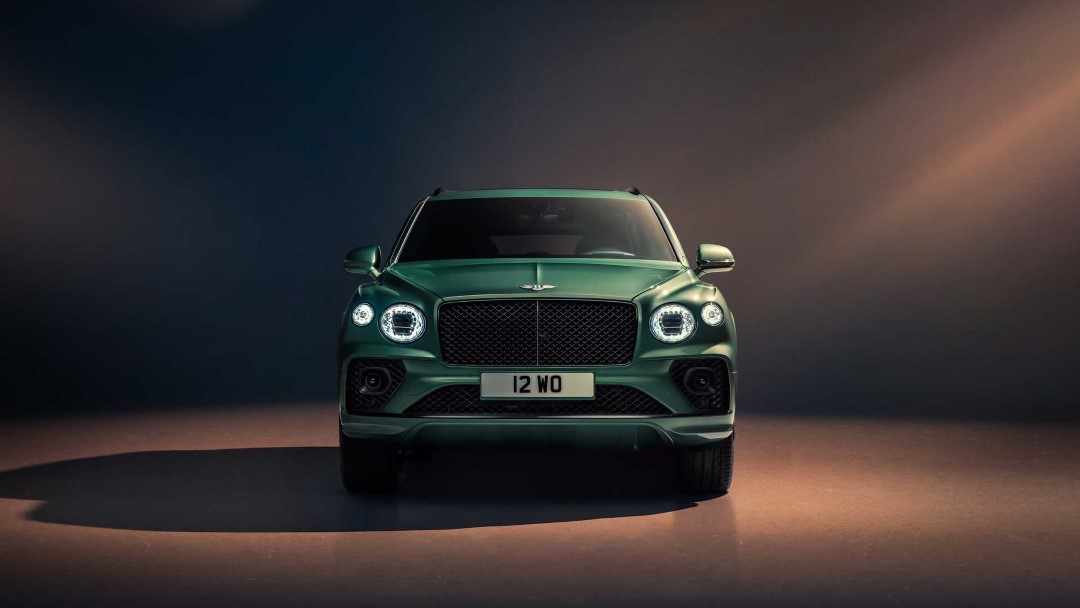 [products limit="2" columns="2" orderby="random"]
Luxury and Style
The Bentley Bentayga, handcrafted as each one is, offers unrivalled luxury in this class, and with a newly designed interior featuring more rear legroom, new seats, a brand new infotainment system and much more, this is a car you want to be in as well as be seen in.
With genuine off-road ability combined with all the elements one would look for in a Grand Tourer, this truly wonderful car warrants its success, and displays in full the commitment Bentley Motors has to remaining the best in class. It's a car that covers all the bases – you need only one car, and it's the Bentley Bentayga.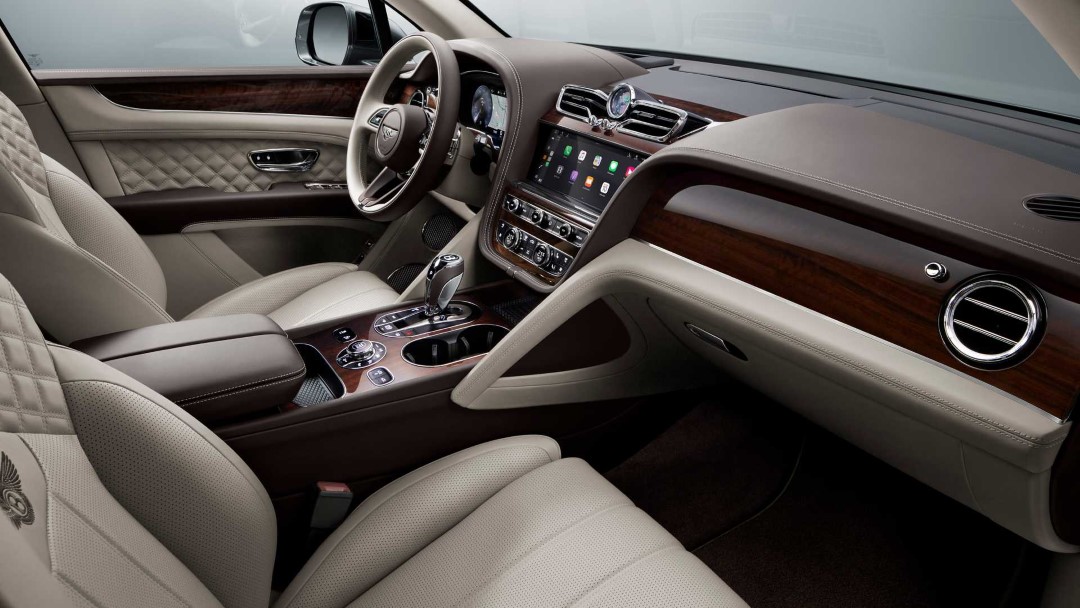 Definition of Luxury
In keeping with the Bentayga ethos the new model has been give as much in the way of luxurious fittings as you will find in a car and remains unrivalled in its overall specification. Adrian Hallmark, Chairman and Chief Executive of Bentley Motors, explained:
"From its moment of launch nearly five years ago, the Bentayga has been the very definition of the luxury SUV. Like the Continental GT, the Bentayga created an entirely new part of the market, and since we set the benchmark many others have joined the sector, but no other car can offer a breadth of ability to rival the Bentayga.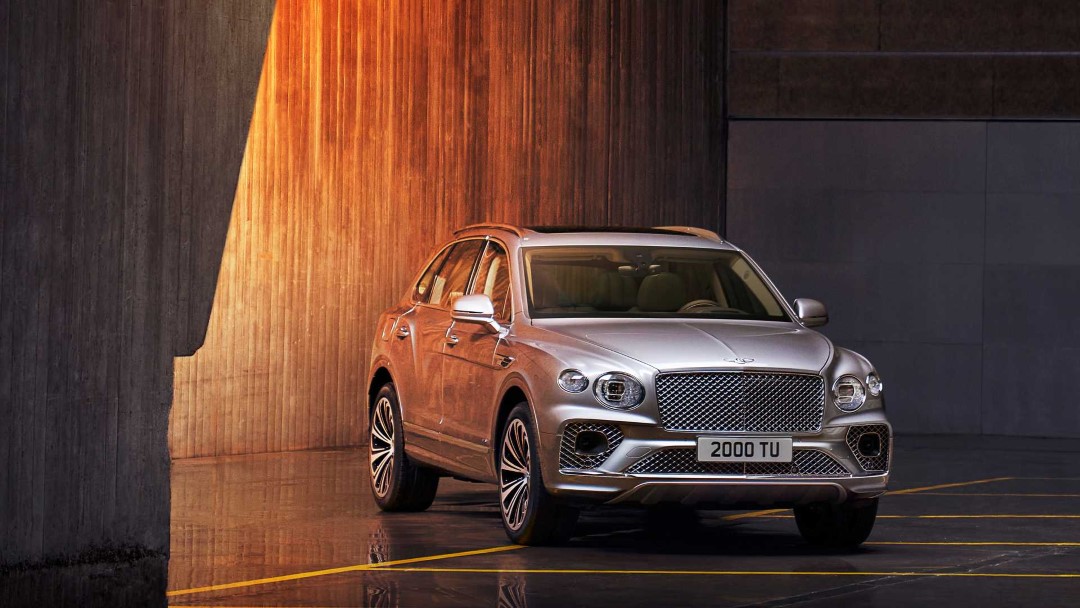 "With the new Bentayga, we're repositioning the pinnacle of the luxury SUV segment to be even higher, even further away from the competition. We've listened to our customers and made improvements to the areas most important to them, and the new Bentayga is a thoroughly modern and beautiful extension of the original car's abilities and achievements."
At a time when the newspapers are full of darkness and trouble, the Bentley Bentayga represents a light in the dark, and should be heralded as a reminder of Britain at its best. This is a truly magnificent motor car for any occasion.