Vanquish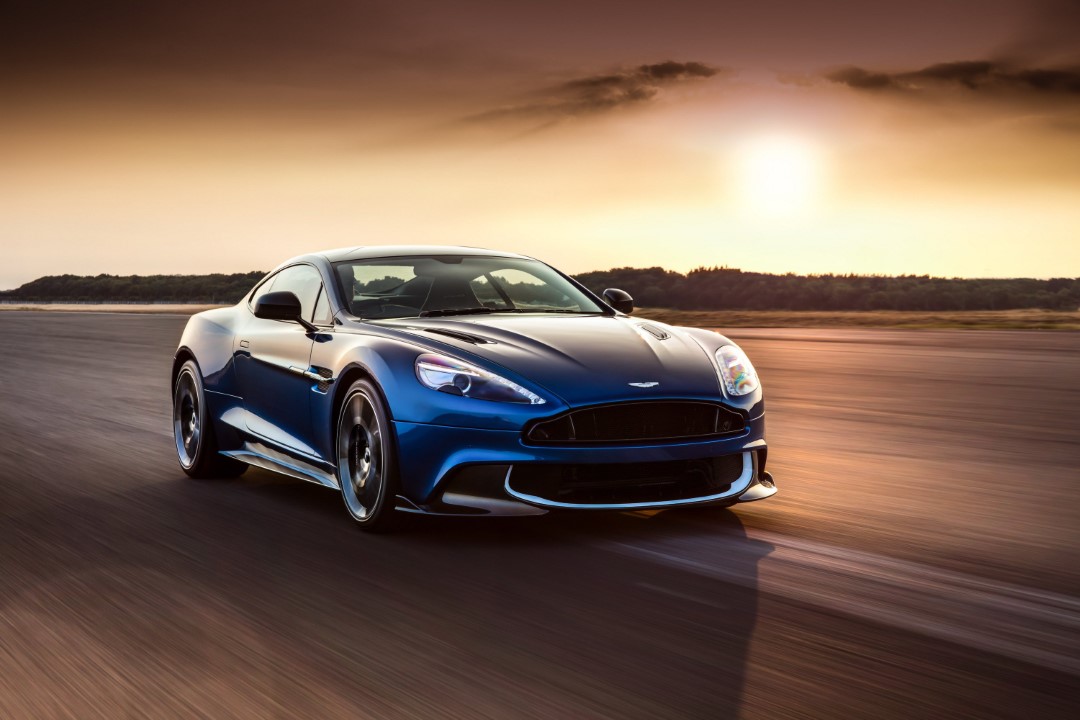 Topping the range of Aston Martin models in 2018 is the Vanquish. Billed as a super grand tourer, this model sports a big 565bhp, 5.9-litre V12 under the bonnet. New for 2012, the Vanquish makes use of extensive carbon fibre components to reduce weight. Reviewers universally praised the new Vanquish for its balanced chassis, stellar looks, and comfortable cockpit. Several sub-models of Vanquish have emerged since then as well, including the S, Volante and Zagato.
DB11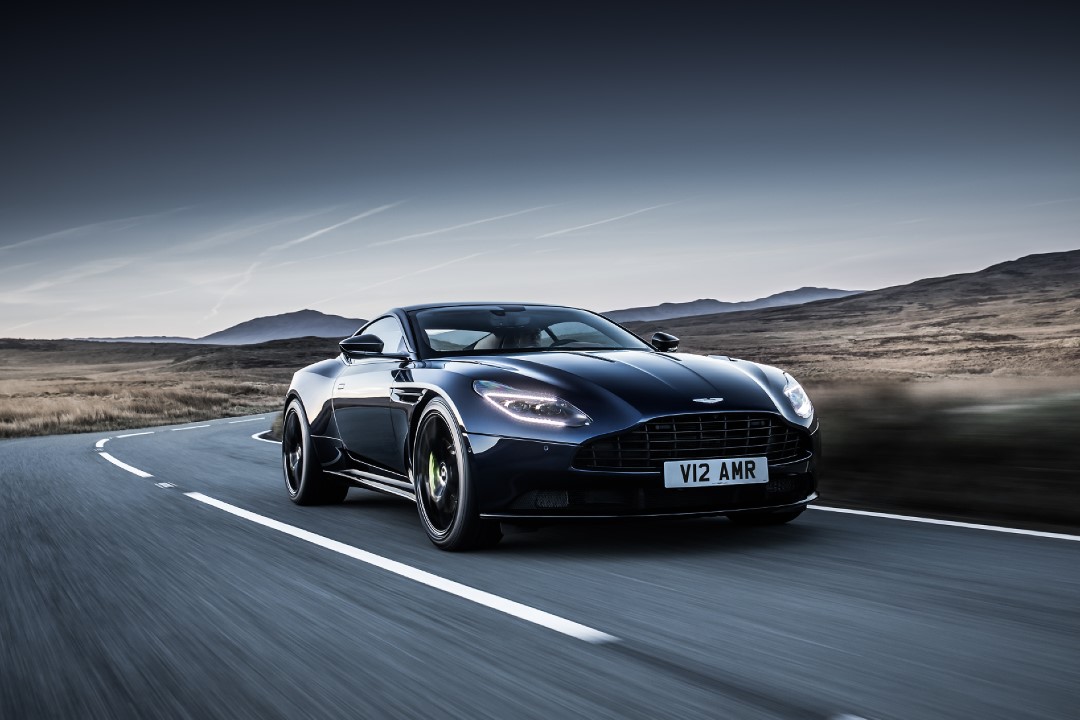 Beneath Aston's super grand tourer resides a standard grand tourer: the DB11. Picking up where the DB9 left off, this model features a standard 4.0-litre V8 making 503bhp or an optional 5.2-litre V12 making up to 630bhp. Both engines use a twin-turbocharger setup. As the first model introduced as part of Aston's second-century plan, the DB11 is a thoroughly modern, equally sporty and comfortable GT car. Buyers should know that the V12 skews toward comfort while the V8 models represent the sporting option.
V12 Vantage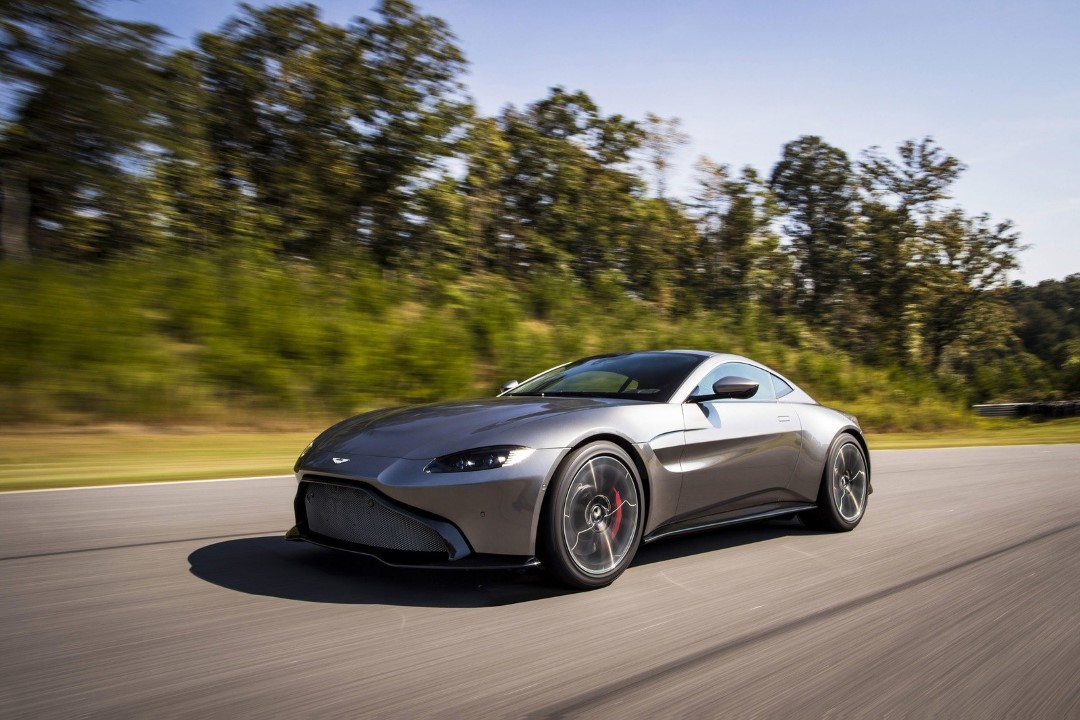 Yes, Aston Martin is still manufacturing Vantages in 2018. This model is the sportiest and cheapest offering of all Aston Martin models in 2018. While the original V8 Vantage debuted in 2005, it is no longer in production. The V12 model has been in production for over 10 years itself, so this aging model can't really hold a candle to the new DB11 and Vanquish. Good news for Vantage fans was just announced earlier this year, however. In May of 2018, Aston unveiled the new Vantage successor, which promises to be simply spectacular.
Rapide S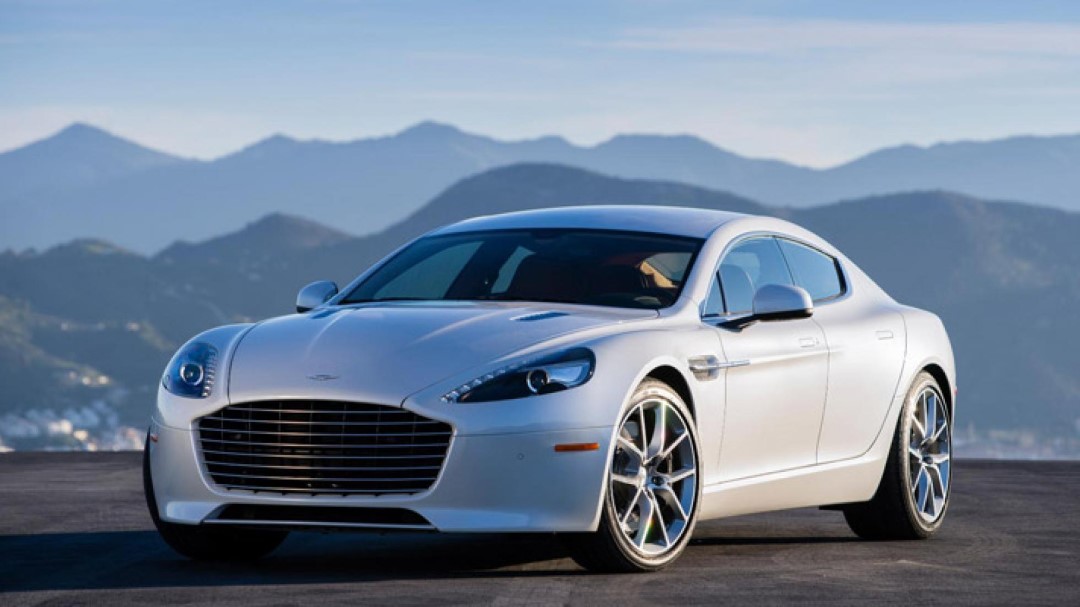 Aston's only current four-door, the Rapide S aims to offer a GT-like ride for all four passengers. While the 550bhp, 5.9-litre V12 appears plenty strong at first, it struggles against the immense weight of the Rapide S. As such, the big four-door cannot manage impressive performance specs. Unfortunately, it fails as a limousine as well, with cramped rear confines and a brittle ride quality. Still, this remains the only option for those pining after an Aston that they can take the whole family in, so it has that going for it.
Images Copyright of: Aston Martin.