Continental GT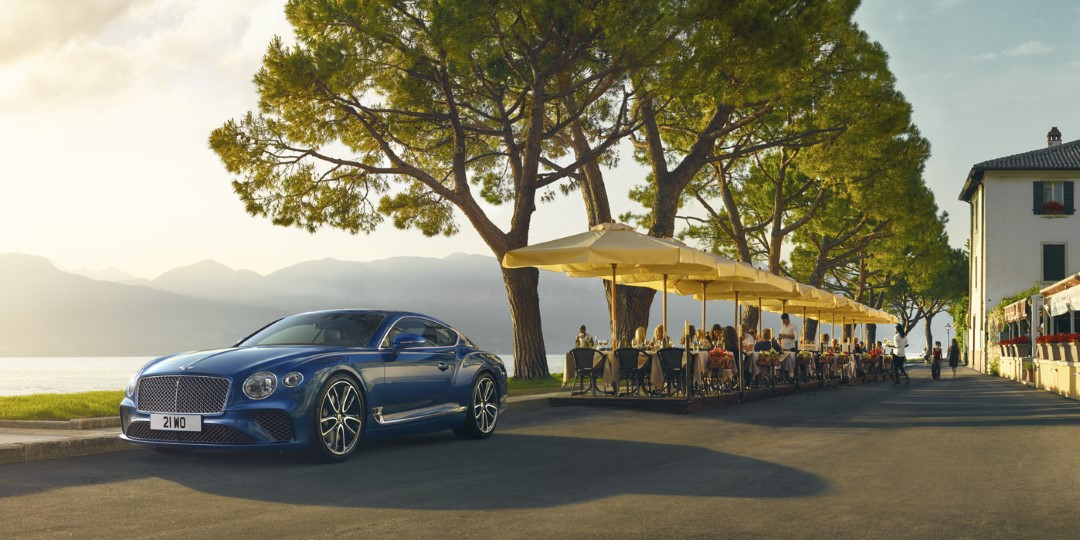 Compared to the first-gen Continental GT, the 2018 Continental GT is lower, sleeker, and more aerodynamic. A 6.0-litre W12 is rated at 626 bhp and 664 lb-ft of torque. This beast rockets the Continental to 62mph in just 3.7 seconds. To ensure a sporty-yet-stable driving experience, a new all-wheel drive system sends 100% of the power to the rear wheels under normal driving, while being able to engage the front wheels the exact moment any slippage occurs. The interior of the GT has been thoroughly updated and modernized as well. To the gorgeous contemporary styling, Bentley has added a suite of driver's assistance programs.
Mulsanne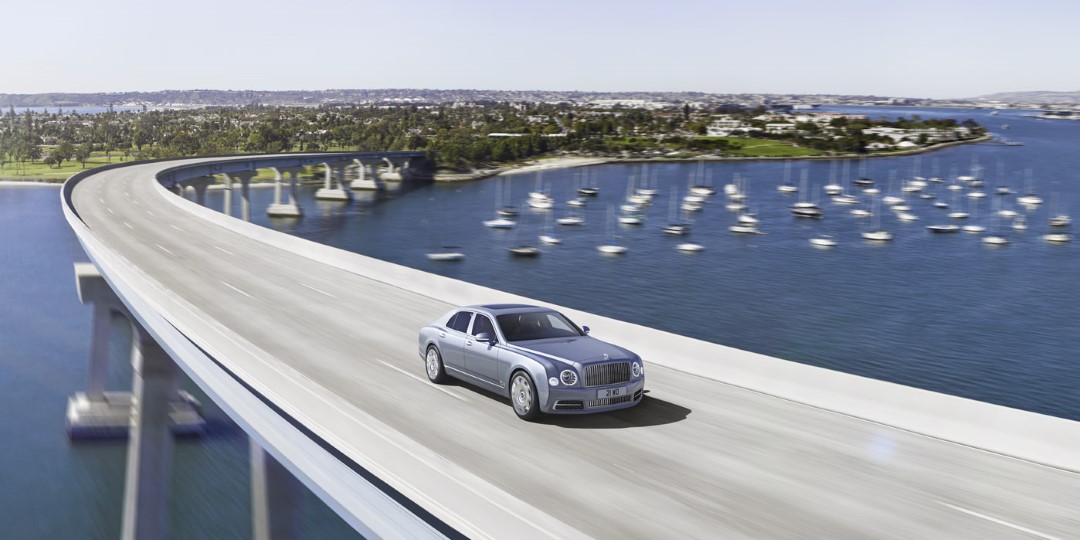 The Bentley Mulsanne serves as the current flagship of the Bentley range. Offered in three flavours; Mulsanne, Mulsanne Speed, and Mulsanne Extended Wheelbase, this model is positively dripping in luxury. A thoroughly updated version of the 6.75-litre V8 produces 505 bhp and 752 lb-ft of torque (or even more in the Speed). The top speed rating is either 184 or 190mph, depending on the trim. A host of interior luxuries aims to entertain rear-seat passengers.
Flying Spur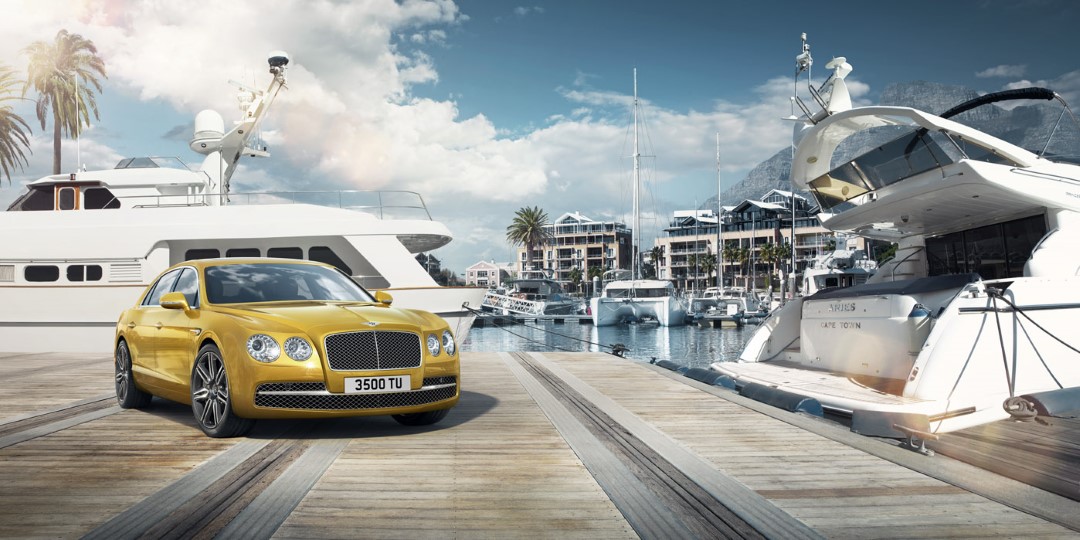 Redesigned in 2013, the Flying Spur was given a sportier exterior styling, new wheels, and a well-appointed new interior. Essentially a four-door Continental GT, the Flying Spur was not able to compete with the best in its class. Mechanical upgrades were added to the mix as well, giving the Flying Spur some pep. Buyers can opt for a 6.0-litre twin-turbo W12 (616 or 626 bhp, depending on the year), or a 4.0-litre V8, also twin-turbocharged (500 or 521 bhp).
Bentayga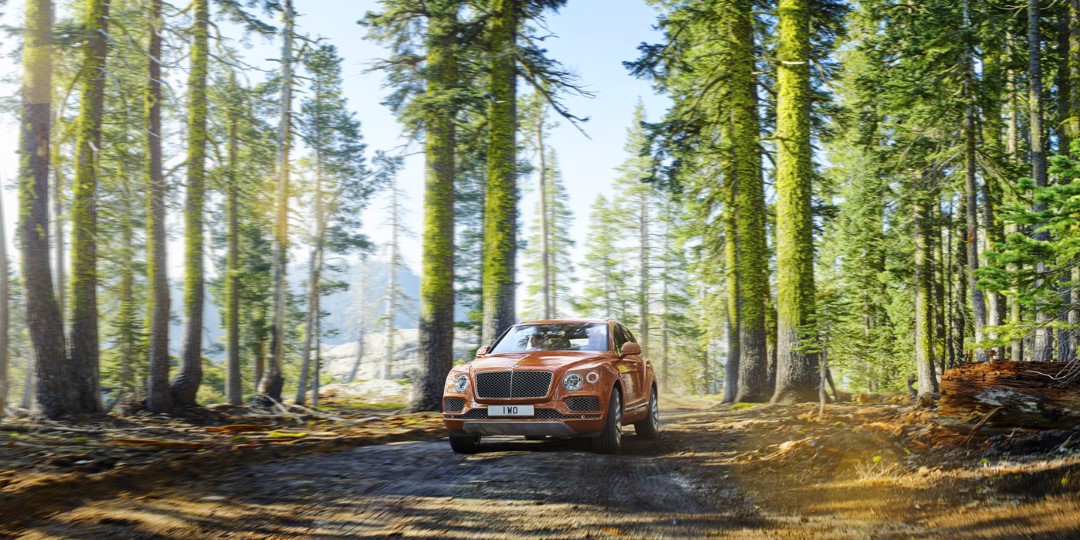 Of all the Bentley models in 2018, this one is the most important. Sharing the same basic platform as the Audi Q7 and Porsche Cayenne, the new Bentley Bentayga is the brand's first SUV. With four engine choices available, it's clear that Bentely is putting a lot of stock in this vehicle. An auto-levelling air suspension allows a plethora of ride and handling settings including: comfort, sport, "Bentley" mode, snow, sand, etc. It's main objective, however, is a calm, serene ride quality under any circumstance.
Images Copyright of: Bentley.