The luxury condo's at Buckhead, Atlanta, are home to some people who clearly love their cars. Yet, this story is a simple reminder of why you should never leave your Ferrari unlocked, even at home! 
One unlucky Buckhead resident found his black Ferrari – the model has not been released by the police – missing from his garage on Sunday morning. Also gone were his key fob, a handgun and $300 in cash. The robbery was first reported by the owner's brother at 6.30am.
Police have not named the owner, but have released surveillance video footage showing the car being slowly driven out of its garage.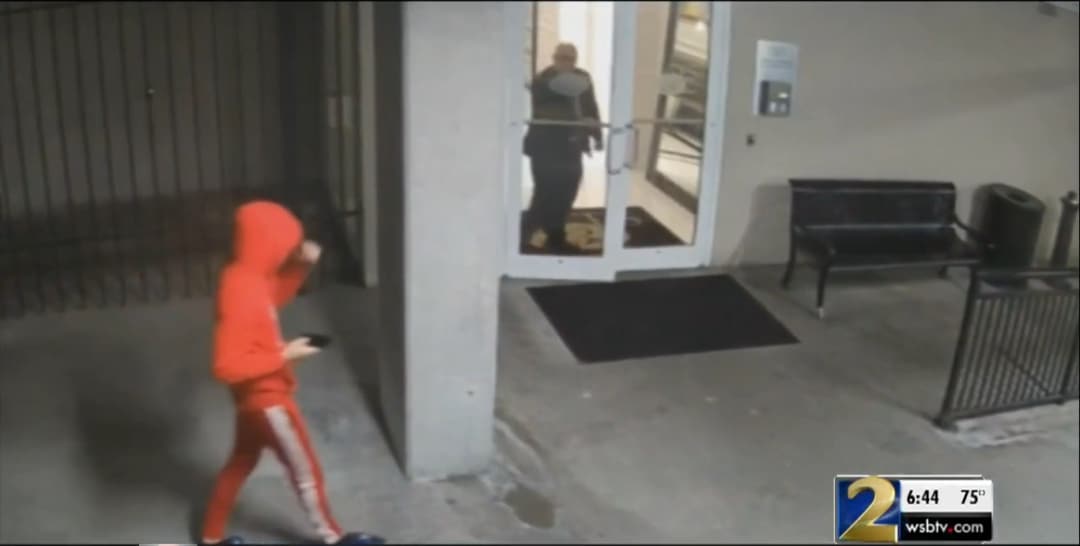 High Value Car
The video also shows a man who is described as a 'person of interest' in relation to the theft. The man dressed in a red hooded shirt and red pants, is seen on the video being confronted by a doorman at the condo building. This happens just a few moments before the Ferrari is stolen.
Atlanta police have confirmed this man is wanted for questioning. The car itself remains at large, unseen since the incident. Yet, a distinctive black Ferrari is not going to remain hidden forever. 
The public are asked to call Atlanta police if they see the vehicle, with a $2000 reward on offer for information leading to its recovery.
The entry-level Ferrari in the USA costs around $200,000 (£160,000 at the time of writing) but we do not know if the Ferrari was new, pre-owned, or what model it is.